Wednesday, May 17, 2023 / by April O'Brien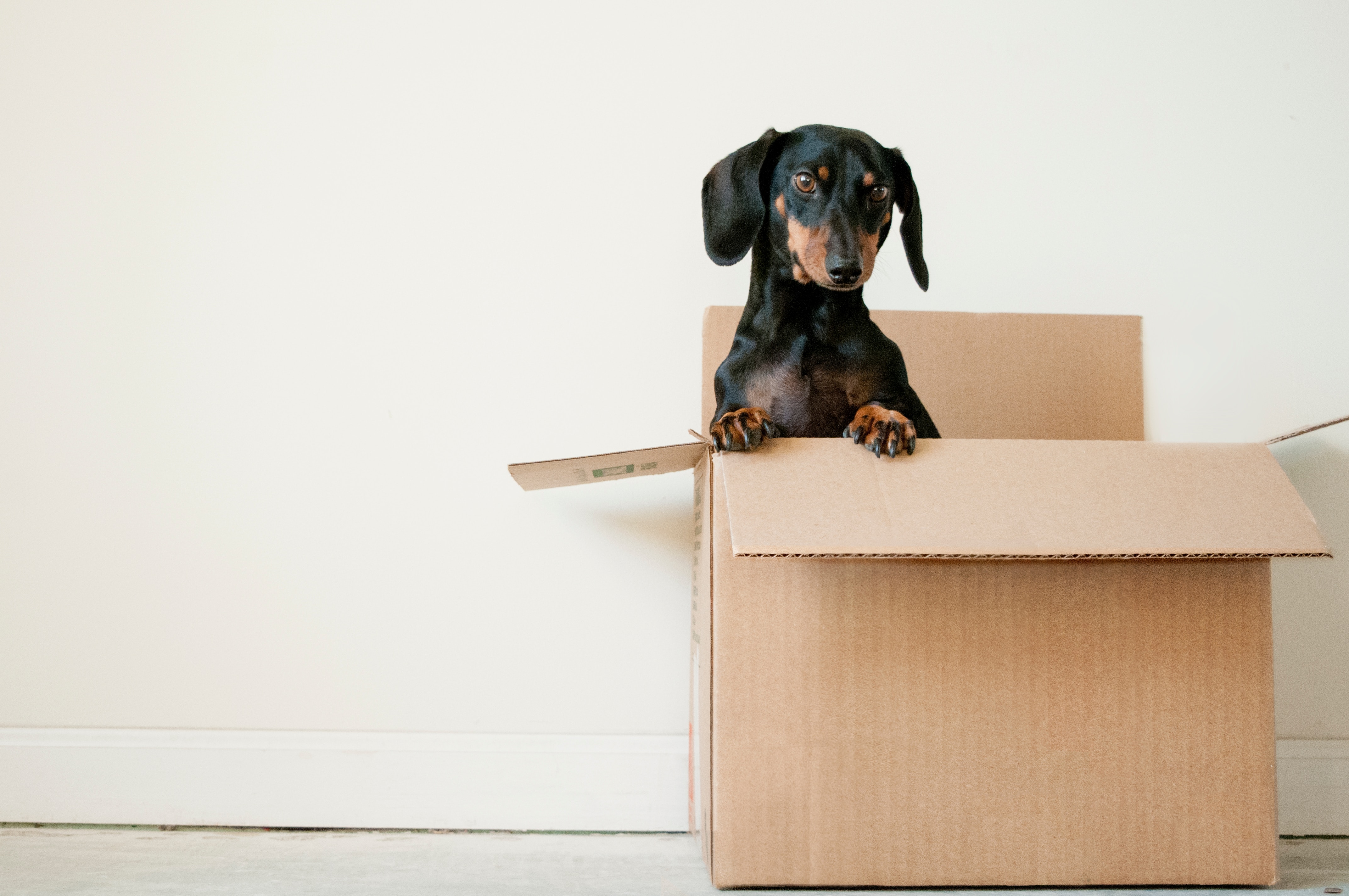 Congratulations! Your real estate offer has been accepted on a
home in Delaware or Pennsylvania
. While it's an exciting milestone, there are still important steps to take before you can officially call the property yours.
Below are a few essential tasks to tackle after your offer is accepted to ensure a smooth and successful real estate transaction.
Communicate with Your Realtor and Lender


After your offer is accepted on a
Delaware or Pennsylvania home
, be sure to maintain open lines of communication with your real estate agent and lender. Your realtor will guide you through the necessary paperwork, inspections, and other critical steps. You will also want to stay in touch with your lender to ensure a
smooth loan process
, providing any required documentation quickly. Clear and constant communication with these professionals will help you stay on track and address any issues that may arise.
Complete Inspections


Now that your offer is accepted, it's time to schedule a professional home inspection to assess the
Delaware or Pennsylvania property
's condition. The inspection will identify any potential issues or necessary repairs and allow you to make informed decisions. You will also want to perform your due diligence by reviewing property disclosures, title reports, and any relevant legal or environmental considerations. If any concerns arise during this process, consult with your realtor to address them effectively.
Secure Financing


If you haven't already, work closely with your lender to complete the mortgage application and secure financing. To keep the process running smoothly, stay on top of document organization and return paperwork promptly when asked. Finalize the mortgage terms, review the loan estimate, and prepare for the closing costs associated with the purchase. Your lender will guide you through these steps and help ensure a timely closing.
Prepare for Closing


As you get closer to your closing date, make necessary arrangements such as scheduling a final walkthrough of the property and transferring utilities to your name. Coordinate with your real estate agent, lender, and closing attorney to ensure all necessary paperwork is prepared and signed. Be ready to provide the necessary funds for the down payment and closing costs.
After your real estate offer is accepted, staying organized, communicative, and proactive will help ensure a successful closing and a smooth transition into your new
property in Delaware or Pennsylvania
.
Give
The Kat Geralis Home Team
a call with questions you have about
buying a home in Delaware or Pennsylvania
— we're here to help!
Katina Geralis
DE and PA Real Estate Expert
eXp Realty
Homes for Sale
Visit My Website
Contact Me
Find me on Facebook
---