Wednesday, June 28, 2023 / by April O'Brien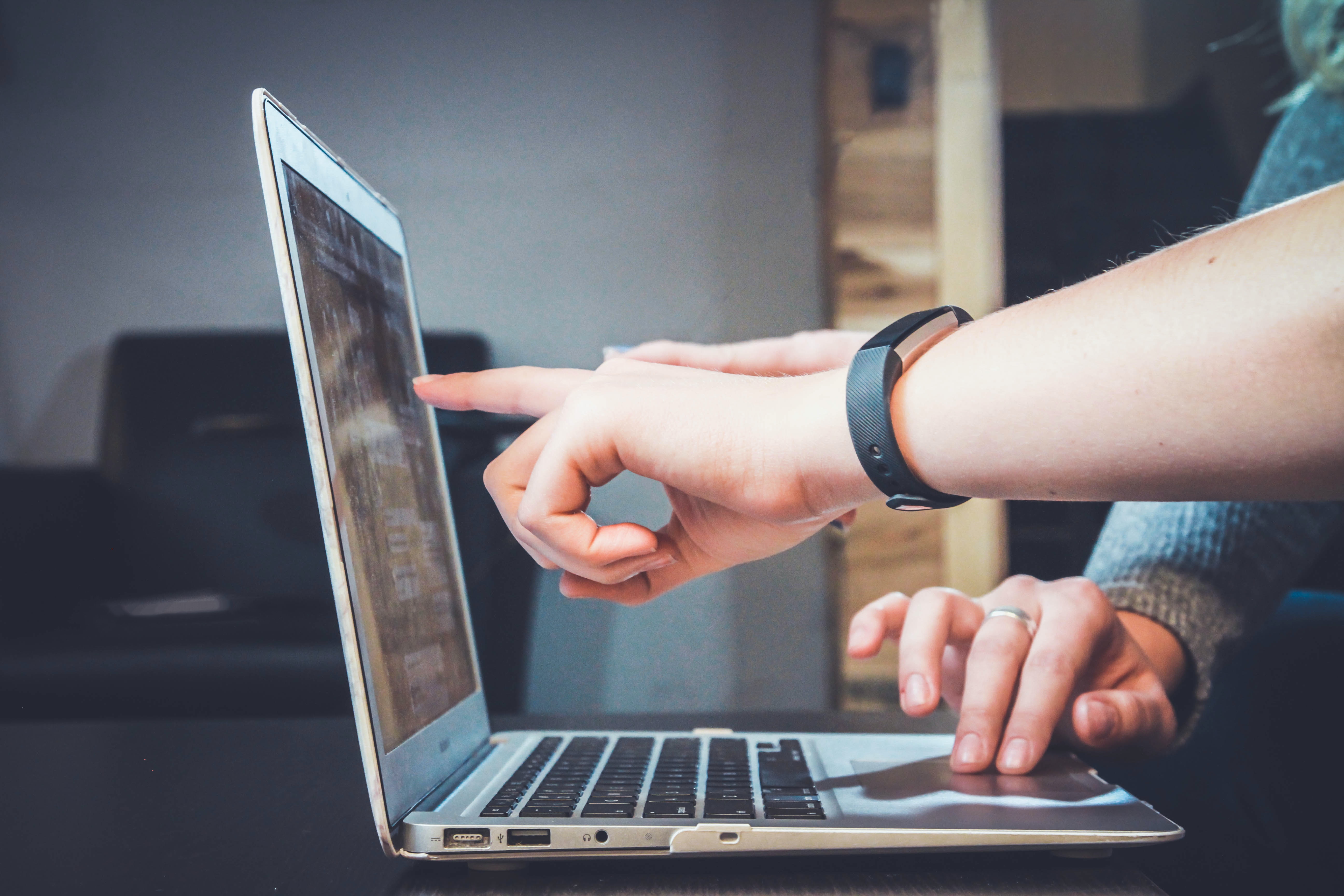 In the age of easily accessible information and online tools galore, we tend to believe that we can handle any task on our own, including
buying
or
selling a property
. However, when it comes to real estate transactions—especially in the busy summer months—there are many reasons why working with a professional
Delaware or Pennsylvania real estate agent
can be beneficial.
Expertise and Local Knowledge

Real estate agents have a wealth of knowledge about the housing market, including current trends, pricing, and neighborhood dynamics. Their expertise allows them to provide helpful guidance throughout the
buying
or
selling process
. They also have an intricate understanding of the local market and can help you make informed decisions, making sure you get the best value for your investment.
Extensive Network

Real estate agents
have an extensive network of professionals, including lenders, inspectors, appraisers, and attorneys. They can leverage their connections to provide you with reliable recommendations and streamline the entire process. Need a
DE or PA
recommendation? Just ask! This network also grants them access to exclusive listings and off-market properties that you might not find through public channels like home search sites.
Negotiation Skills

One of the most crucial aspects of any real estate transaction is negotiation. Experienced agents have honed their negotiation skills and can effectively advocate for your interests. They can navigate complex negotiations with the other party involved, ensuring that you secure the best deal possible.
Time and Stress Savings

Purchasing
or selling a property involves numerous tasks, from researching listings and arranging showings to handling paperwork and coordinating inspections. By working with a real estate agent, you can delegate these responsibilities to a professional who will handle them with your best interests in mind. This saves you time, reduces stress, and allows you to focus on other aspects of your life.
While it may be tempting to embark on a
real estate journey
alone this summer, the advantages of working with a real estate agent cannot be matched. Their expertise, extensive network, negotiation skills, and ability to streamline the entire process make them invaluable partners you want in your corner.
So, whether you're a first-time buyer, seasoned investor, or someone looking to
sell their Delaware or Pennsylvania home
, consider
The Kat Geralis Home Team
to maximize your success and peace of mind!
Katina Geralis
DE and PA Real Estate Expert
eXp Realty
Homes for Sale
Visit My Website
Contact Me
Find me on Facebook
---