Thursday, March 9, 2023 / by April O'Brien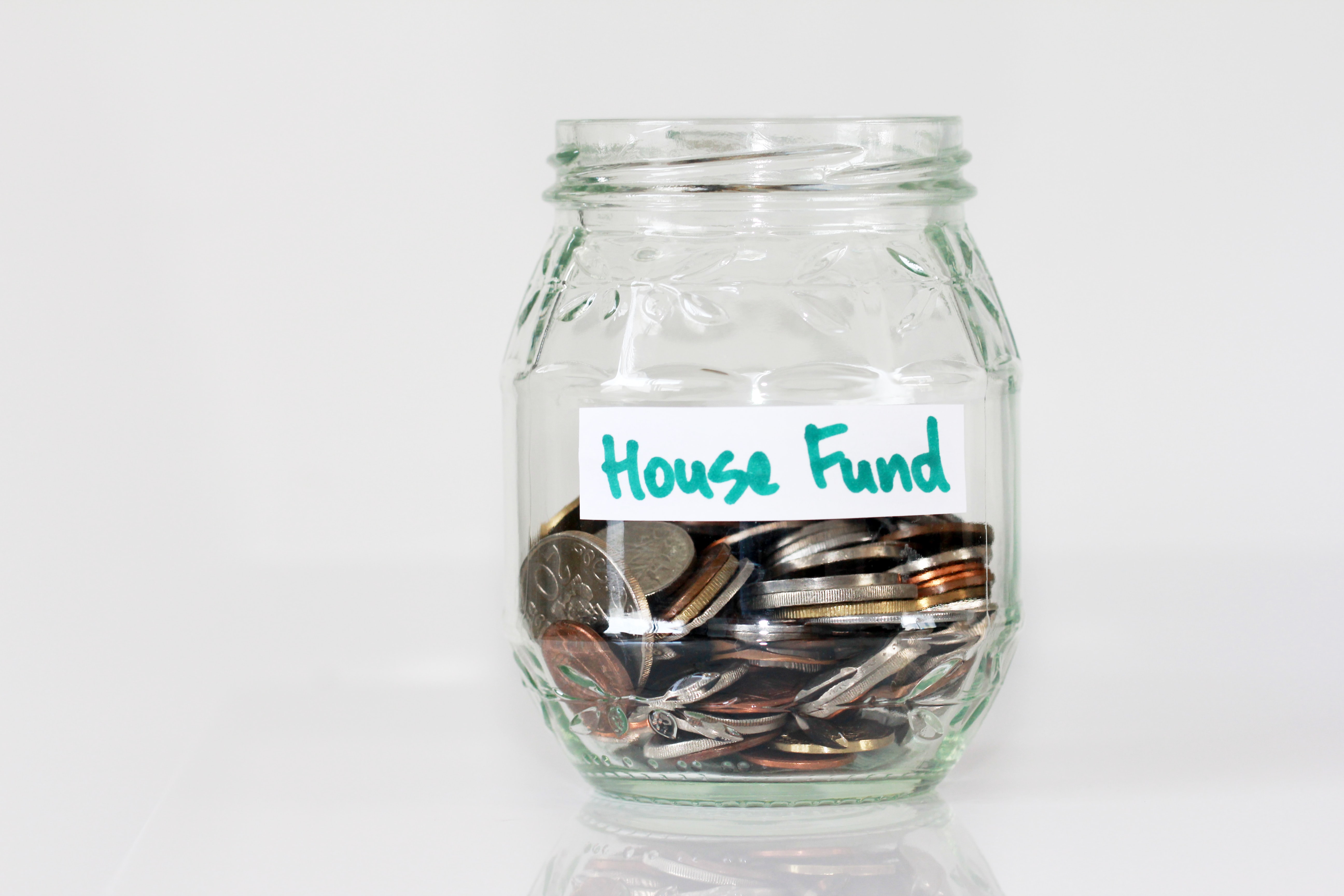 While you may be watching
mortgage rates
rise (the average 30-year fixed rate currently hovering around 7 percent) and the
number of homes to choose from
on the lower end, there is one important concept to consider—
buying a home in Delaware or Pennsylvania is still a better investment than renting.


We know that
buying a home
can feel like a major obstacle for many first-timers in
Delaware and Pennsylvania
, but passing on the opportunity this year could create an even bigger hurdle later as rents will only continue to rise and the days of the 3 percent mortgage rate may be long behind us.
Below are three reasons why homeownership still makes more sense than renting in DE and PA:
Homeownership Builds Wealth
Homeownership allows area residents to start building equity and long-term wealth. It is a way to provide stability for households and a means of reinvesting wealth, into your own pocket. If you continue to rent, tossing more money out the window each year, you place yourself further from these benefits. Believe it or not,
homeownership
is often referred to as "forced savings" as you have the ability to save money each month by investing in your home instead of a rental.
Protects From Rising Rents
Rents in the area have risen consistently for decades. Consider this— when your rent rises, you pay more, which can make saving for a home even harder. Renters are often unable to save enough for a down payment and are pushed to continue on their current housing path.
Homeownership is an Inflation Hedge


With inflation high, landlords are more likely to raise rents in Delaware and Pennsylvania. In fact, according to real estate industry news platform
Keeping Current Matters
, 73% of property managers plan to raise rents over the next two years. When you become a homeowner and choose a
fixed-rate mortgage loan
, you are able to lock in a monthly payment for 15 to 30 years.
Rest assured,
first time homebuyers
, no matter how you acquire the down payment, whether through family or friends, your investment is one you will not regret. You have a significant opportunity— even in today's
real estate market
—to better channel your monthly housing payment and watch your net worth build.
If you are ready to start your
home buying journey in Delaware or Pennsylvania
, the
Kat Geralis Home Team
would be happy to help you navigate the market! Give us a call today!
Katina Geralis
DE and PA Real Estate Expert
eXp Realty
Homes for Sale
Visit My Website
Contact Me
Find me on Facebook
---