Thursday, April 8, 2021 / by April O'Brien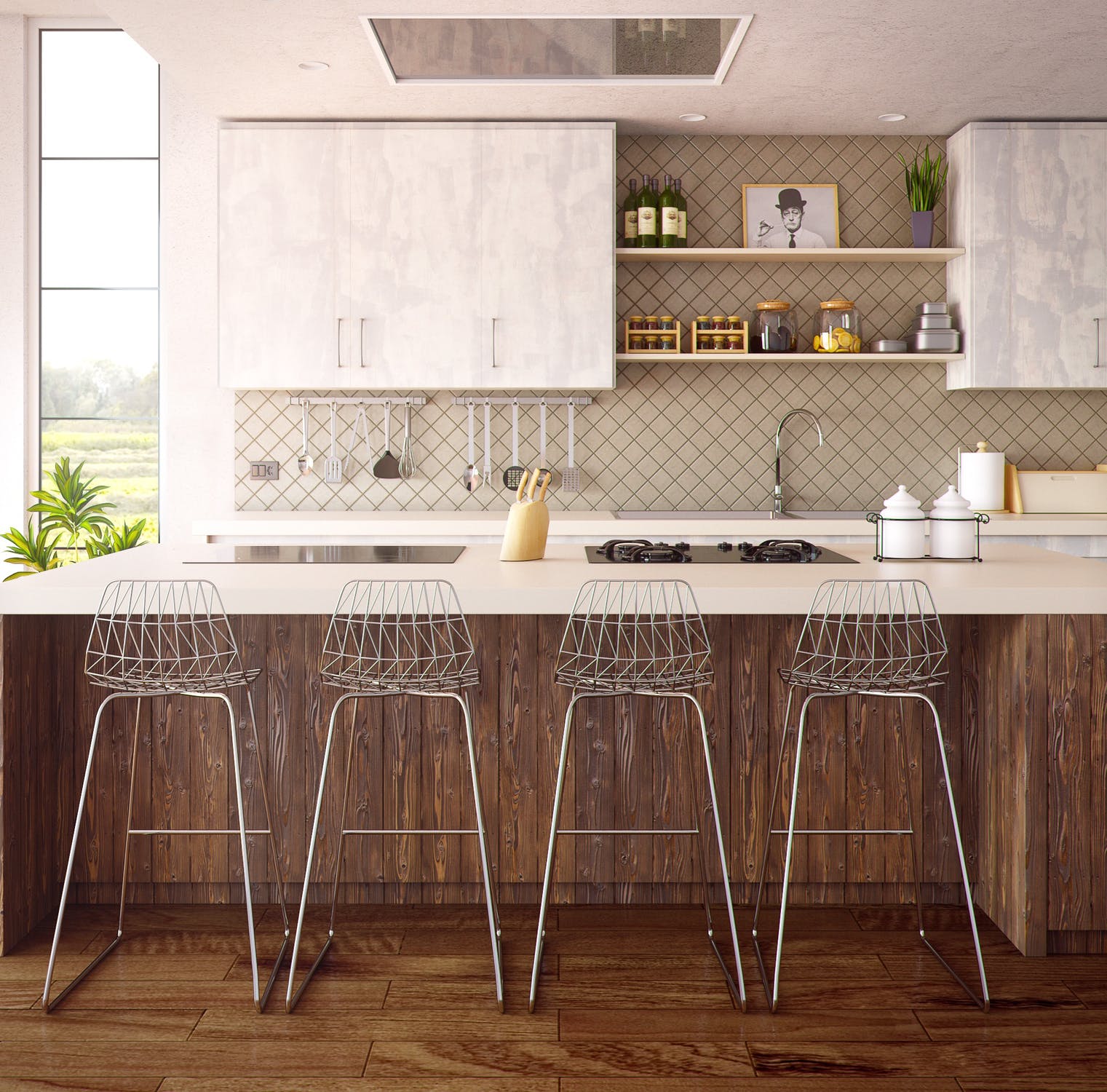 By now, you may have heard about a lack of inventory in the real estate market or noticed it for yourself as you begin
house-hunting in Delaware and Pennsylvania
. Inventory has been trending on the lower side for months and while it may be frustrating for buyers, it has contributed to what's called a "seller's market."
A seller's
market
is one in which homeowners have the upper hand, which can lead to quicker and easier sales. For buyers, it likely means more competition for the
house of your dreams in Delaware and Pennsylvania
.
If you are a
home seller
this year in DE or PA, keep in mind the following ways you can prepare for a successful sale:
Inspect and disclose

As a
homeowner
, it is wise to disclose any known issues associated with your property from a roof leak to a plumbing problem. Once you have a deal with a buyer, the control becomes theirs and it could be more costly to you than repairing the problems ahead of time or making the buyer aware prior to the deal so they can factor that in their offer.
Decide how to deal with offers

In a real estate market with lower inventory, you may find that multiple offers are on the table. Devise a plan for how you will deal with them or wisely defer to your real estate agent for assistance. Each strategy is dependent on the specific area— for instance, it may make more sense to accept an offer right away in one area versus waiting a given amount of time to review all offers in another.
Analyze the competition

This is one perk of working with a real estate agent! Prior to
listing your home in Delaware or Pennsylvania
, our experts at the
Kat Geralis Home Team
will analyze comparable properties in the area to find the best listing price. We have decades of experience in helping sellers price their homes competitively so buyers will take notice!
Questions about
selling your home
? Give the
Kat Geralis Home Team
a call today! We are happy to help walk you through what it takes for a successful sale!
Katina Geralis
DE and PA Real Estate Expert
eXp Realty
Homes for Sale
Visit My Website
Contact Me
Find me on Facebook
---