Thursday, November 19, 2020 / by April O'Brien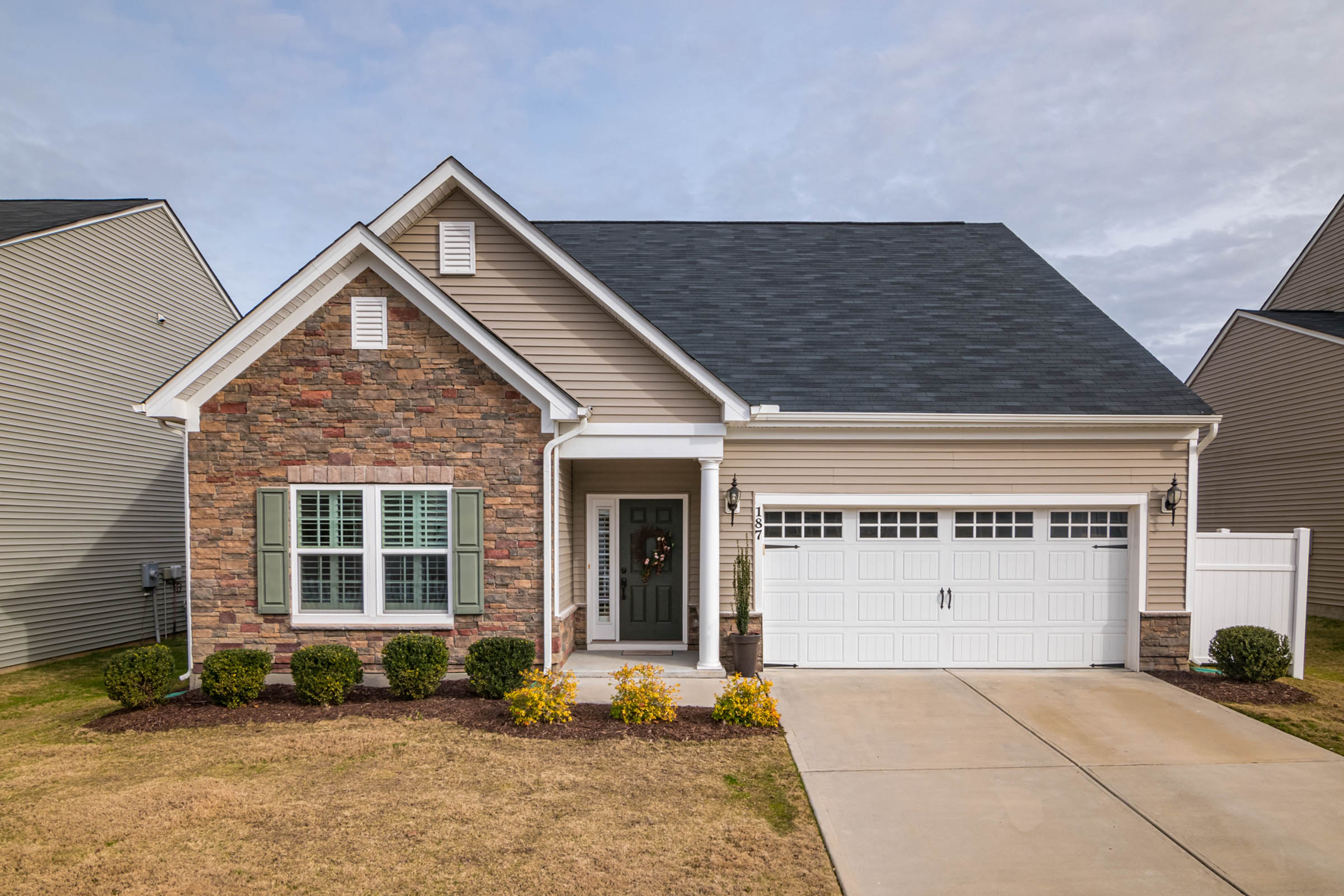 When you
buy a new home in the Delaware area
, one of the next steps you take will be protecting it with homeowner's insurance. However, this can be a major source of stress for first-time buyers who have never navigated the process before.
But don't worry! As your
local real estate experts in Delaware
, the
Kat Geralis Home Team
has included answers to a few common insurance questions below so you can cross this task off of your list of homeownership to-do's!
Question: How much will I pay every month?


Your monthly payment is determined by the following:
Your credit score
Your home's location and age
The costs to rebuild your home
Your distance to a fire department and hydrant
Your pets— certain breeds may mean you need more coverage
How much coverage you choose
Your claims history

Question: What is covered by my insurance?
Typically, homeowner's insurance policies include coverage for damage by fire, hail, lightning, vandalism, windstorms and the like. Water damage is also commonly covered, whether it be from burst or frozen pipes. But be aware, earthquake and flood damage may not be included and could require a separate policy.

Question: Do I need to secure insurance before I buy a home?
You do not technically need to purchase homeowner's insurance before you
buy a home
, but your lender may require proof of your insurance before you can secure your loan.
Question: How much coverage will I need?
Your coverage will be based on your assets and their value. It may help to take inventory of your home, writing down each item and how much you paid for it. Keep this inventory list in a safety deposit box or other safe area outside of your home in order to access it in case of emergency or loss. This list will also help your insurance agent determine how much coverage you need.