Thursday, July 16, 2020 / by Rachel Parsons
2020 has caused arguably some of the biggest shifts in recent history – from where we work to how we shop to many other aspects of our lives. Not surprisingly, this has caused a significant change in what buyers are looking for in their greatest investment: a home.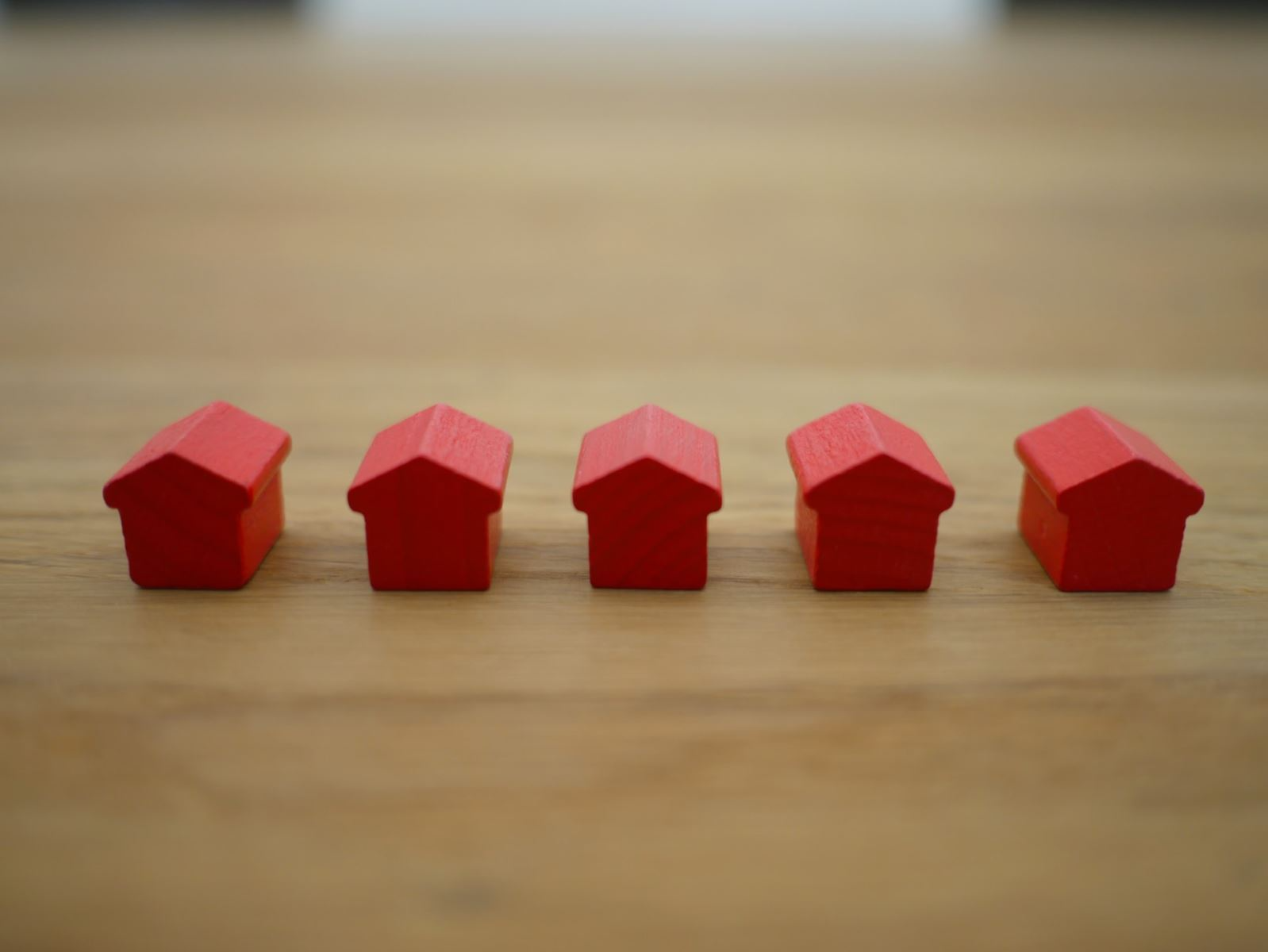 Here are the top 5 new must haves on buyers' lists:


HOME OFFICE
With many companies shifting to allow employees to work from home for the foreseeable future, the home office has become a holy grail, especially for working parents. Additional privacy and a separation between work and home life are just two of many reasons a home office has become such a priority in 2020.
Many buyers are also adding smart features to their wish list to make working from home a bit easier. These include Alexa commanded outlets and light switches, smart thermostats to adjust the temperature from your cell phone, and other techy features.
HOME GYM
Let Peloton's numbers speak for themselves – a 66% increase in the first quarter of 2020 – that being able to enjoyably work out at home has become a must on many buyers' checklist. The convenience of a home gym has always been enticing, but with many gyms implementing safety measures that make working out more challenging and many others shutting down indefinitely, it's become increasingly important for buyers to find homes with space to workout.
EASY MAINTENANCE
Our lives are busier than ever, as many are juggling working from home, family life, and adjusting to a new normal. In 2020, buyers are looking for homes that are their peaceful retreat from it all, rather than homes that add to their list of to-dos.
Buyers are leaving their lawn mowers and snow shovels behind in favor of communities that will do it all! From lawn and garden maintenance when it's warm to snow and ice removal when it's cold, the appeal of little-to-no exterior maintenance is stronger than ever.
HYGIENIC UPGRADES
2020 has broken world records for hand sanitizer and antibacterial soap sales, which has set the stage for home buyers searching for easier and more convenient ways to keep their families safe and healthy. On their lists: a mudroom for a quick place sanitize hands and keep masks and gloves; touchless and voice activated faucets for easy hand washing; and antimicrobial surfaces like porcelain tiles, quartz, granite, Corian, stainless steel, and copper.
WALKABILITY
Towns and communities with walking paths, well-lit sidewalks, and scenic views are a hit in 2020! As the fate of gyms remains undecided and many are spending the majority of their time at home, buyers are searching for homes that give them the opportunity to squeeze in a bit of exercise and get outside.