Thursday, June 2, 2022 / by April O'Brien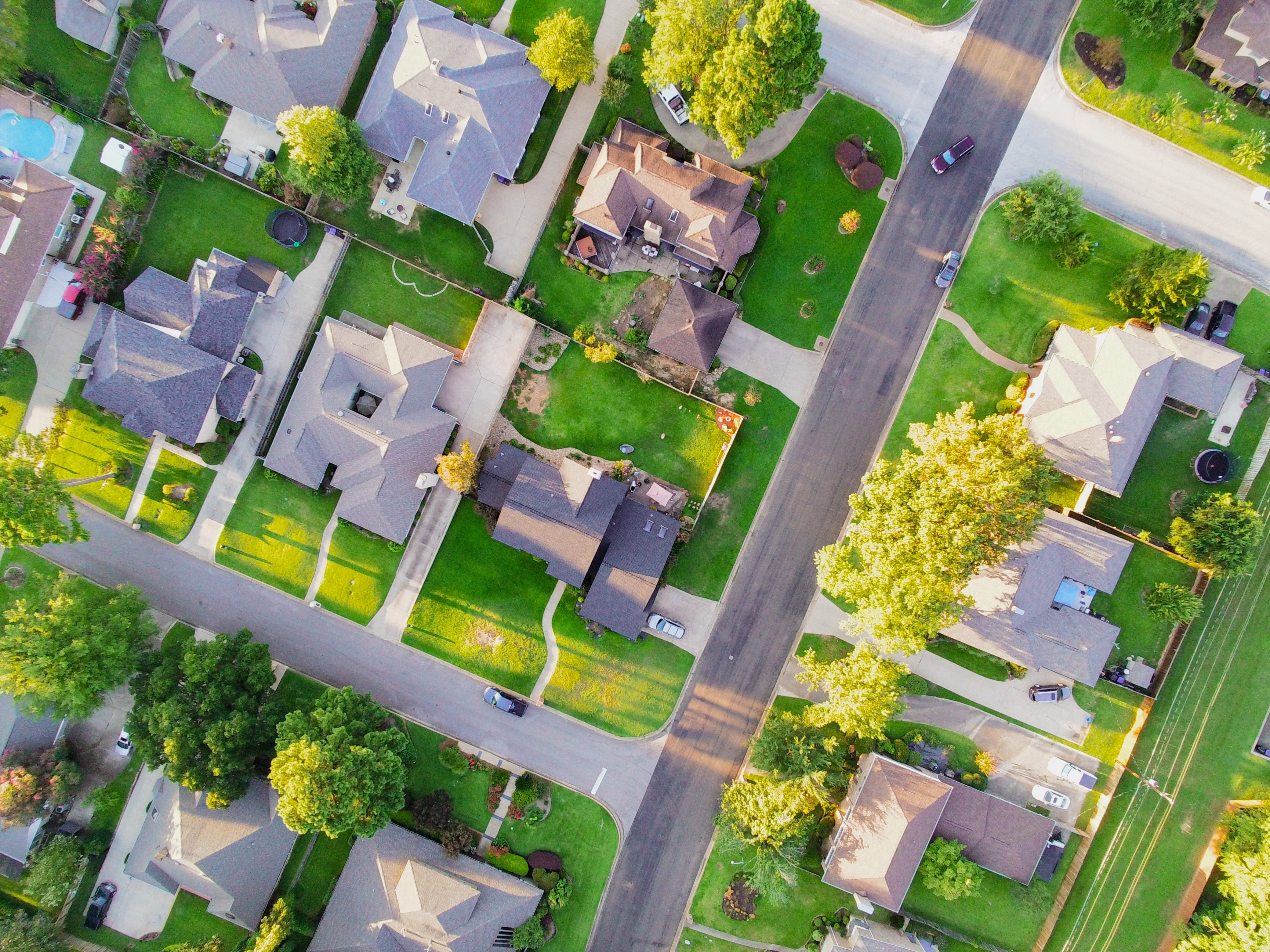 Summer is upon us and it's an exciting time in
local real estate
! The conditions are ideal for moving, homebuyers are feeling motivated, and Delaware and Pennsylvania home sellers are ready for a change of scenery. However, despite the market statistics on rising mortgage rates and housing prices, there are still a few buyers on the fence.
If you find yourself wondering if now is the right time to
buy in Delaware or Pennsylvania
, consider these top five reasons to own a home:
Paying rent is not the best investment

If you're currently renting, ask yourself where your money is going every month. When you
rent a home in DE or PA
, you are paying down your landlord's mortgage, not your own. When you own a home, you are paying down your own mortgage and putting your money into a much more solid investment.
It motivates you to get involved

Owning a home can be a great boost of community pride for
Delaware and Pennsylvania residents
. It motivates you to get out and get involved in local events, neighborhood issues, and upkeep. Homeownership can help you to feel like you're coming back to a place that is truly your own.
You need more space
When deciding whether to
purchase a home in Delaware or Pennsylvania
, ask yourself if you have enough room in your current home. Do you have enough storage space? Is your family growing? Could you use an extra bedroom? If you answered yes to the last two questions, then it may be time for you to move. Homeownership allows you to choose a new home that fits your needs, especially in terms of extra space.
The financial opportunity

Right now is an exciting time in the
local real estate market
as mortgage rates are still considered "low" but continuously rising. Real estate is very much about timing and if you've been on the fence, the time is now!
Your family needs

If your family is growing, school districts are something to take into account.
Purchasing a home
allows you to choose the best district and put down some roots— many homebuyers today are willing to move for the schools, so consider your family's needs when making your decision.
Whether you decide to
purchase a new construction home
or an existing home, the
Kat Geralis Home Team
can help you! We are here to answer all of your questions about
first-time homebuying
and the latest updates from the local markets.
Katina Geralis
DE and PA Real Estate Expert
eXp Realty
Homes for Sale
Visit My Website
Contact Me
Find me on Facebook
---