Thursday, March 25, 2021 / by April O'Brien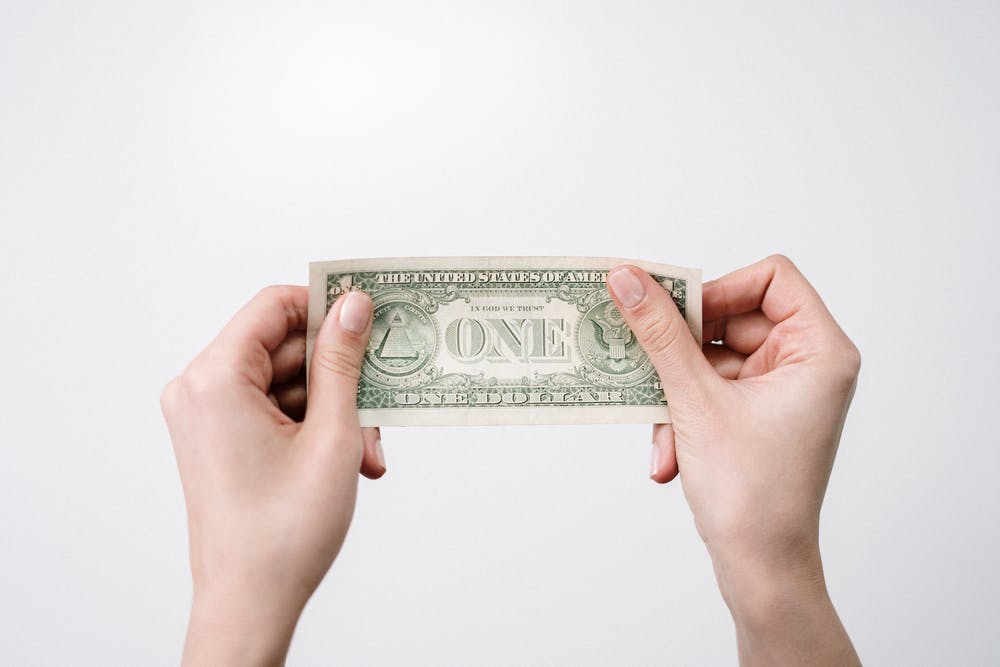 The two major costs associated with buying a home in Delaware and Pennsylvania are the down payment and the monthly mortgage. However, there are a few others that buyers tend to overlook— causing both surprise and shock when the time comes to sign on the dotted line.

It is always wise to do your homework prior to house-hunting in Delaware or Pennsylvania to ensure that you understand each and every one of the costs involved.

Below are four hidden costs of buying a home and to avoid disappointment later, it is important to factor them into your budget before you find the one.
Closing Costs
Delaware and Pennsylvania buyers can expect closing costs to span anywhere from 2 to 5 percent of the home's value. Your mortgage lender will go over all of the fees and costs with you, but be sure to consider closing costs in your research. And while the seller may cover some of these costs—depending on how you work your offer—you may have to contribute toward the grand total that can add up to a few thousand dollars.

Home Inspection
Although the home inspection can cost up to $500, it ultimately provides buyers with peace of mind, knowing that they are not purchasing a property with major issues or one that requires extensive repair.

Home Warranty
A home warranty provides extra security to buyers who may be purchasing an older home, with older appliances and operating systems (plumbing, electrical, HVAC). Warranties can be paid for at times by the seller, but if taken on by the buyer, they can cost around a few hundred dollars per year.

Maintenance
A large yard may be on your wish list for a home in Delaware or Pennsylvania, but that also requires timely upkeep— and the tools to do so. Do you have a lawn mower? Take expenses like these into account before you are faced with having to buy them quickly.

If buying a home in Delaware or Pennsylvania is on your agenda this spring, do not hesitate to contact the Kat Geralis Home Team!
We have decades of experience in helping buyers find their dream homes and we'd love to help you!

Katina Geralis
DE and PA Real Estate Expert
eXp Realty
Homes for Sale
Visit My Website
Contact Me
Find me on Facebook
---