Thursday, June 3, 2021 / by April O'Brien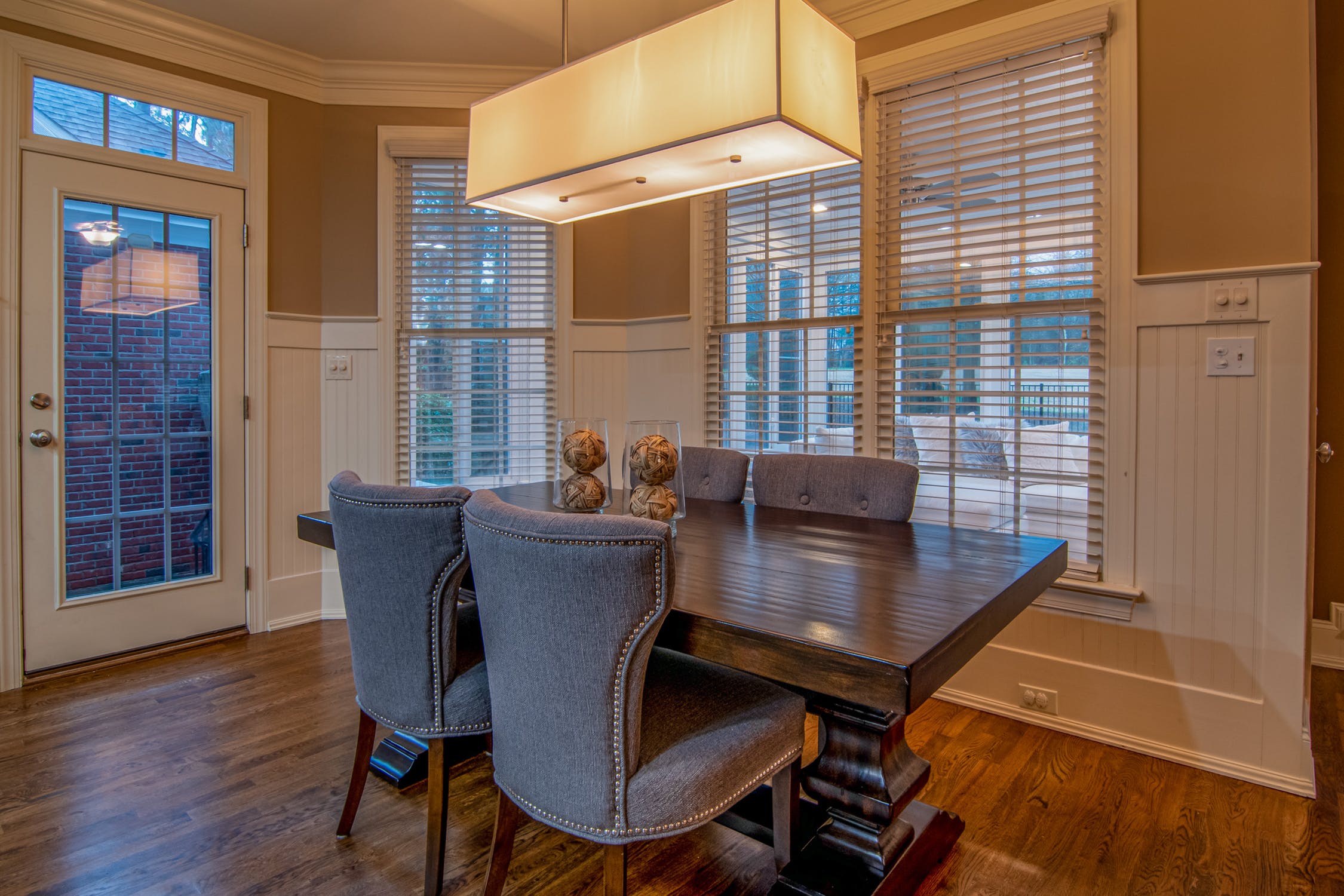 If you are a
current Delaware or Pennsylvania homeowner
or renter, now may be the time to consider if your living space is suitable for both your immediate and future needs. Given the high number of buyers in today's market and rapidly rising home prices, local buyers should act sooner rather than later when it comes to
selling your Delaware or Pennsylvania home
and moving on to make a purchase.
As your local real estate experts, the
Kat Geralis Home Team
understands the importance of moving up (or down!) if it means your home will be better suited to your needs. How can you tell which is right for you this summer? We're including a few of our best tips for you below!
---