Thursday, June 30, 2022 / by April O'Brien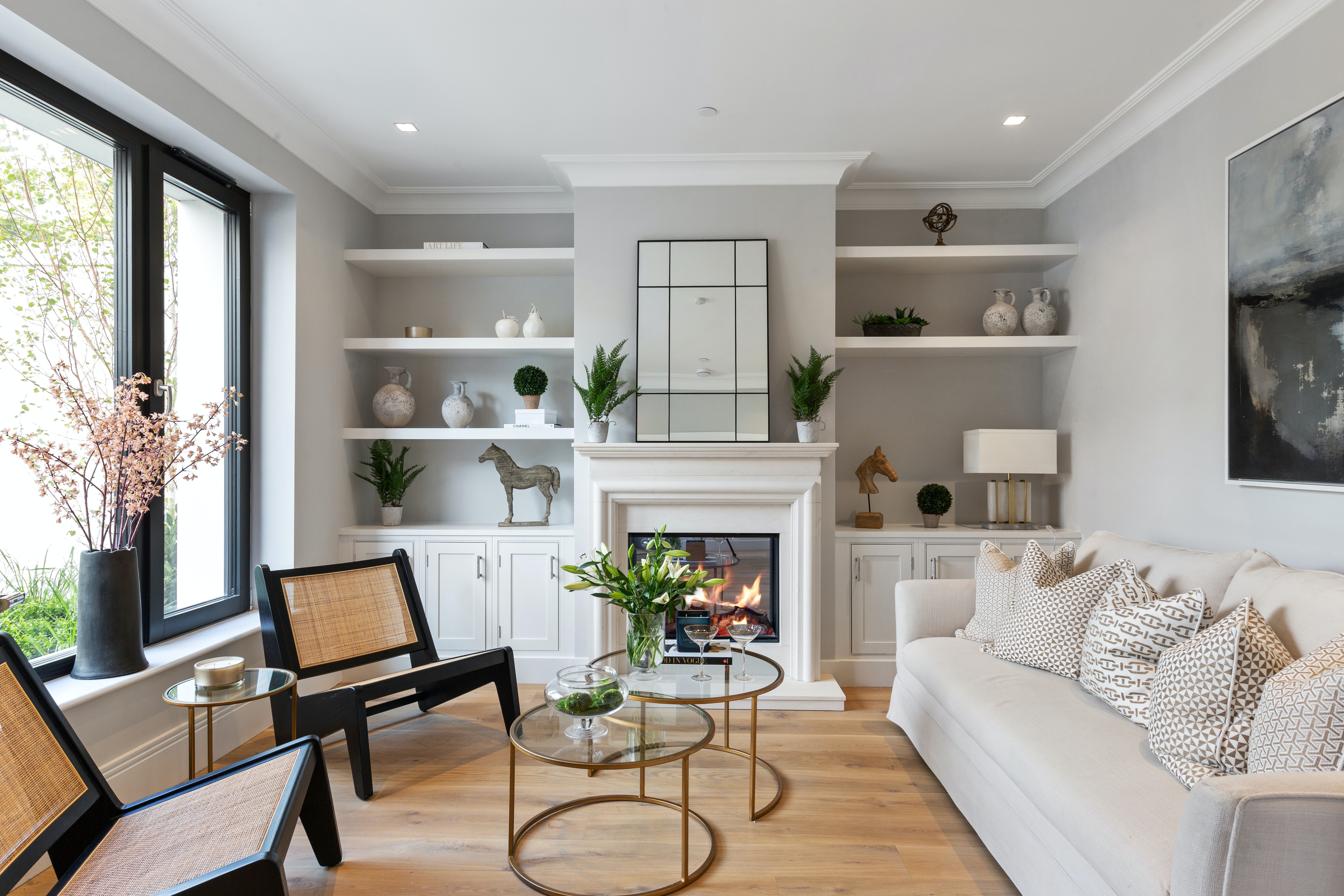 Fall is coming fast! Compared to summer, the upcoming season can still be a busy time for homebuying in Delaware and Pennsylvania and with more sellers confident in listing their homes, it's important to keep the real estate rules of the road in mind. Below are just a few real estate rules to remember, like using an experienced real estate agent, that should help you in your home search or sale this year:
Don't Make an Offer Without Pre-Approval
Know what you can afford. This all starts with a pre-approval, meaning a lender has vetted your credit and financials and is willing to continue with the mortgage process. A pre-approval letter will tell the real estate agent and home seller how much you can afford in a home and the confidence that you are able to follow through on the purchase.
Use a Real Estate Agent
As this is the biggest purchase you will likely ever make, you'll want to have someone on your side who has been there before. As your trusted, experienced real estate agents in Delaware and Pennsylvania, the Kat Geralis Home Team will work on your behalf to make sure all aspects of the transaction are to benefit you as the buyer. It can really pay to have an expert in your corner when buying a home and we have decades of experience to get the job done.
While the internet does help in answering questions for homebuyers, there is nothing like having an agent on your side. In fact, nearly 90% of homebuyers use a real estate agent or broker, according to the National Association of Realtors.
Tour the Home in Person
Many homebuyers these days begin their home search online and tour the home through photos. This can be helpful for those buying homes from different states, when relocating, or if you are unable to physically visit the home. But if you're able, go tour the homes in Delaware and Pennsylvania in person and see for yourself if the property feels like a fit for you and your family.
There is nothing like visiting a home, looking for those feelings that come with falling in love with a property. Homebuying is often an emotional experience which you will want to begin in person.
Put Down Earnest Money
When purchasing a home in Delaware or Pennsylvania, putting down earnest money shows that you are serious about buying. This "deposit" is typically 1-2% of the purchase price, but consult with your agent to determine the right amount.
When submitting this with your pre-approval letter, not only does it show the home seller that you are interested, but that you've done the research and have the funds to back it up.
Ready to get started on your home search this fall or later this year? The Kat Geralis Home Team is happy to help you find the perfect fit!
Katina Geralis
DE and PA Real Estate Expert
eXp Realty
Homes for Sale
Visit My Website
Contact Me
Find me on Facebook
---