Tuesday, March 24, 2020 / by Rachel Parsons

You don't have to be Bob Vila to make these home upgrades! With something for every skill level and timeframe, we're sure you can find a fun way to invest back into your home from this list.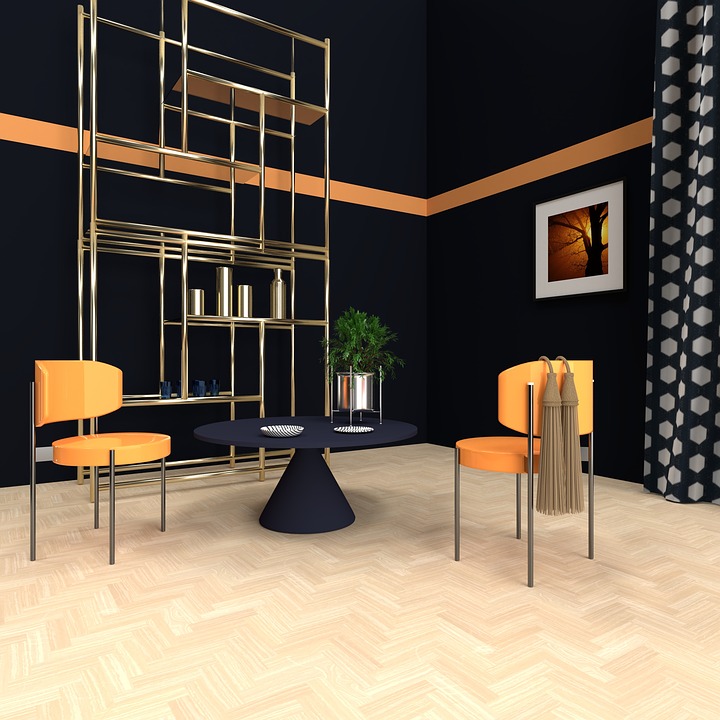 Try out the 2020 Color of the Year: Paint a room or an accent wall this luscious blue that Pantone named the Color of the Year. Or try something a bit subtler - soft grays are still dominating interior design!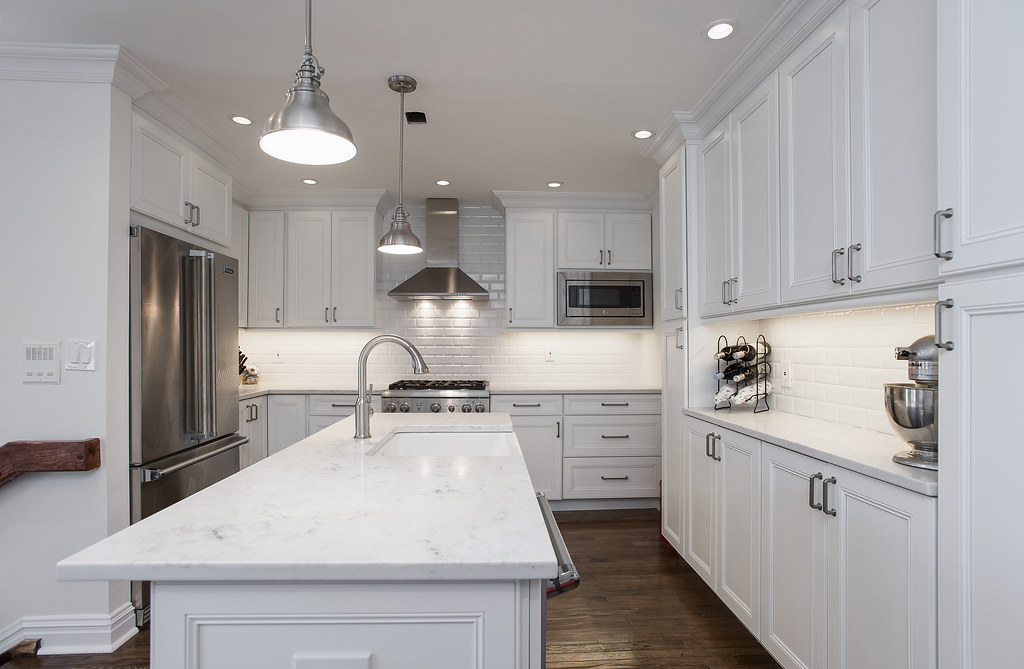 Brighten up your kitchen: Paint your kitchen cabinets to give a facelift to the whole room! All white kitchens are always in, but a brand new kitchen can come at a price. This update, for a fraction of the price and time, will give your kitchen a whole new look.


Complete your kitchen's new look with a tile backsplash, made surprisingly easy with stick-on tiles. With a real-tile look and the promise of longevity, these tiles are a great choice for a quick DIY update!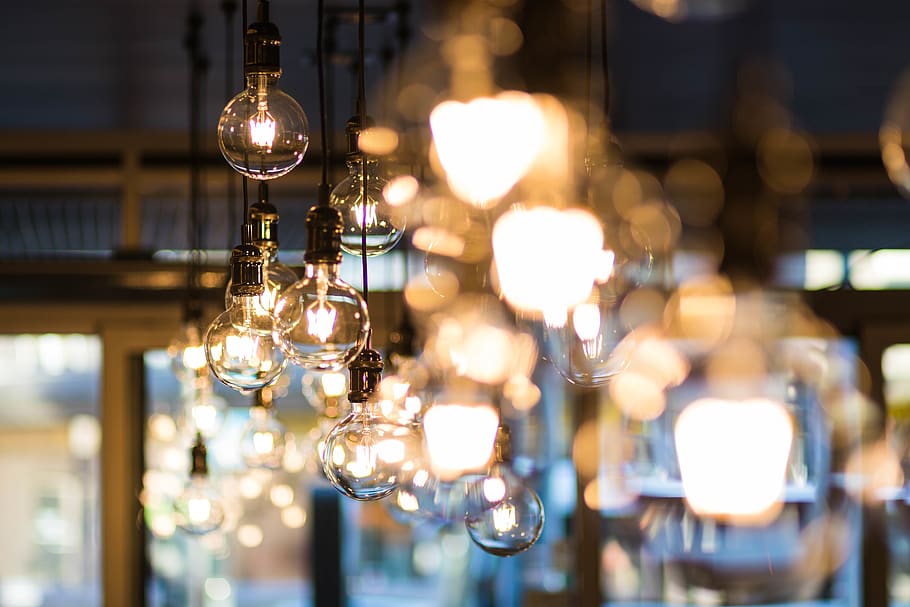 Modernize a room with new light fixtures: Lighting can change the entire look of a room! Make an impression by swapping old light fixtures for bolder or more modern choices. Follow directions carefully though! We don't want you to be shocked at the difficulty of this project.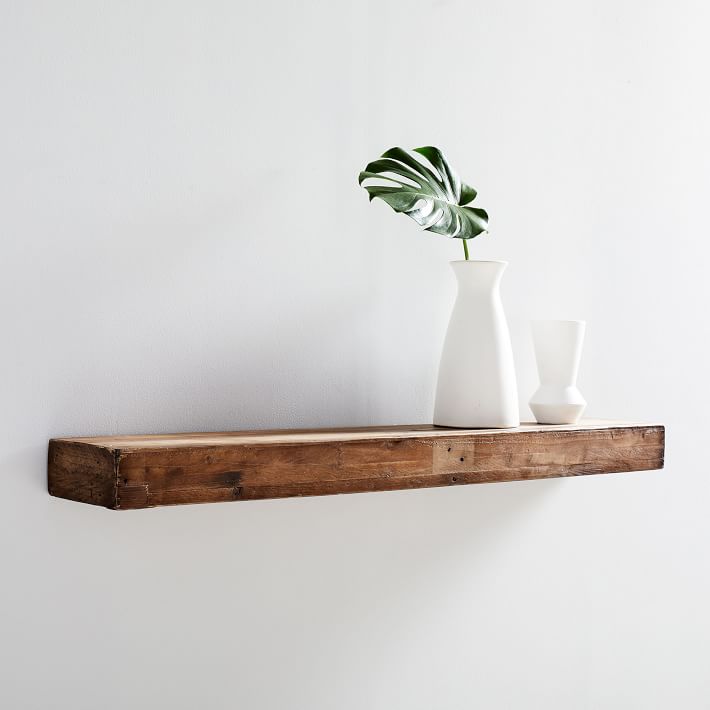 I
Install floating shelves: Whether you add them to the living room, office, or bedrooms, floating shelves offer more display space and are a great neutral decoration! Order a pre-built floating shelves kit or take it up a notch and build your own.

Are you making this updates to get your home ready to go on the market? Let us help!