Wednesday, September 2, 2020 / by Rachel Parsons
Never ask, "What should we do today?!" again!
The Villages at Northridge is located in Kennett Square, known for its historic and vibrant downtown, surrounded by lush parks and outdoor experiences, and yet close to major cities and airports for convenience.
Here are 8 ways to spend a day (or more!) while living at The Villages at Northridge: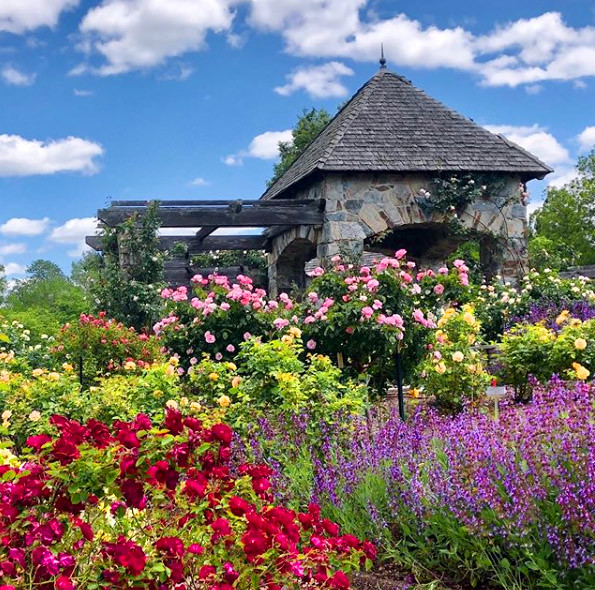 Longwood Gardens
Longwood Gardens boasts over 1,000 acres of gardens with 11,000 plant species surrounded by majestic fountains and tailored to all age groups. Featuring unique seasonal exhibits, beautiful walking paths, and plenty of space to explore, Longwood Gardens is the perfect balance of nature, education, and fun for the whole family.
A fan favorite is the Longwood Christmas event, which delights guests with over half a million lights, fountain shows set to holiday music, and carols played live throughout the gardens.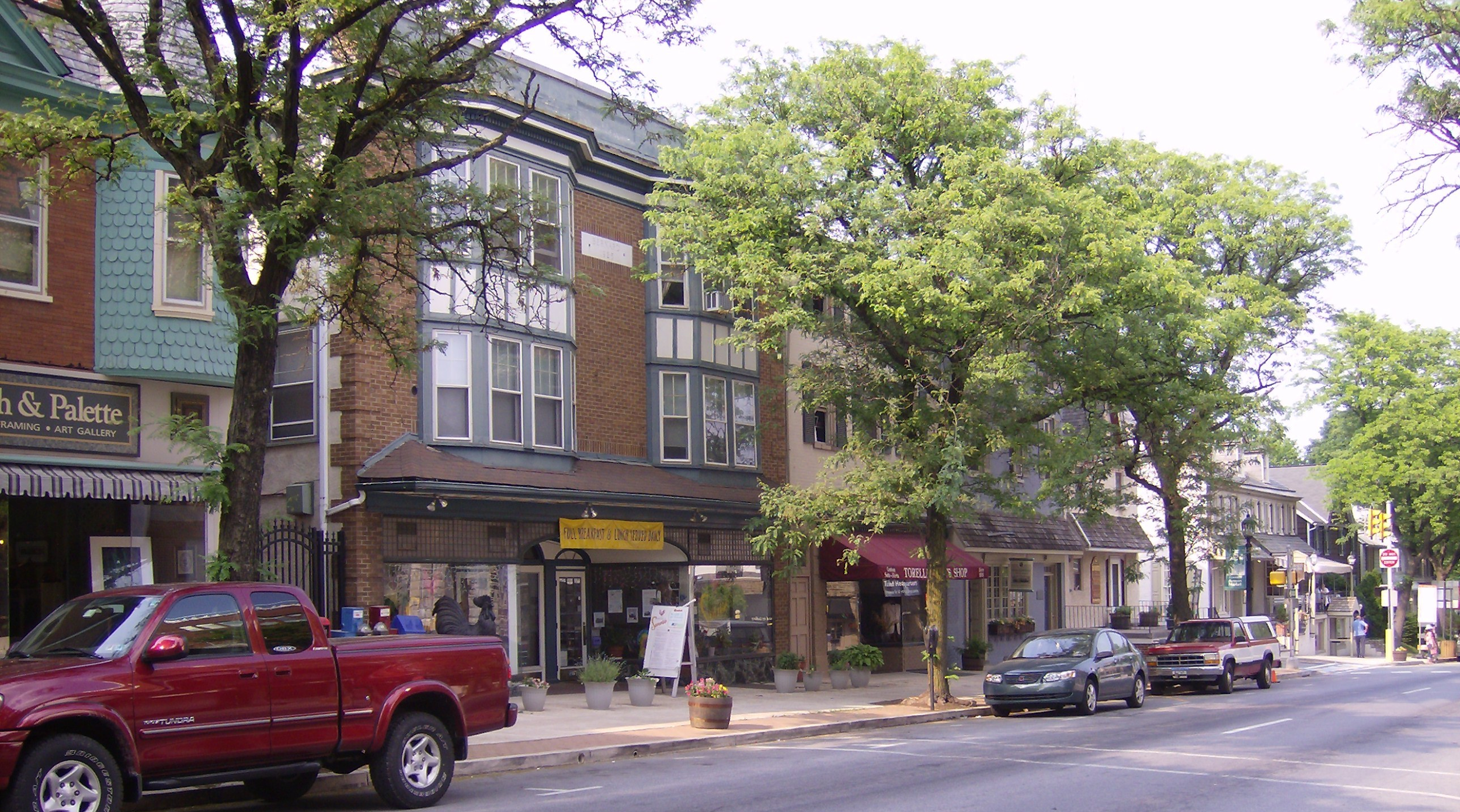 Historic Kennett Square
You don't have to be a history buff to appreciate all the Kennett Square has to offer. Originally inhabited by the Lenape Lenni Native Americans, Kennett Square is part of a large tract of land left from William Penn to his children and was first mentioned officially in 1705.
Rich with history, the revitalization of Kennett Square has brought a fresh and modern feel, undertaking projects to enhance the beautiful downtown full of can't-miss shops, award-winning restaurants, and plenty to do! From Philter Coffee, known for impressive espresso drinks, to Talula's Cafe, an exclusive farm-to-table restaurant that requires reservations months in advance, to Two Stones Pub, featuring amazing happy hour specials, your favorite new spot is just around the corner. Be sure to make a day out of your visit to Kennett Square - it was named Best Shopping by Philadelphia Magazine in 2019, full of quaint storefronts and unique niche designs.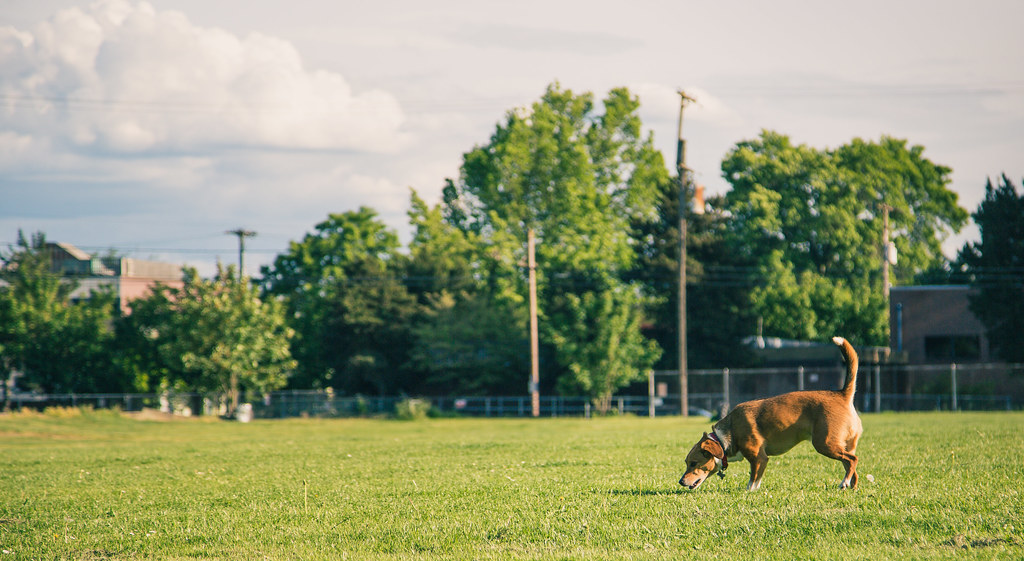 Anson B Nixon Park
Looking to spend more time outside? The Anson B Nixon Park is over 106 acres, featuring a community garden, park, and walking trails surrounded by mature trees and lush scenery. Enjoy the great outdoors with a family hike or pack your fishing pole and head to the pond. This pet-friendly park also has a 2-acre enclosed dog park!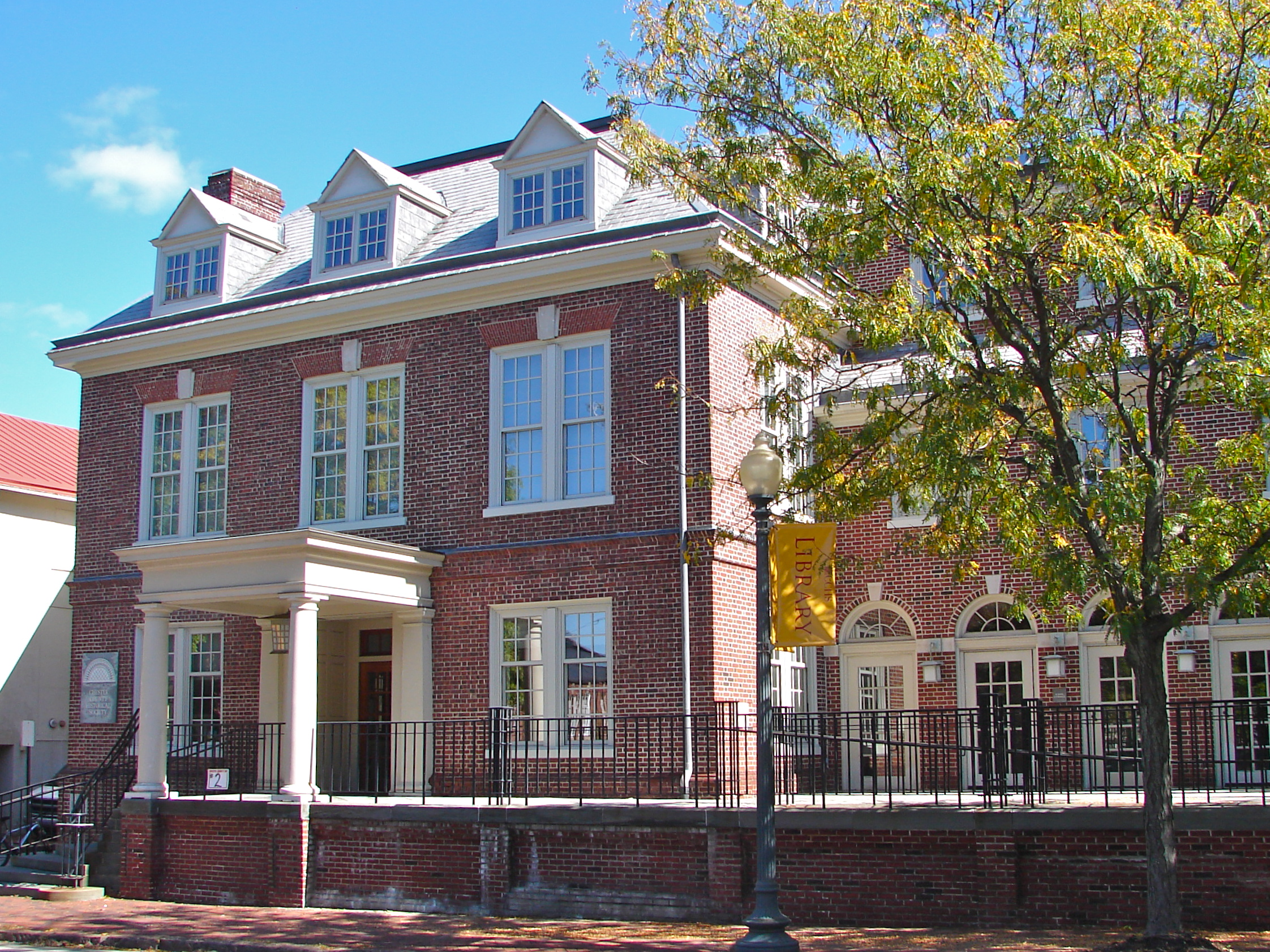 West Chester
Another historical landmark, West Chester is home to the Lincoln Building, where Abraham Lincoln wrote his first biography, credited with helping him win the presidential election. Full of historic colonial architecture from the Revolutionary War period, this quaint town feels like a mini-getaway and is just miles from Kennett Square.
Take a ride on the West Chester Railroad known for its holiday rides, visit the American Helicopter Museum, and stop at Highland Orchards for farm-fresh treats. Don't miss out on the boutique shops and amazing restaurants - this town has it all!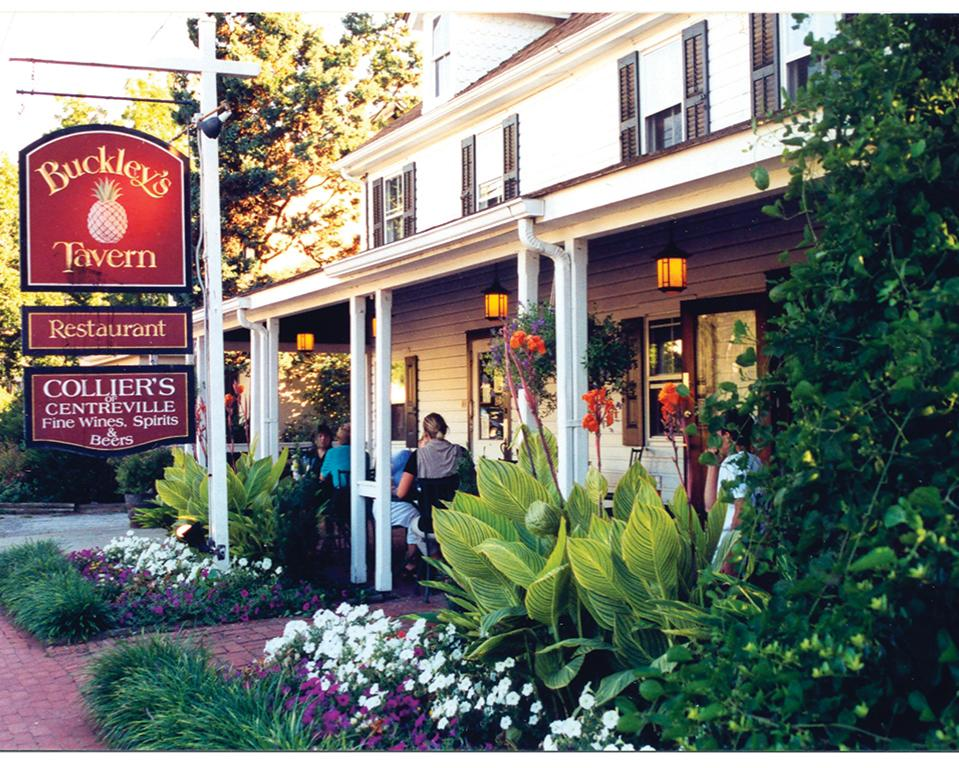 Buckley's Tavern
Established in the 1950's, Buckley's Tavern is a staple in Greenville, DE, less than 10 miles from The Villages at Northridge. Known for its casual American cuisine, Buckley's is where the "past meets the present." Built in 1817, this tavern has been expanded from a small residence to an expansive restaurant with two dining rooms, an outdoor dining area, and a brand new rooftop bar and grill!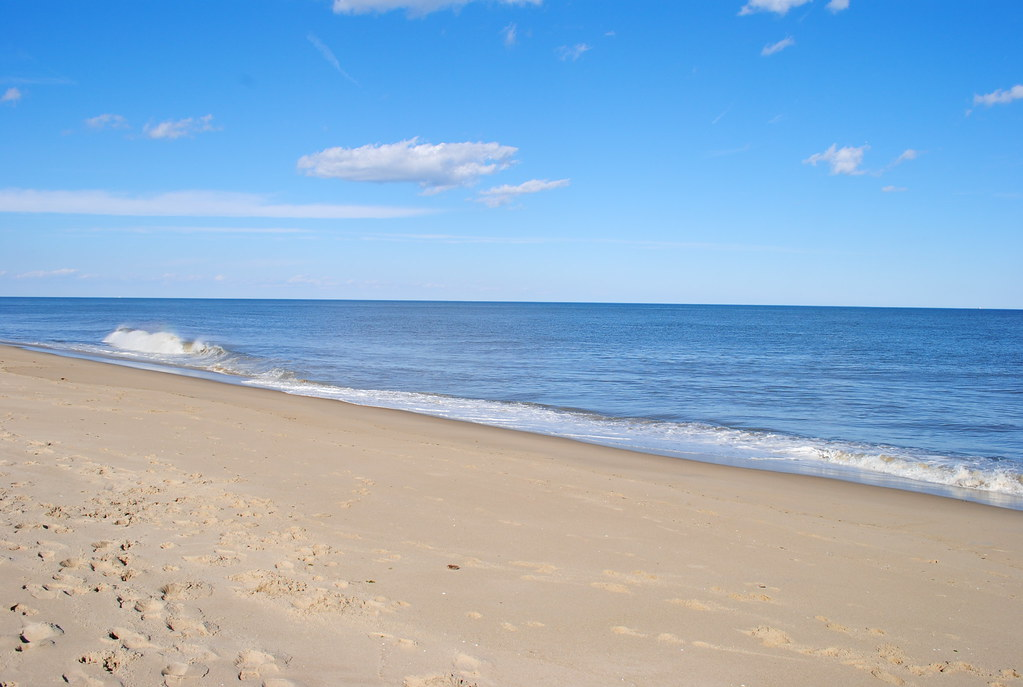 Delaware and New Jersey Beaches
Summer's not over yet! In 2 hours or less, you can drive from The Villages at Northridge to your favorite beach. Whether you prefer to enjoy the boardwalk at Rehoboth Beach, the family friendly feel in Ocean City, NJ, or the upbeat bars and restaurants in Dewey Beach, the choice is yours.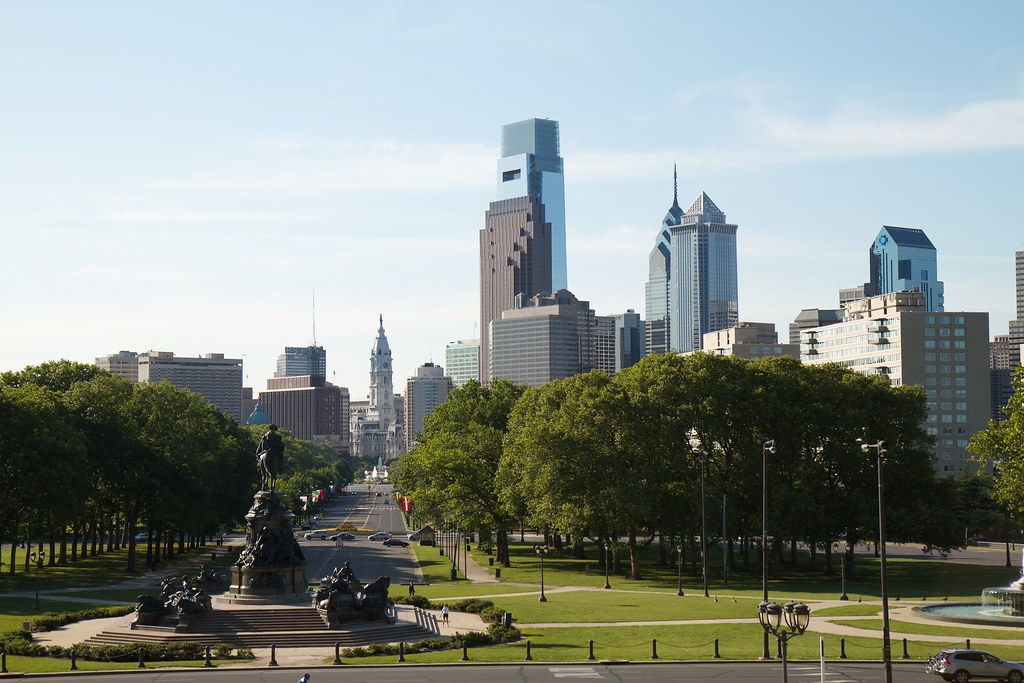 Philadelphia
Whether it's for work or play, getting to Philadelphia is just a quick trip on I-95! Enjoy a night out on the town, a day exploring all the city has to offer, or catch a flight from the airport.


Ready to learn more? Contact Pauletta Caldwell today to learn more about all that the Villages at Northridge has to offer!