Monday, July 20, 2020 / by Rachel Parsons
There are certain simple pleasures in this life, like a day at the beach and time spent with family. Fortunately, experts are advising that many of our favorite summer activities are still safe as long as we wear masks as needed and keep a small circle.
Here are 4 fun summer activities you can enjoy while social distancing!
TAKE A BEACH TRIP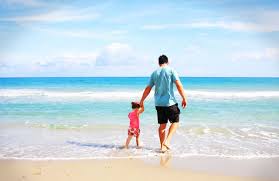 If there's one thing we can all agree on, it's that there's nothing like the Delaware Beaches! Local beaches in Delaware, Maryland, and New Jersey are open with limited restrictions. Most attractions and activities are open and operating, ensuring that you can still have fun in the sun this summer!
GET A DAY PASS TO A LOCAL POOL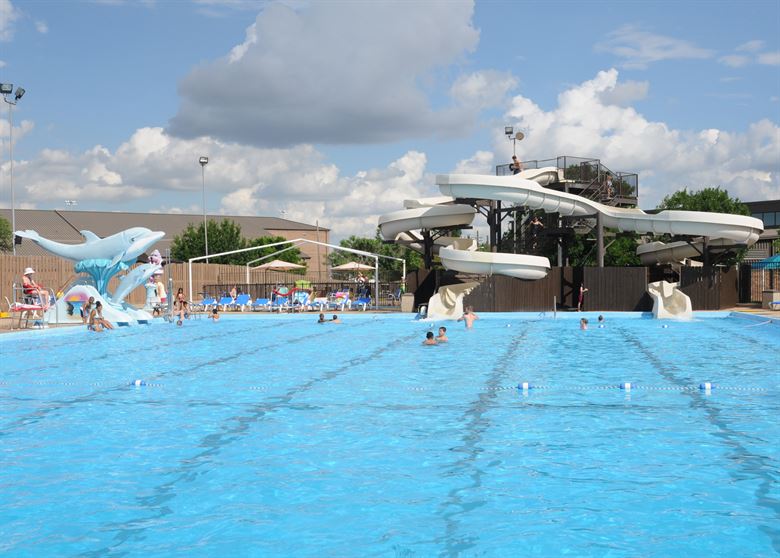 Public and family pools with capacity limits are a great option this summer and affordable for the whole family! Enjoy a day at delswimfit for just $10 per person. For added precaution, experts advise bringing snacks, drinks, and sanitizer for the family, and avoiding peak hours.
EXPLORE THE GREAT OUTDOORS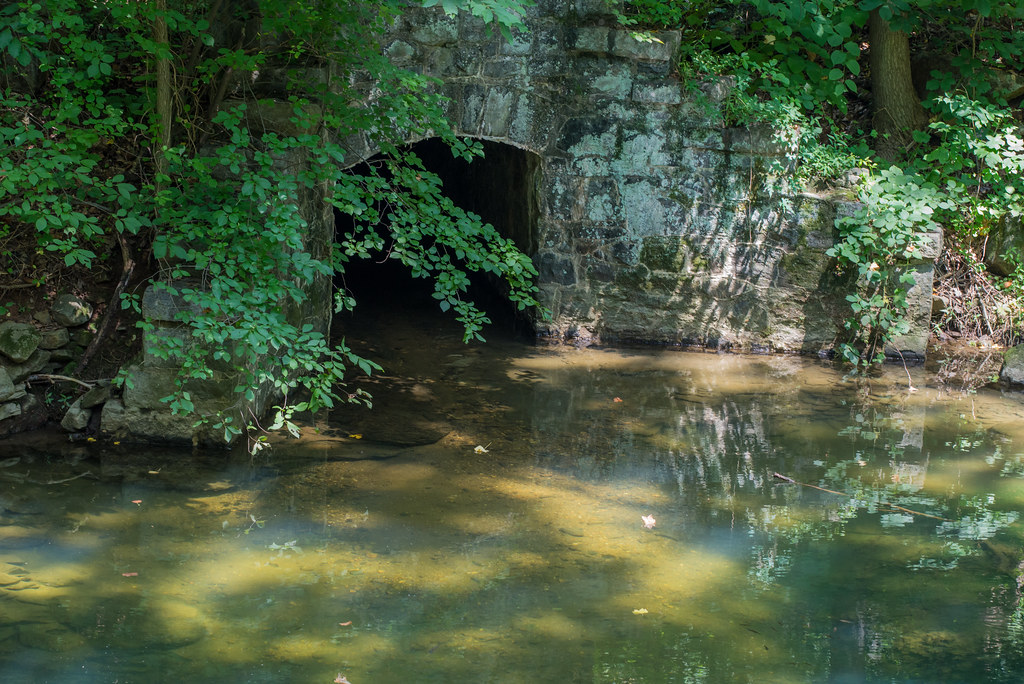 There are dozens of local state parks, campground sites, and hiking trails in Delaware and Southeastern PA. Experts are in agreement that outdoor activities with little-to-no contact with people outside your immediate family are the safest, making this a great option for summer 2020! For a quick day trip, plan a hike to a beautiful waterfall in Alapocas State Park or for a longer stay, take a mini-getaway to a local campground.
PICK UP A NEW HOBBY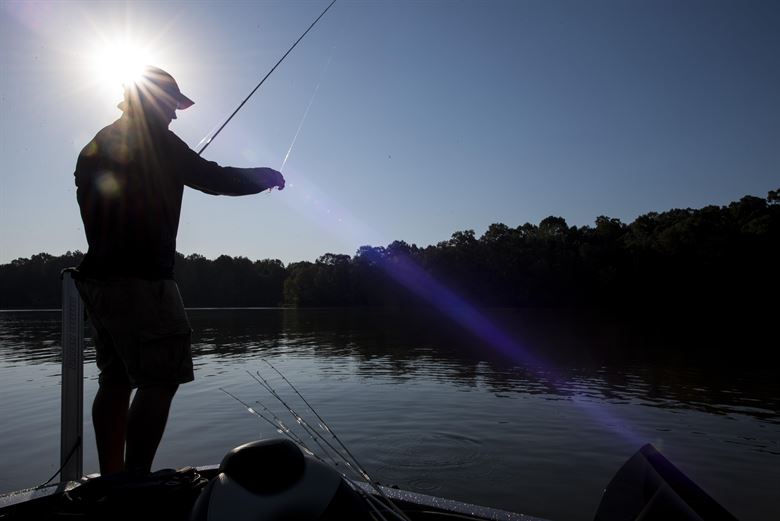 Running out of ideas this summer? Practice a new skill or try out a low-to-no contact sport, like golf, fishing, or archery. These activities are outdoors and encourage social distancing, and can be fun for the whole family!