Thursday, June 17, 2021 / by April O'Brien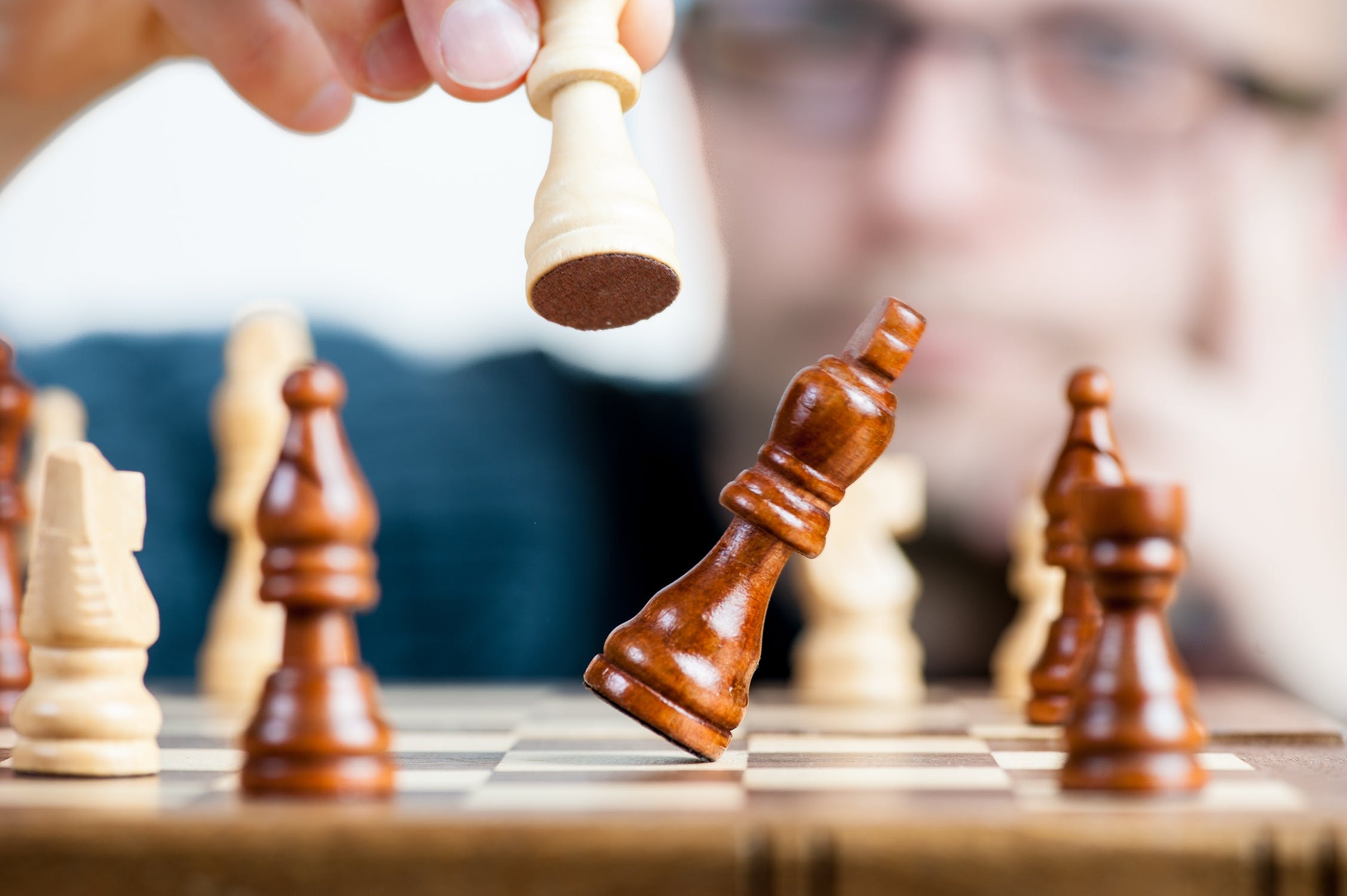 In today's
real estate market
, inventory is low, competition is fierce, and other buyers are willing to do whatever it takes to secure a home. As a result, bidding wars are becoming more and more common and buyers can easily find themselves in a multiple offer situation.
The
Kat Geralis Home Team
has decades of experience to help you get through a bidding war in
Delaware and Pennsylvania real estate
and we've included a few of the best tips for local buyers below!
Set Emotions Aside

In a bidding war, it's best to set your emotions aside. We know all too well how easy it is to fall in love with a
home on Delaware and Pennsylvania
, get your hopes up, and then quickly become disappointed when things don't work out in your favor.
Get Pre-Approved


One major aspect of
buying a DE or PA home
successfully is
getting pre-approved for a mortgage
. Not only does this show you're a qualified buyer, but will allow you to act quickly in this highly-competitive market. During the
pre-approval process
, lenders will review your income, assets, and credit scores to determine how much you can borrow. You will need to provide other documentation like bank statements, pay stubs, and tax returns to finish this crucial step.
Wave Contingencies


The majority of sellers see contingencies as roadblocks to a smooth sale. For example, the
mortgage
contingency allows you to pull out of the deal if you can't secure financing. Be sure you're only waiving contingencies you are confident you can proceed without having in place.
The strongest offers will have waived all contingencies, but don't be discouraged if you can't waive all of yours. You can also strengthen your offer by limiting the seller's responsibility for inspection-related repairs and other issues, which could ultimately push you to the front of the offer stack.
Write a Love Letter


Another strategy increasing in popularity is the "love letter" to the seller telling them how much you love their property and how it will be perfect for your family. Make sure you speak to your agent before writing once as, in some cases, they can raise fair housing law concerns.
Ready to get started on your
home search in Delaware or Pennsylvania
? Give the
Kat Geralis Home Team
a call today for a list of
homes available in the area
!
Katina Geralis
DE and PA Real Estate Expert
eXp Realty
Homes for Sale
Visit My Website
Contact Me
Find me on Facebook
---