Thursday, August 25, 2022 / by April O'Brien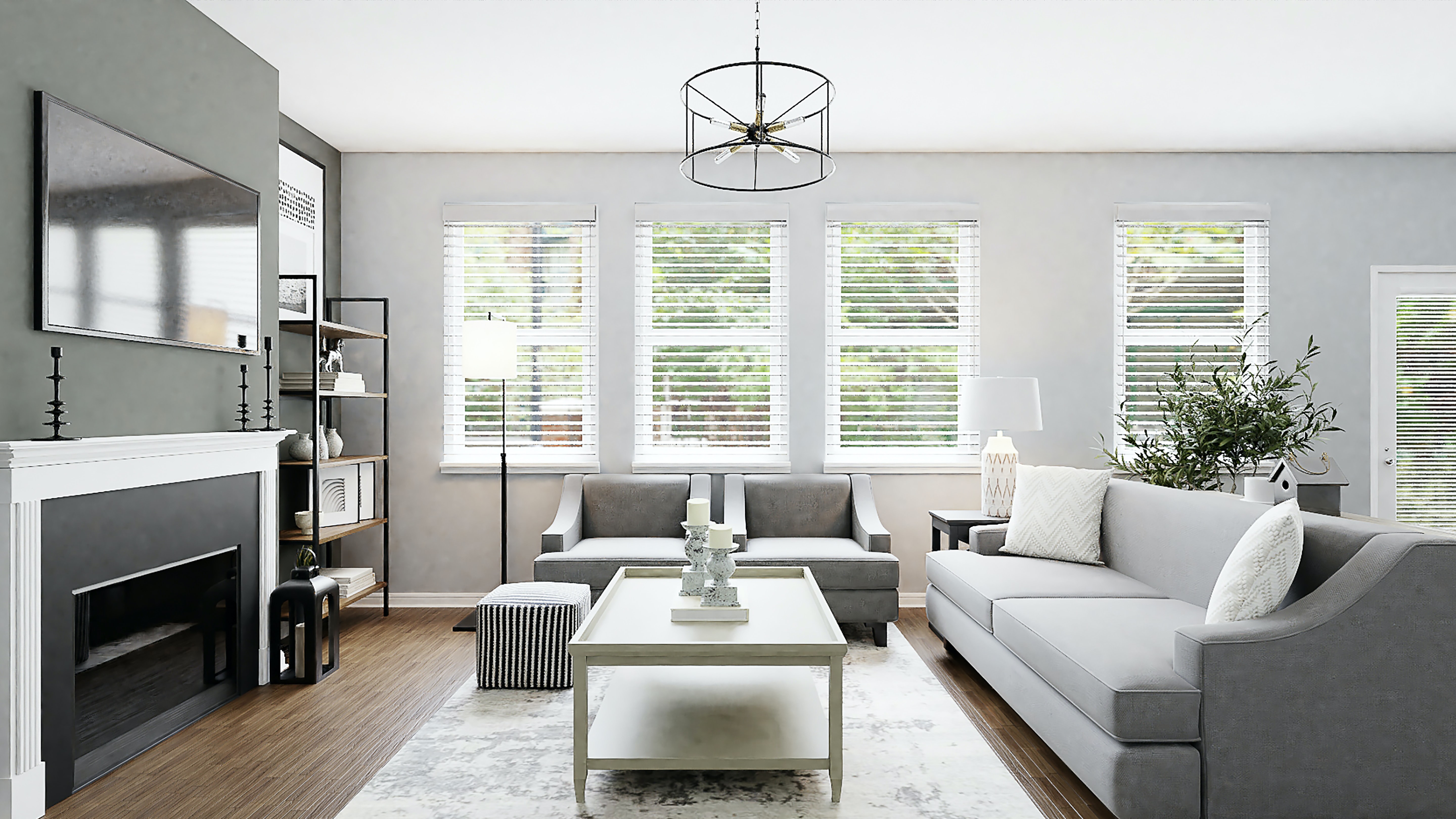 Fall is a great time to become a
homeowner in Delaware and Pennsylvania
! Not only is a new season just beginning, but you have the opportunity to secure a low interest rate and settle into a home before the cold weather arrives.
But what if you're currently a renter in
Delaware or Pennsylvania
? Don't worry!
The Kat Geralis Home Team
has provided a few ways below that you can prepare to take advantage of this exciting time in the local real estate market.
Research all of the costs

There are more costs involved with owning a home than just your monthly mortgage payment. For first time buyers, this may come as a surprise, but with the proper amount of research, you will be able to determine exactly how much you can afford in a home. Costs like property taxes, homeowners insurance, private mortgage insurance (PMI), homeowners association fees and yearly upkeep should all be considered while you begin to
search for homes in Delaware and Pennsylvania
.
The costs of renting vs. buying

You've likely asked yourself this question many times before deciding to buy a home— Is buying really better than renting? You will need to look at the cost of homeownership after the tax benefit to compare it with the cost of renting. For instance, a $300,000 home may cost you around $1,200 per month after taxes. Compare this with a home that rents for $1,200 and look at factors like location and size. Also, remember that this scenario includes a 20 percent down payment.
Research the tax benefit

Did you know mortgage interest and property taxes are deductible on your annual tax return? This will reduce your taxable income and bring down the overall cost of homeownership.
Prepare your credit score

Lenders will use your credit score to determine your eligibility for a mortgage and certain
mortgage loan types
. Start well in advance to groom your credit score— correcting any errors you find and boosting your score by paying down debts and reducing spending on credit cards.
Start to shop for a mortgage

If you haven't already started looking into
mortgage programs
, now is the time. There are many different types of mortgages available, depending on your eligibility. For instance, certain loans allow for lower down payments, although come with a higher interest rate, while others require a higher down payment while granting a lower interest rate. Before you are ready to buy, know which type of loan you think may suit you best.
The Kat Geralis Home Team
can provide you with a list of
available properties in Delaware and Pennsylvania
, as well as answer all of your home buying questions! We have helped many first-time buyers find their dream homes, so give us a call today!
Katina Geralis
DE and PA Real Estate Expert
eXp Realty
Homes for Sale
Visit My Website
Contact Me
Find me on Facebook
---