Thursday, June 16, 2022 / by April O'Brien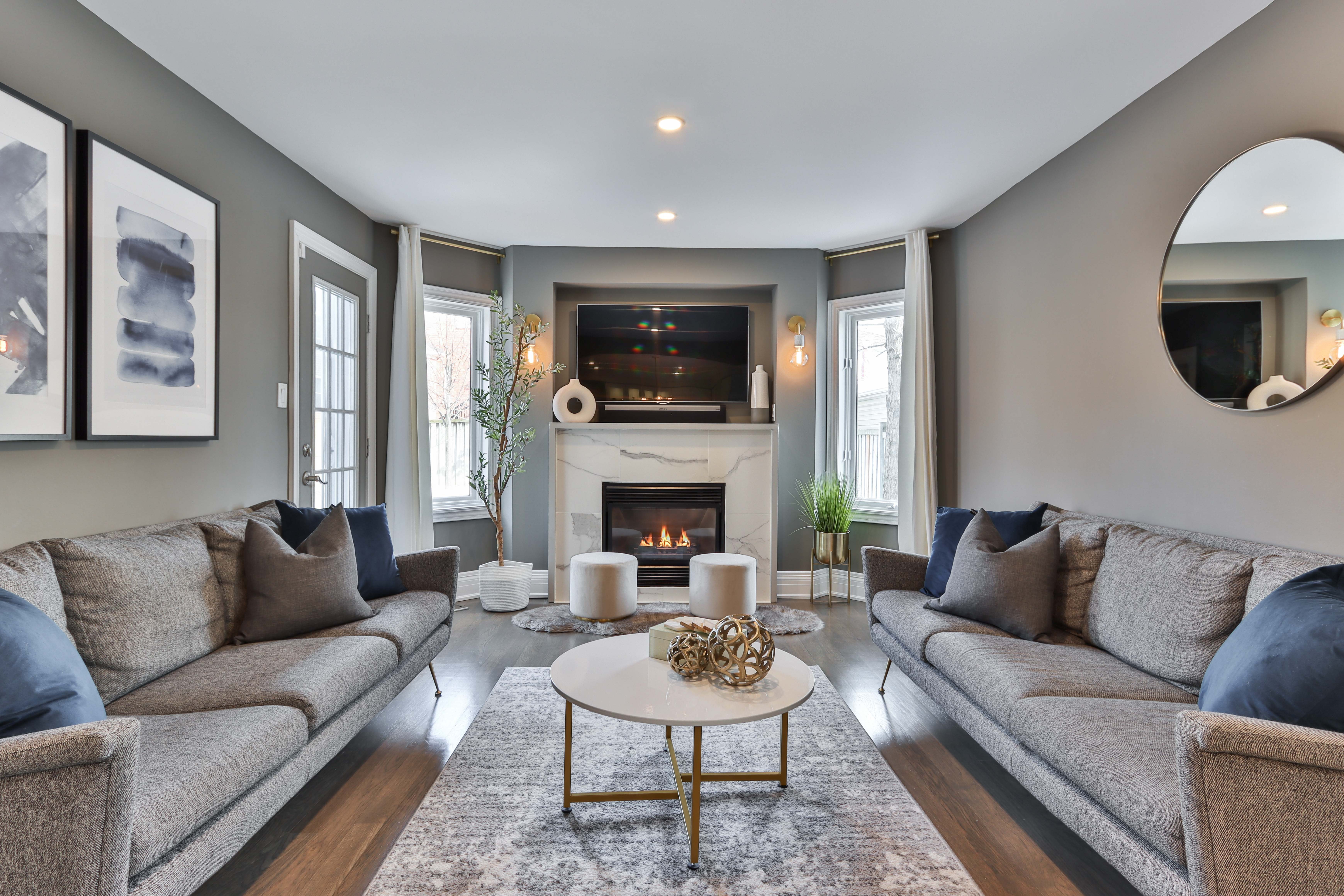 As we move further into the summer, the temperatures aren't the only thing picking up! The number of DE and PA residents planning to buy a new home is rising— as it tends to do during these warmer months! As the summer continues, the local
real estate markets in Delaware and Pennsylvania
will see a much larger influx of homebuyers.
So now that homebuyers are flocking to local markets, how can you stand out? Grab a pen and paper and make yourself a checklist to ensure you're on the right track to
buy a home in Delaware or Pennsylvania
.
Here are a few tips to give you that homebuyer edge over the others this year:
Clean Your Finances


After you spring cleaned your home this year, it's time to turn to your finances. A seller doesn't know your financial situation, so despite how confident you are in obtaining a mortgage, they might not feel the same. Oftentimes when sellers are in a rush to sell, they do not want to worry about financing potentially falling through.
To be pro-active, you can
get pre-approved by your lender
. The pre-approval process is extensive and involves paperwork to detail your income and assets. For both your DE or PA real estate agent and the home seller, this letter of approval offers peace of mind that you're serious about buying.
Work with the Seller


Think about it— when you're competing with other buyers, the best thing you can do is to work with the seller. Be flexible! There are likely a number of buyers in
Delaware and Pennsylvania real estate
who are set on dates, numbers, and come packaged with contingencies.
Show that you are willing to work with the seller on the home sale puts you ahead of other buyers who may have the purchase contingent upon their own home sale. Sellers are more willing to work with buyers who don't have extra hoops to jump through.
Be Quick


Found a
home in DE or PA
that you love? One that meets all of your wants and needs? You may want to act fast. Other homebuyers may have started the process and love the home as much as you do. Remember, sometimes an accepted offer can come down to a matter of minutes between buyers.
Let
The Kat Geralis Home Team
help you find your dream home this year! We have helped numerous other buyers find the
perfect property
to call home and we'd love to assist you in doing the same!
Katina Geralis
DE and PA Real Estate Expert
eXp Realty
Homes for Sale
Visit My Website
Contact Me
Find me on Facebook
---