Thursday, September 9, 2021 / by April O'Brien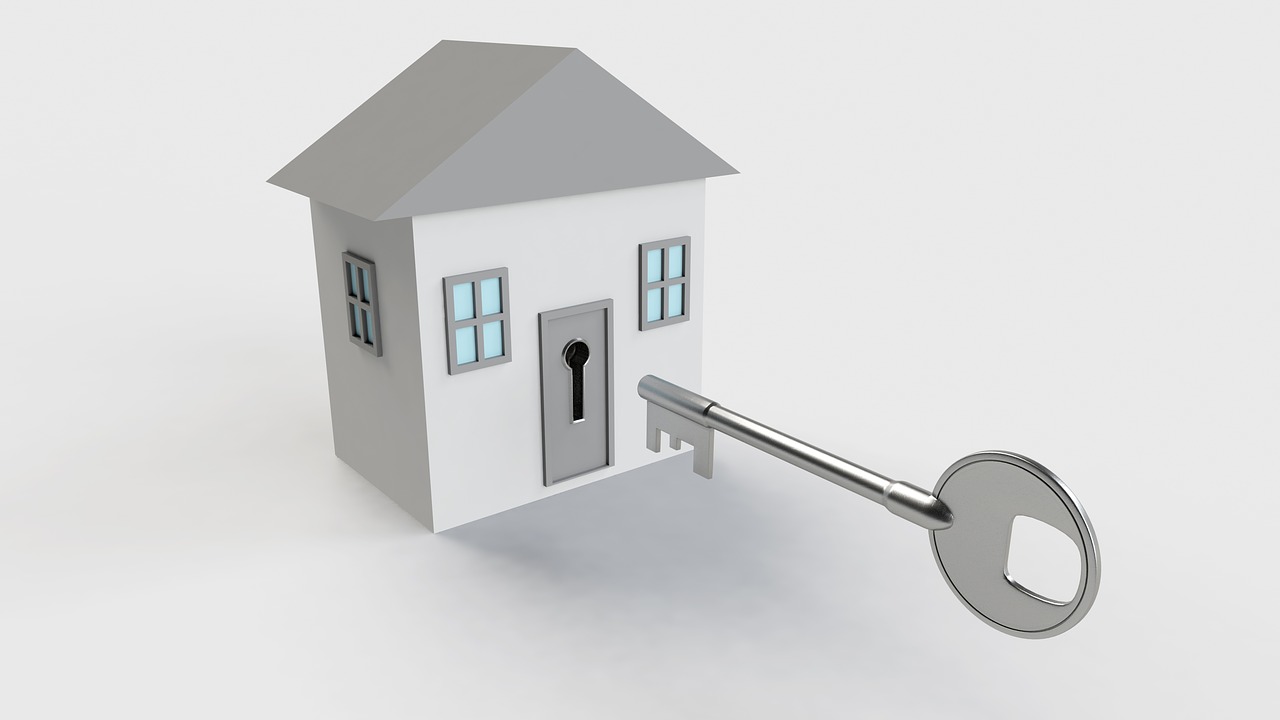 Fall is a great time to
sell your home in Delaware and Pennsylvania
— in fact, the market has been heating up for months! Motivated buyers are ever-present in today's real estate market, home prices are rising, and more importantly, properties are moving quicker than they have in the past. Listing your home now is an excellent idea as buyers may not have found "the one" on their search this summer and yours could be it!
So what comes next? Soon after
listing your home in Delaware or Pennsylvania
, you may find buyers scheduling showings to take a tour or have an open house planned and it's important to be prepared.
Follow these tips for securing your home for a showing or open house in our area:
Take your remotes

You may not think about it as you head out the door prior to the showing, but take your remotes with you! Don't take the chance of an open house visitor slipping that garage door opener hanging on a hook in the garage into their pocket. Take all keys, remotes and key FOBs with you or lock them away while you're out of the house.
Secure important documents


If you have a file cabinet or safe in
your DE or PA home
, use it to house birth certificates, financial statements and tax forms, legal, medical and personal documents. The cabinet should be locked during open houses and showings to keep your personal information safe.
Put away valuables


You have likely heard this before, but it is a good rule of thumb to lock up all valuables when potential homebuyers are touring your home. Place jewelry and other expensive items into a safe or locked cabinet and take electronics—iPads, for instance—with you when you leave. Small electronics like these should not be left sitting on a nightstand.
Check all doors and windows


The real estate agent will walk through
your home in Delaware and Pennsylvania
to make sure all lights are off and your home is in good condition, but it doesn't hurt to double check. Ensure every window and door is locked when you arrive back home, even those in the basement and on the second floor.
Opening your home to potential buyers is a big decision and as your
local real estate
experts, it is our priority to ensure your home is safe during a showing or open house.
Contact the
Kat Geralis Home Team
today to discuss how we can work together to
sell your home
this fall!
Katina Geralis
DE and PA Real Estate Expert
eXp Realty
Homes for Sale
Visit My Website
Contact Me
Find me on Facebook
---