Friday, September 18, 2020 / by April O'Brien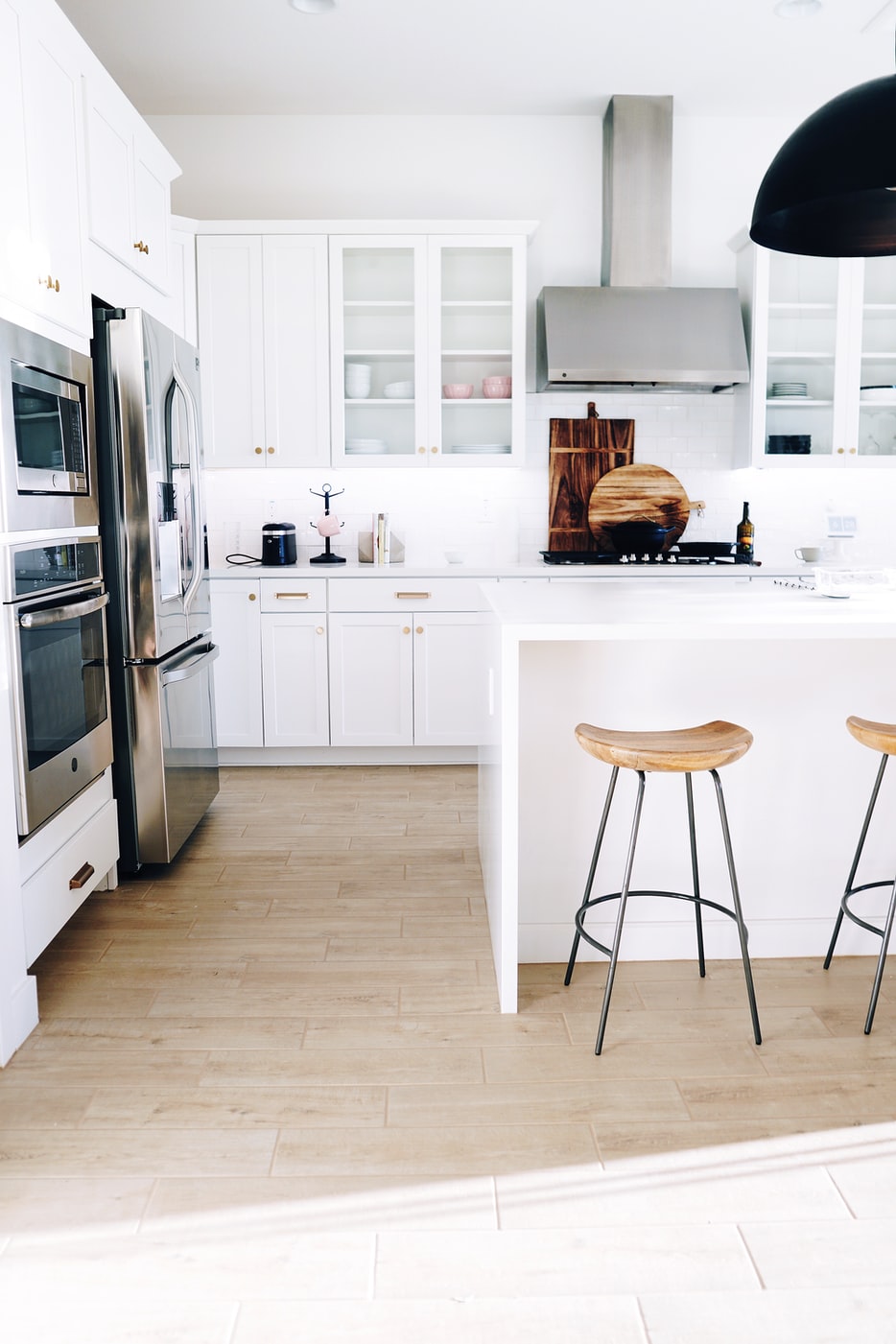 When you first move into a
home in Delaware
, you might be overwhelmed with home project ideas. From painting the house to renovating the kitchen, it's hard to prioritize what needs to be done and how to stay on budget.
If you've just moved into
your Delaware home
or are in the process of
house hunting
and deciding which home to buy, below are a few tips to help you stay on task.
Take notes around the home
Any time you decide to take on a home project, you should plan out the process and assess the conditions of the space. For instance, what needs to be done versus what you'd like to get done first. Is the flooring damaged? Are the appliances not running their best? These may be prioritized ahead of simply changing out paint colors that you don't love.

Determine your budget
Just as you did before
buying a home in Delaware
, you need to set a budget. It's easy for home projects to get out of hand, especially if you don't have a dollar amount in mind. You do not want to go into debt over one single home project, so be mindful of what you're spending!
Write out your plan
Now that you know what needs to be done and how much you can spend, it's time to make a plan. Write out your strategy for your home projects, whether that means you go from room to room or you plan to tackle the home as a whole, such as painting every space. Also take into account how much energy you have to devote to each project. If you've just moved into your Delaware area home, you might not feel up to a big task!
As your local
Delaware real estate
experts, the
Kat Geralis Home Team
has decades of experience to help homebuyers, home sellers, and homeowners alike make a smooth transition into
Delaware area communities
.
Contact our team of experts at the
KG Home Team
today! We look forward to hearing from you!
Katina Geralis
DE and PA Real Estate Expert
eXp Realty
Homes for Sale
Visit My Website
Contact Me
Find me on Facebook
---