Thursday, February 9, 2023 / by April O'Brien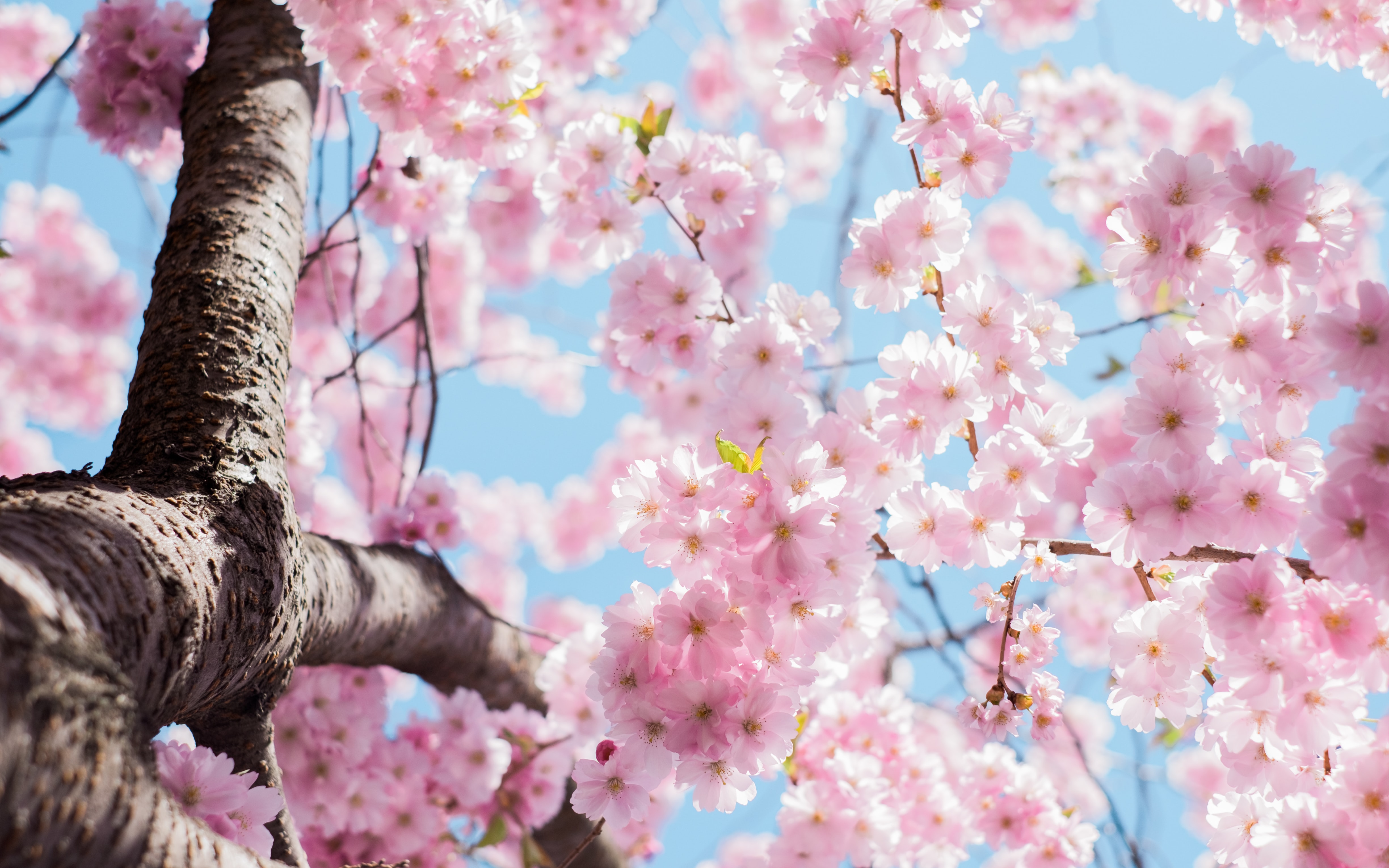 While you may still be in winter mode, the spring real estate market will be here before we know it in
Delaware and Pennsylvania
. Soon a wave of potential buyers will take to searching for their perfect property as the weather starts to turn around. Not only do the warming temperatures play a role in getting buyers out and about to tour
homes for sale
, but lower inventory just may give sellers an edge.
However, that doesn't always mean
your Delaware or Pennsylvania home
is ready for buyers to step inside and prepare their offers. You may need to do a bit of prep work before you're officially in the game! Below are four ways to get ahead of the spring real estate market this year and make your home stand out from the rest.
Make repairs


One way
your Delaware or Pennsylvania home
can rise to the top of buyer wish lists this spring is by being up to date on repairs. You may wish to get a home inspection prior to listing which will help you identify any problems, but if you know now that faucet needs fixing, now is the time to do so!
Boost curb appeal


How does your home stack up to others for sale from the outside? Landscaping can do wonders in the eyes of buyers, even if it's just planting flowers around your entryway or sprucing up garden beds with fresh mulch. Any hedges or shrubs that may have grown unruly over the winter should be tended to as well.
Kick the clutter


Once you've wowed buyers from the outside, you will want to do the same inside. Walk around your home, careful to observe any interruptions in the flow from room to room. Do you have to sidestep furniture? Remove it or relocate it! Do you have excess knick knacks that take away from showing the true beauty of the property? Put them away while your home is listed.
Brush up on your finances


Do you know how you will respond to offers? Do you have realistic expectations in terms of the price at which you want to
sell your Delaware or Pennsylvania home
? Before you are ready to dive into the market head first, you will want to have a plan in place so you don't experience seller's remorse later.
You can count on
The Kat Geralis Home Team
to guide you through the spring market this year! Whether you're ready to list now or have questions to clear up first, we're here to help you every step of the way.
Give us a call today!
Katina Geralis
DE and PA Real Estate Expert
eXp Realty
Homes for Sale
Visit My Website
Contact Me
Find me on Facebook
---