Thursday, December 2, 2021 / by April O'Brien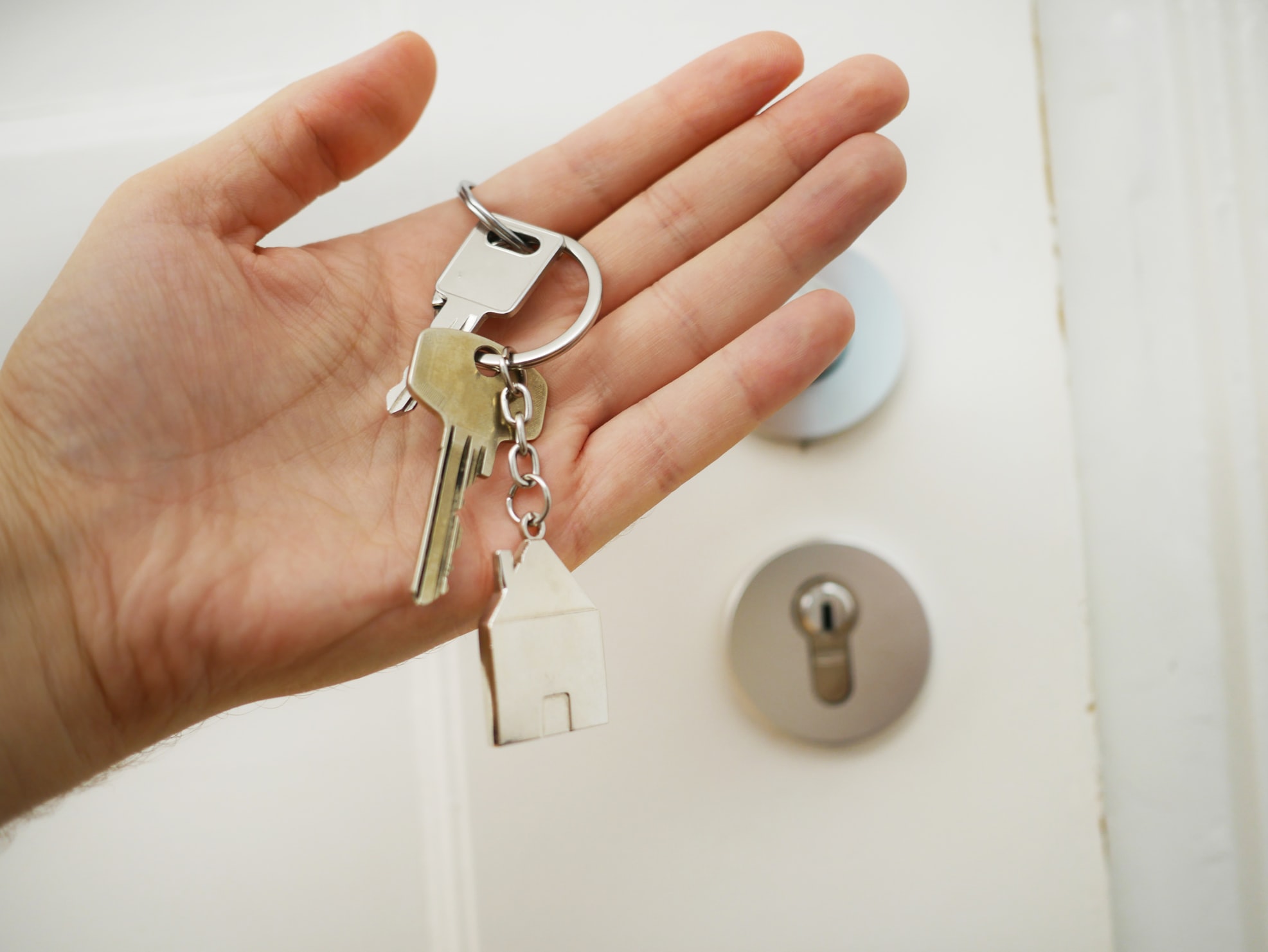 When it comes to
buying a home in Delaware and Pennsylvania
, you would be surprised by the number of potential buyers that sit back because they do not think they will qualify for a mortgage. However, the reality is that qualifying for a mortgage is simpler than you think and as a result, you are missing out on the many benefits of homeownership!
If you're sick of renting, given the increasing costs each year, and are ready to settle into a place of your own, now is the time! Don't allow yourself to put off
homeownership
any longer, just research the facts.
Consider the following your checklist of what it takes to
qualify for a mortgage
in Delaware and Pennsylvania:
1. A Down Payment
Did you know nearly half of all homebuyers believe 20 percent is required as a down payment? With today's mortgage requirements, that is just not the case. Many
homebuyers
today are purchasing a home with as little as 3 to 5 percent down. There are many
loan programs
available to you that no longer require the standard 20 percent down.
In fact, according to a survey of Millennials that recently purchased a home, 44 percent put down less than 10 percent.
2. A Credit Score

Lenders
will take a look at your credit score to determine your ability to repay a loan, but that doesn't mean your score needs to be the best. Two-thirds of survey respondents said they thought they needed a "very good" credit score to buy a home, with "good" meaning over 780.
Keep in mind that the average scores of approved conventional and FHA mortgages are much lower than 780. The average score for approved FHA loans is 687, while the average for conventional loans is 754.
3. Employment History

If you have a stable employment history, lenders will be able to sidestep one more obstacle on the path to approving your mortgage. They will want to see that you have the funds to pay for your impending home loan and tax returns and payment stubs can help them to verify.
Do not let your ideas of
mortgage qualifications
hold you back from
purchasing a home in Delaware or Pennsylvania
this year! As your local real estate agent, I have years of dedication to clients and helping them achieve their homeownership goals.
Give me a call today with any questions you might have!
Katina Geralis
DE and PA Real Estate Expert
eXp Realty
Homes for Sale
Visit My Website
Contact Me
Find me on Facebook
---