Thursday, September 10, 2020 / by April O'Brien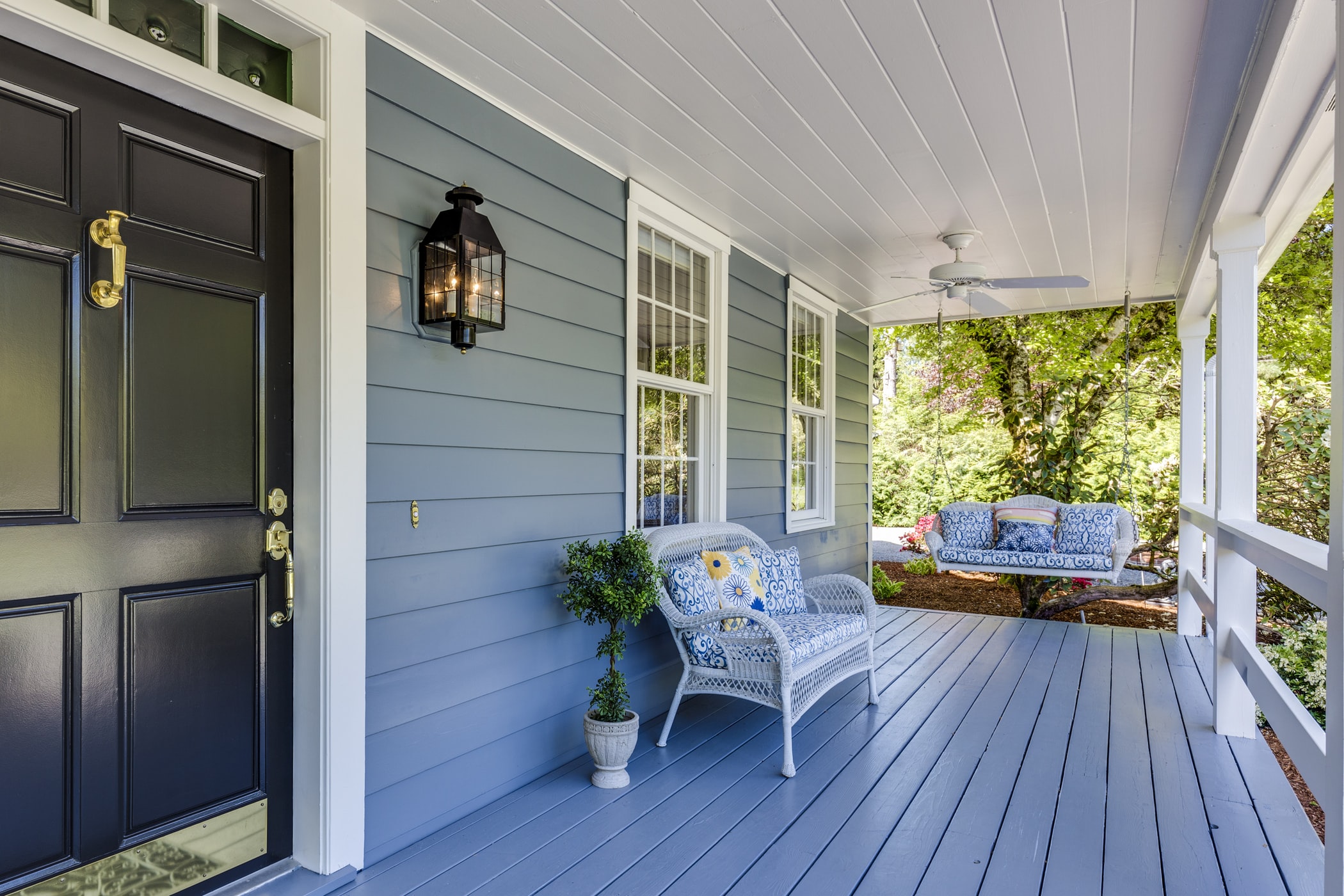 Bidding wars are back! Competition has increased in
Delaware real estate
even amidst the current economic and global health situation. More and more homebuyers continue to flood the real estate market, and prices continue to rise, thus contributing to more competition with offers.
According to the NAHB's Quarterly Housing Trends Report, "30% of active buyers reported getting outbid by another buyer in the second quarter of 2020, significantly higher than the comparable 18% share a year earlier."" Bidding wars have been reported as most common for
bargain-priced homes
where buyers are forced to compete with real estate investors.
So, how do you make sure you snag your
Delaware dream home
and outbid other interested buyers? How can you be certain your offer stands out among the rest?
Below are five tips to ensure you gain an edge over the competition in
Delaware real estate
this year.
Don't Lowball Your Offer
Above all else, make sure your offer is not insulting to the
Delaware home sellers
. Real estate experts often advise buyers in a competitive bidding scenario to submit their maximum offer first, not the offer based on what they think other buyers will do.
Set Your Walk-Away Number
At the beginning of your home search, set the number that is your absolute maximum— your "walk-away price." This will help you avoid getting caught up in the competition and paying more than you're comfortable with as a final mortgage payment.

Be Flexible
Being flexible will help you stand out as a willingness to negotiate closing dates or offering benefits to sellers can really set buyers apart. Can you close quickly? Work with the
sellers
on their move-out date? All of these compromises could help your position in a bidding war and ultimately, help you close the deal.
Get Pre-Qualified
Getting pre qualified to
purchase a Delaware home
can eliminate a lot of headache for the sellers, as well as you as the Delaware homebuyer. This option shows the seller that you are able to actually close on the home. If you need recommendations on lenders or where to get pre-qualified in Delaware, always ask your real estate agent! We are a wealth of resources for clients and can point you in the right direction!
Listen to Your Agent
Remember that
your real estate agent
knows the market and knows how to negotiate, especially in a multiple offer scenario. Try to set your emotions aside from the deal and take their advice. If you are serious about purchasing the home in Delaware, they know how to get the job done!
Ready to get started on buying a home in Delaware? We are glad to help you find your dream home and formulate a winning offer! Contact our
team of experts
today!
Katina Geralis
DE and PA Real Estate Expert
eXp Realty
Homes for Sale
Visit My Website
Contact Me
Find me on Facebook