Friday, September 9, 2022 / by April O'Brien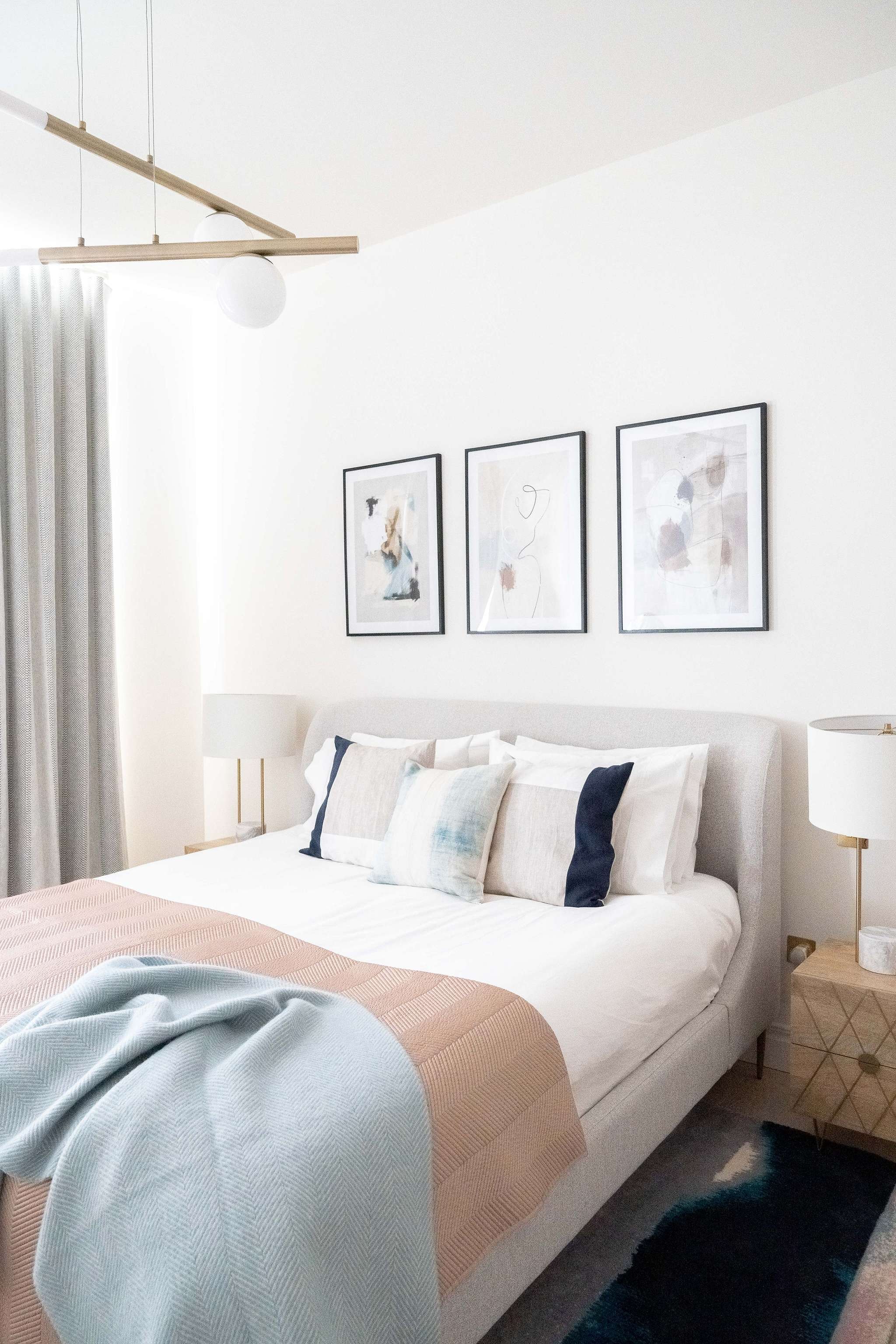 With rising mortgage rates, home prices, inflation, and the lack of
homes for sale in Delaware and Pennsylvania
, there are many reasons to be frustrated when looking to buy a home right now. And while it may feel challenging to both find a property and close the deal, there may be good news on the horizon.
"While the median list price for a home is still a staggering $435,000," Realtor.com reports. "Prices [recently] dropped for the first time in six years—by $15,000."
The industry outlet goes on to state that the national inventory of active listings increased by 30.7%, a record-high growth rate. "As a result, the housing market may be headed toward a state of balance not seen since the COVID-19 pandemic led to a full-blown seller's market," they speculated.
So what can you do this year if you're ready to buy but feeling fed up with market conditions? We're sharing three tips below on how you can still buy a home despite all of the above.
Buy a Starter Home


With rising mortgage rates and inflation, it may be time to shift your expectations on what type of home you will buy, so perhaps
consider a starter home
instead. The easiest way to better position yourself in the market may be to adjust the number of bedrooms, square footage, or amenities you're looking for in a home.
The rule of thumb is that you will build equity in that home if you plan to live there for five years or longer. And once you do build equity, you'll be in a stronger position to
buy your next home
. Just be certain you feel good about compromising— don't settle just to get into a home or end up purchasing one you don't like.
Be Ready to Negotiate


We are coming out of a seller's market where power was essentially taken away from buyers, but now we are starting to see the reversal of that. Homes are now sitting a little longer on the market which means buyers can attempt to negotiate on price.
Get Pre-Approved


We always recommend
pre-approval
as the first step for
homebuyers in Delaware and Pennsylvania
. Not only does your
pre-approval letter
mean you can act quickly if you find a home that you love, but it shows the seller that you're serious which could get you under contract much faster and help you secure the deal.
Questions about
buying a home in Delaware or Pennsylvania
? You can count on the
Kat Geralis Home Team
to help you navigate the market!
Katina Geralis
DE and PA Real Estate Expert
eXp Realty
Homes for Sale
Visit My Website
Contact Me
Find me on Facebook