Thursday, May 5, 2022 / by April O'Brien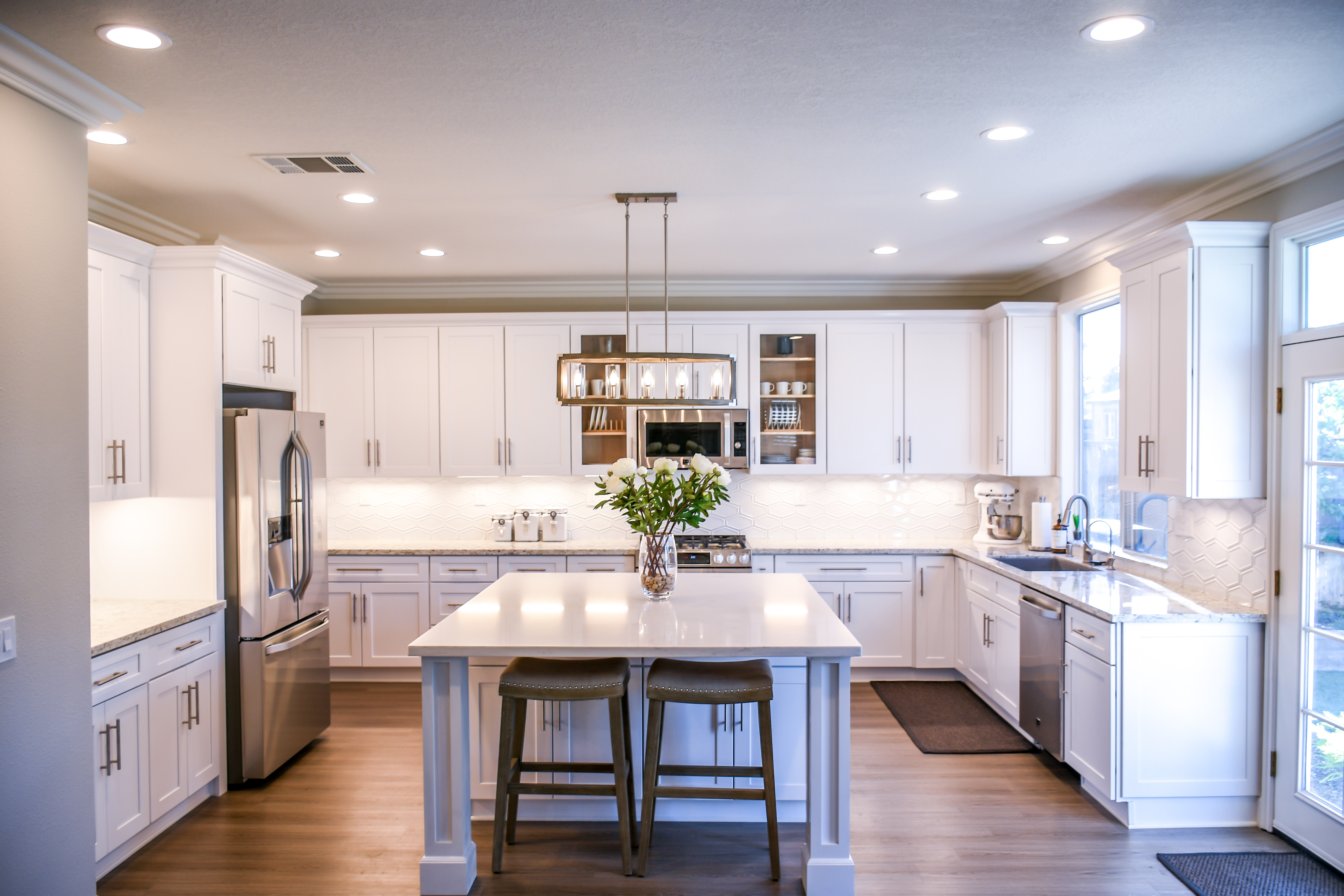 With more homebuyers in the
local real estate market
this summer, one thing is for certain— buyers are looking for home features that their current homes do not already supply. Popular selling points like extra storage, organization, a great location, low-energy features and low maintenance will stand out to those looking to purchase a home in Delaware and Pennsylvania area.
If you're a
DE or PA home seller
, it's important to highlight your home's best features, no matter the reasons you're moving on. Don't take your current home for granted and you could just set the stage for a home sale.
Storage Space

For many homebuyers in the
Delaware real estate market
right now, especially those first-time homebuyers who are dealing with little space, storage is a big plus. Despite what you think of your home—maybe you have a standard basement or garage that you use as storage—a first-time homebuyer may think they've hit the jackpot. Built-in storage in the kitchen? Large, extra closets? Be sure to highlight these selling points to buyers!
Location
In
Delaware and Pennsylvania real estate
, location is key. But put yourself in a homebuyer's shoes. Keep in mind that not everyone may be familiar with your neighborhood, they may not know the local attractions around you or the great schools that are across the street. Tell them! Your pointing these out, or rather your expert real estate agent, could just push the home to the top of their list.
Low Energy, Low Maintenance

When moving to a new home, many buyers will be looking for low upkeep and especially low-cost, low-energy appliances and features. As a home is the biggest purchase one will make, any features in place that can help keep costs down will appeal to buyers. Do you have a new, energy-efficient water heater? Recently replaced insulation? Buyers will be glad to know!
Together, we can work to properly market your
Delaware or Pennsylvania home
to the right buyers. By pricing the property well and hitting all of the key selling points—highlighting your home's best features— you can be on your way to settling into your next home.
Contact the
Kat Geralis Home Team
today to discuss the many other ways we can assist you in
selling your home
!
---