Friday, August 27, 2021 / by April O'Brien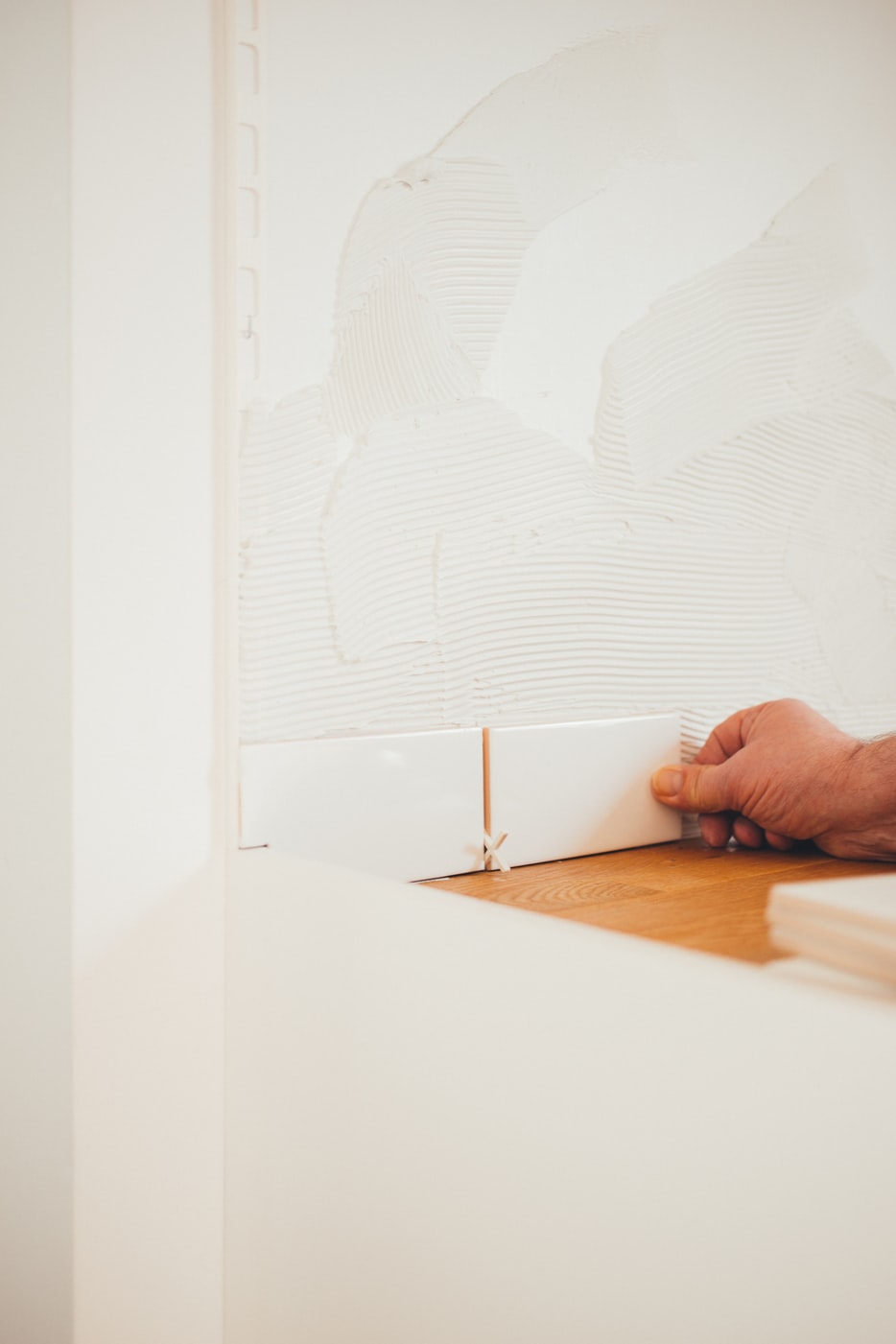 If you're a
homeowner in Delaware or Pennsylvania
, chances are you have a list of upgrades you would like to make around your home— especially if you're preparing to sell. These might include smaller projects like changing light fixtures and boosting curb appeal with new landscaping to full-blown renovations like opening up a kitchen and living space or overhauling a bathroom.
Each comes with their own set of costs and if you haven't crunched the numbers ahead of time, you may find yourself wishing you would have better prepared both yourself and your wallet. As your
local Delaware and Pennsylvania real estate expert
, I've included a few costs to expect when rehabbing your property in our area:
Initial Set-Up


Before even the smallest nail can be removed, it is important to look into building permits. Will you need a permit for your project? In certain areas, even removing flooring to replace with new will require the proper permit. Permits do have a cost associated with them that you will need to prepare for, as well as any team you intend to hire for your project.
Supplies


Will you need to purchase specialized tools to complete your project? For instance, are you installing a new backsplash? You may need a tile cutter or saw to ensure the best fit for your kitchen. Are you gutting your bathroom? Plumbing tools may be in order. Be sure to factor in the costs of supplies before diving into your home rehab.
Inspection


If your intent is to
sell your Delaware or Pennsylvania home
when the renovation is complete, a home inspection may be in your future if you'd like to know all of the issues have been taken care of prior to listing the property.
Sale


As I mentioned above, if you plan to
sell
when the renovations are finished, you can expect the traditional costs of selling a home. For instance, the real estate agent's fees, staging, legal fees, and even certain tests like radon or lead may fall on the seller's shoulders.
Considering
selling your home in Delaware or Pennsylvania
in the coming months? Give me a call today! I'm here to walk you through every step of the process, including finding your home value and the best possible buyer!
Katina Geralis
DE and PA Real Estate Expert
eXp Realty
Homes for Sale
Visit My Website
Contact Me
Find me on Facebook
---