Thursday, March 23, 2023 / by April O'Brien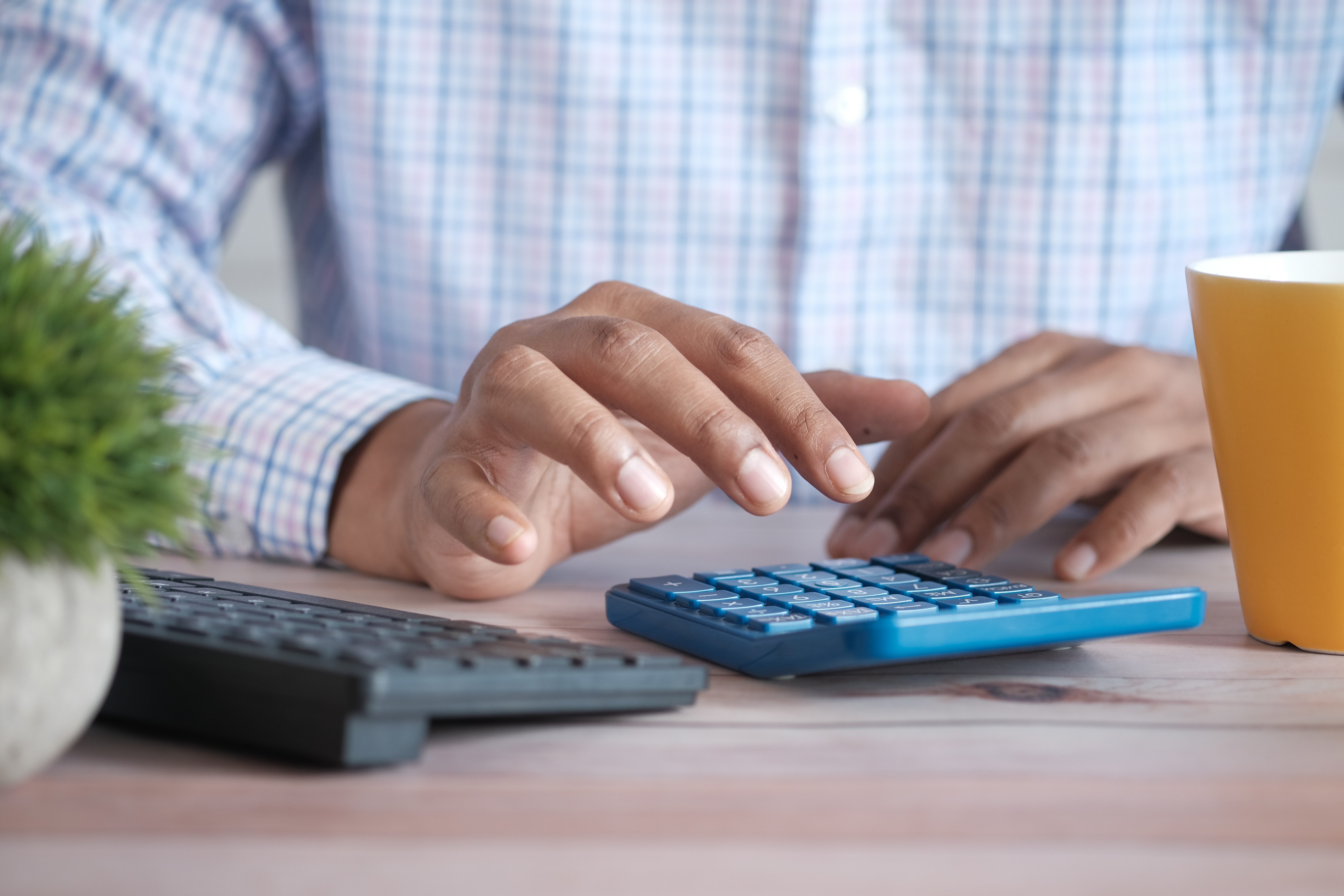 With mortgage rates rising and home prices following suit, many
Delaware and Pennsylvania residents
have begun the process of listing their properties to take advantage of this exciting time in the market. But one common disconnect between homeowners and their agents is the price at which they believe they should list the property.
The price homeowners have in mind is oftentimes not realistic for the
local market
and takes into account a variety of factors including their emotional ties to the home. Finding a comfortable price for you can be a major obstacle when
selling your home
and you may need to compromise— just take a look at these common reasons homeowners overprice their
homes in Delaware and Pennsylvania
:
You think your decor is the best


Naturally,
your home in DE or PA
will represent your unique tastes and style, but keep in mind that it may not do the same for other buyers. Your knick-knacks, bright colors on the walls and large furniture items can get in the way of buyers envisioning themselves living in the home, so take care to scale back on these during the selling process.
You have emotional ties


Homeowners
who have lived in a property for several years will develop emotional ties to the home, especially if you've raised your family there. In your mind, the home's worth may be far more than what buyers are willing to pay, so remind yourself to be realistic and remove your homeowner hat. It's important to look at the property as a buyer, without emotional ties, in order to find an accurate price.
You want to make a major profit


Who doesn't want to make a profit when
selling their Delaware or Pennsylvania home
? This may tempt you to drive up the price, but don't be too hasty.
Your home value
is dependent on the current market, comparable properties and its condition. Just because you need a specific amount of money from the sale to purchase your next dream home does not mean you can or will sell your home for that amount.
Questions about selling your home in the area? Give the
Kat Geralis Home Team
a call today!
Katina Geralis
DE and PA Real Estate Expert
eXp Realty
Homes for Sale
Visit My Website
Contact Me
Find me on Facebook
---