Thursday, November 17, 2022 / by April O'Brien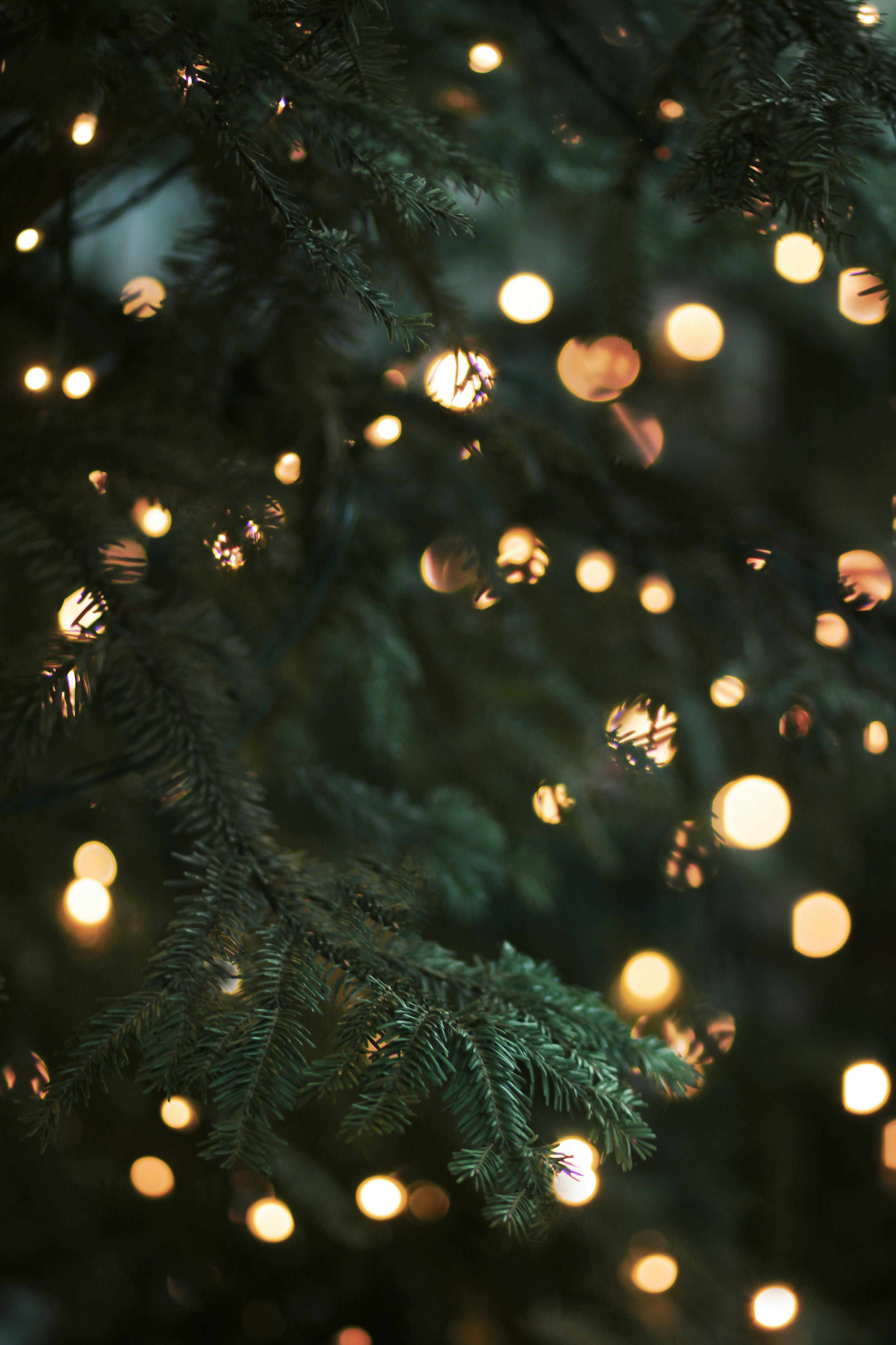 Winter brings many great things to
Delaware and Pennsylvania
, but an ideal moving scenario is not one of them. And while you can indeed buy a home during the winter season, it's important to note that the process can take longer than usual.
If you're on the fence about
buying a home in Delaware or Pennsylvania
, now is the time to get started.
The Kat Geralis Home Team
has decades of real estate experience to help you find your dream home before winter and enjoy the holiday season in your new surroundings.
Delaware and Pennsylvania homebuyers
should be sure to take the following into consideration in their decision to buy before winter:
Mortgage Rates

Mortgage rates were hovering around historic lows for quite some time, but they have since seen quite a hike, with the average mortgage rate resting around seven percent. If you missed buying a home at a low rate, don't wait longer! Mortgage rates will continue to increase, with experts predicting the average 30-year mortgage rate to land between five and nine percent next year.
The Process

In past blog posts, we have discussed the
mortgage process
and how you can better prepare yourself this year. However, during the holiday season, the entire process tends to slow down. With all of the paperwork necessary, the lender, and your timing, it can take much longer for everything to come together than it would be if you purchased a home now.
Home Prices

Home prices, like mortgage rates, are on the rise! In fact, one of the reasons many home sellers are now ready to move is due to these higher prices. Waiting to
buy a home in Delaware and Pennsylvania
could mean edging yourself out of a great deal.
There is no time like the present to
purchase a home in DE or PA
, whether you're moving up, moving down, or simply moving to a new location.
The
Kat Geralis Home Team
is happy to help you every step of the way to ensure you're in a new home before the winter season officially arrives.
Give us a call today!
Katina Geralis
DE and PA Real Estate Expert
eXp Realty
Homes for Sale
Visit My Website
Contact Me
Find me on Facebook
---