Thursday, November 3, 2022 / by April O'Brien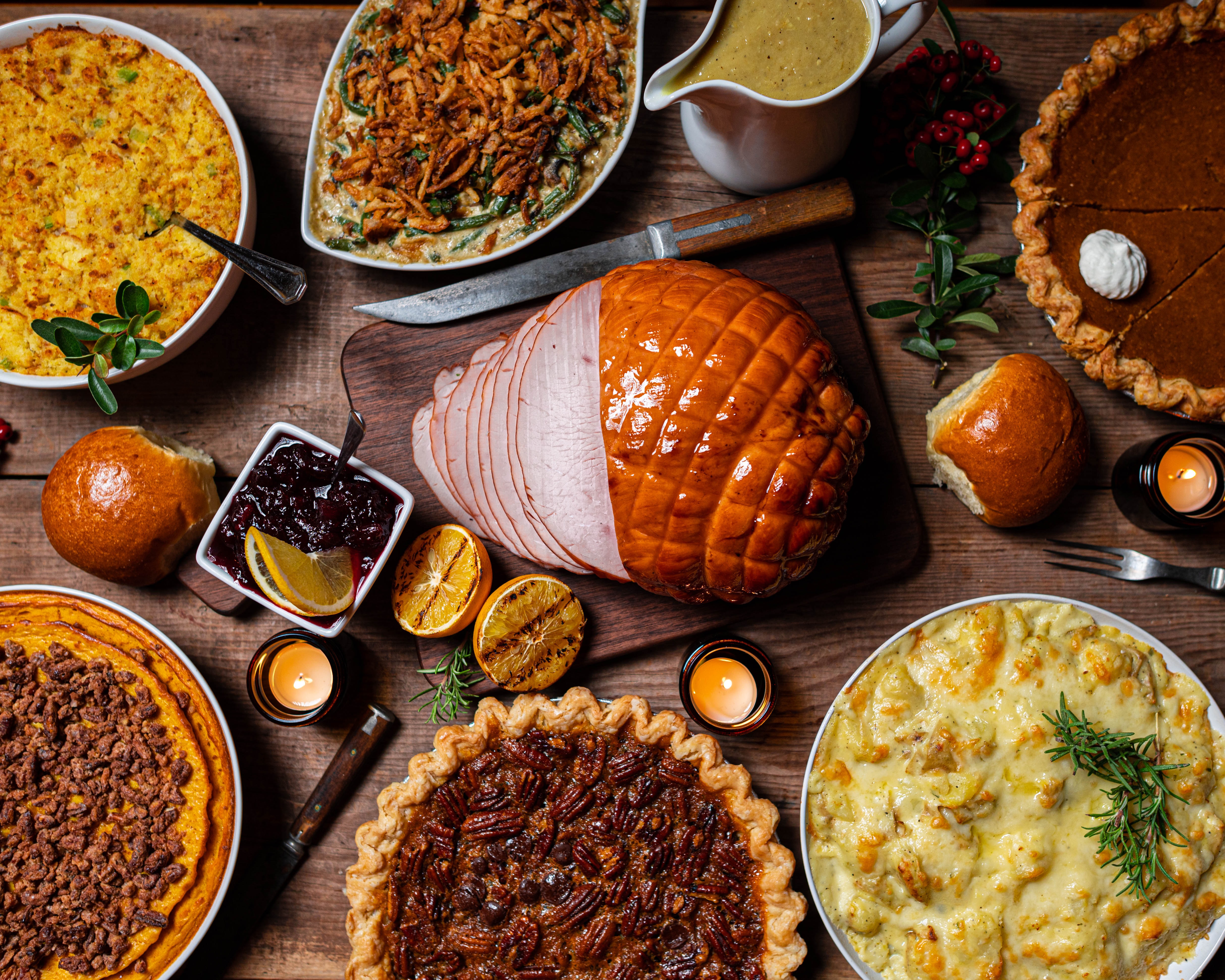 Thanksgiving is nearly one week away and as
Delaware and Pennsylvania residents
, you may be preparing to host the holiday in your home. You've cleaned each room from top to bottom, you've purchased your turkey, but just as your guests arrive, you realize the oven won't heat.
Holiday hassles are not uncommon in the hustle and bustle of the season, but there are precautions you can take to avoid them! Follow these three rules to make sure you can enjoy your Thanksgiving feast without worry.
Problem: The Oven Won't Heat

Unfortunately, a heating malfunction in the oven will pop up in homes everywhere during the holiday season. But the good news is that there is an easy solution to prevent it! Do not allow the oven to self-clean until after the holidays as you risk blowing a fuse or thermostat. What's more, it can be tricky to find an available oven technician around this busy time of year.
Problem: You Have No Heat

Although the weather may not call for heat this Thanksgiving, you don't want to risk your thermostat going out. The key to this is having your HVAC system serviced as usual each year. Regular maintenance tasks like replacing the filter can help you avoid holiday disasters such as this.
Problem: The Fridge Won't Cool

Thanksgiving cooking requires a chilly refrigerator to keep every dish in its best form and discovering this problem too late can really put a damper on your holiday plans. Install a thermometer on your fridge to make sure it stays below 40 degrees. The coils located underneath or on the back of the appliance should be free of dust and allowed to breathe. Remove any boxes that may be preventing air from circulating around these.
Thanksgiving marks the beginning of the busy holiday season and an opportune time to buy a home in Delaware and Pennsylvania. As your
local real estate experts
, the
Kat Geralis Home Team
is happy to help you
find your dream home
and
sell your current property
before the new year arrives.
Give us a call today!
Katina Geralis
DE and PA Real Estate Expert
eXp Realty
Homes for Sale
Visit My Website
Contact Me
Find me on Facebook
---