Wednesday, April 19, 2023 / by April O'Brien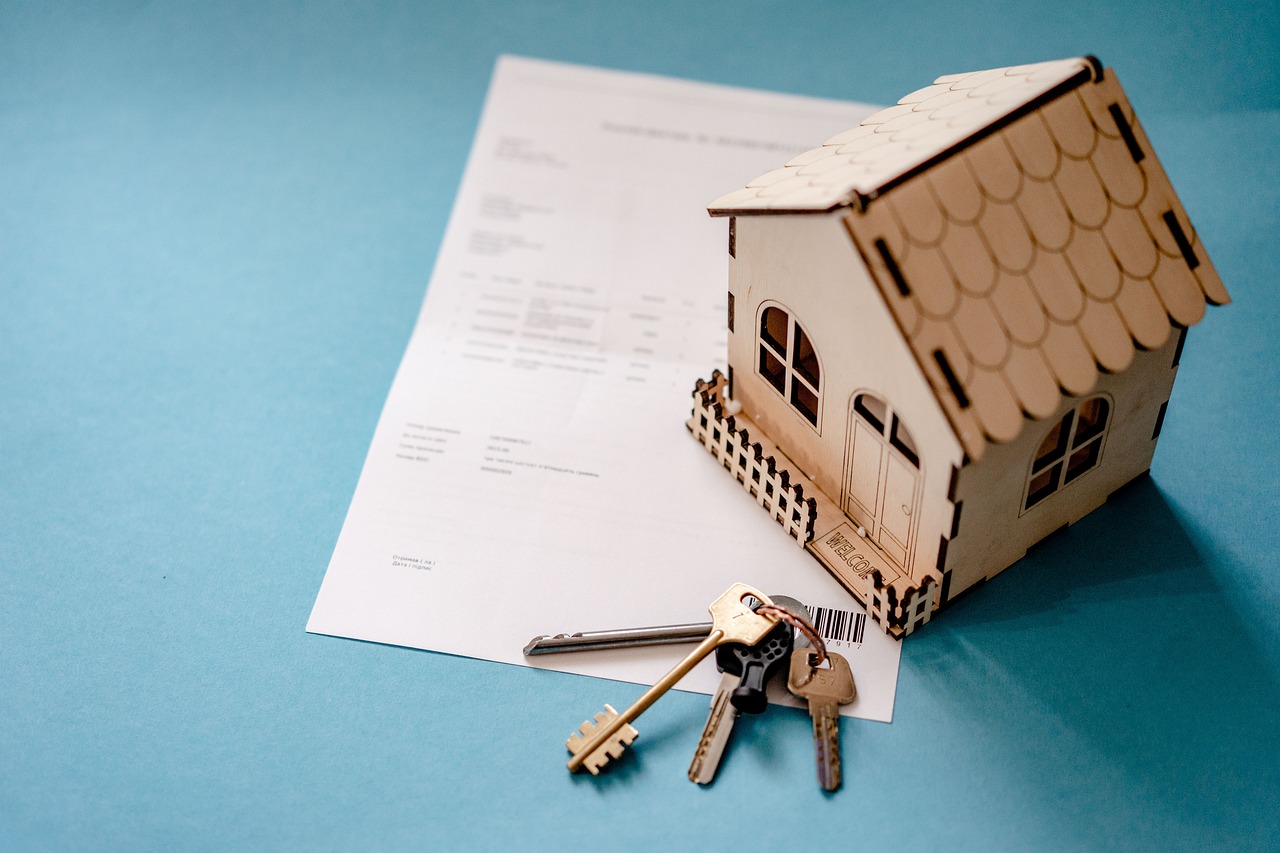 Buying a home in Delaware or Pennsylvania
can be an exciting yet overwhelming experience— especially if you're entering the real estate market for the first time. Among many others, you will find that one of the most important steps in the home buying process is securing a
mortgage pre-approval
.
A mortgage pre-approval is a document that confirms a lender's willingness to provide a loan to a borrower, subject to certain conditions. In short, it confirms to the seller (and the bank) your ability to pay for the home you're interested in buying.
In today's competitive real estate market, the pre-approval can set you apart from other buyers which may be necessary for your offer on a home to take the lead.
Below are five reasons why
Delaware and Pennsylvania homebuyers
should secure a mortgage pre-approval in 2023:
Know your budget

A
mortgage pre-approval
will give you a clear idea of how much money you can borrow from a lender. This will help you determine your budget and search for
DE and PA homes
that are within your price range. Knowing your budget will also help you avoid wasting time looking at homes you cannot afford.
Negotiating power
A mortgage pre-approval can give you negotiating power when making an offer on a home. Sellers often prefer to work with buyers who have been pre-approved for a mortgage, as it gives them confidence that the deal will go through.
Streamline the process

The mortgage pre-approval process can help streamline the home buying process. Once you have been pre-approved, you will have the required paperwork and financial information ready to go. This can help speed up the closing process and reduce the likelihood of any last-minute surprises.
Avoid disappointment

There's nothing worse than falling in love with a
home in Delaware or Pennsylvania
, only to find out later that you can't afford it. A mortgage pre-approval can help you avoid this disappointment by setting realistic expectations and ensuring that you only look at homes that are within your budget.
Identify any issues
The
mortgage pre-approval process
involves a thorough review of your financial situation, including your credit history and income. This can help identify any potential issues that may need to be addressed before you can secure a mortgage.
A mortgage pre-approval is an essential step for
Delaware and Pennsylvania buyers
. From helping you to better understand your budget to identifying any issues with your credit history or income that could arise, this key piece of the real estate puzzle is not to be missed.
If you're planning to
purchase a home in DE or PA
this year, seeking a mortgage pre-approval should be at the top of your to-do list— next to contacting the
Kat Geralis Home Team
! Give us a call for a list of
available homes in the area
.
Katina Geralis
DE and PA Real Estate Expert
eXp Realty
Homes for Sale
Visit My Website
Contact Me
Find me on Facebook
---