Thursday, July 1, 2021 / by April O'Brien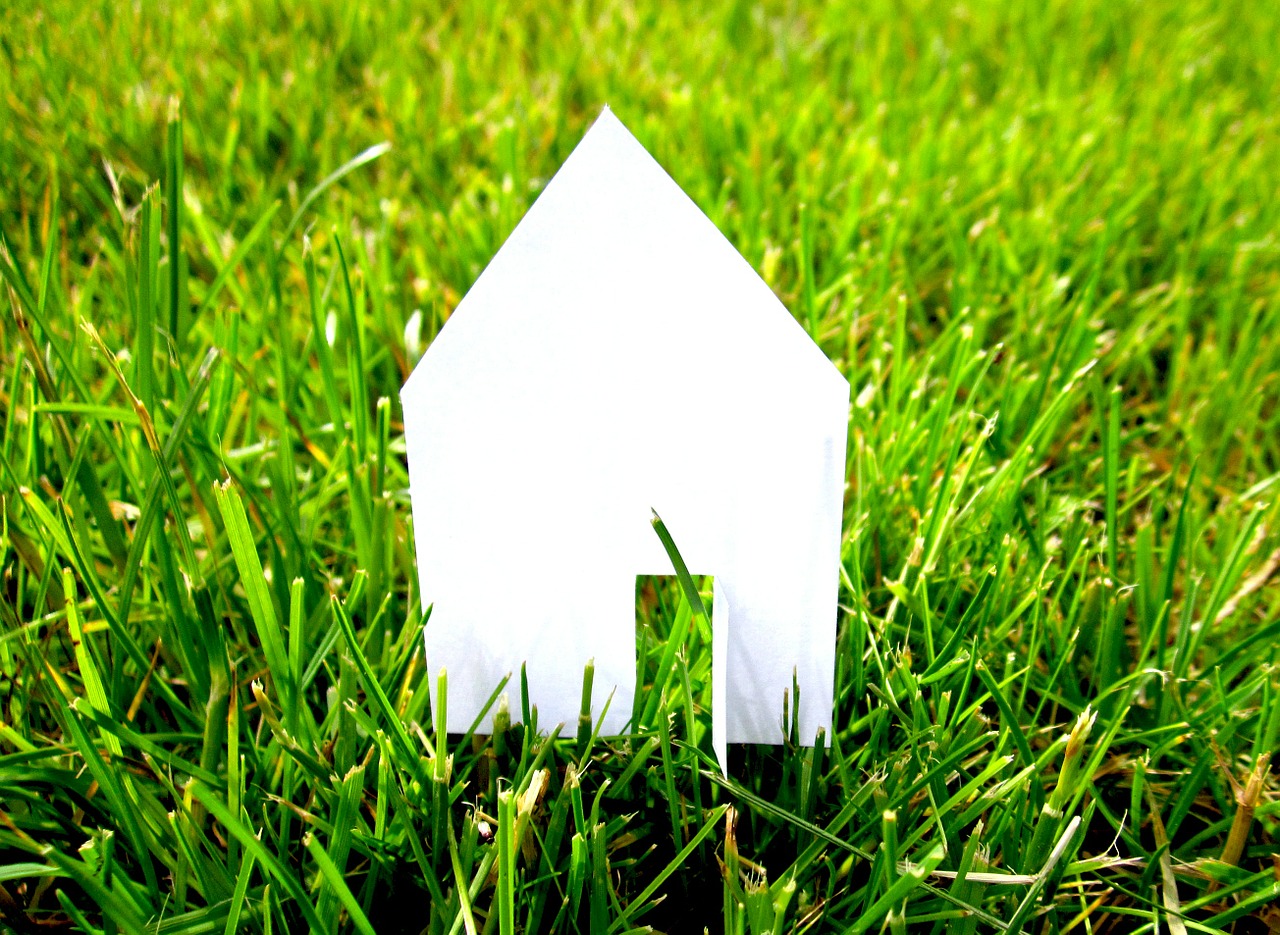 When it comes to
buying a home in Delaware or Pennsylvania
, you have many options laid in front of you— from the number of bedrooms and bathrooms, to the location, to your initial offer. However, one option you will want to avoid altogether is the decision to go it alone, without a
real estate agent
on your side.
Purchasing a home may seem like something you can handle yourself, but after doing all of the research, you will find the process is best left to the pros. Below are five reasons why you should never buy a home without the help of a real estate agent:
They have the experience

You could be on the brink of purchasing your second, maybe even fifth, home, but keep in mind that real estate agents have been doing this for years, some maybe even decades. Navigating the
real estate market
, home purchases and home sales day in and day out means agents know every possible step and hiccup that can arise in the process.
They have access

You can
search for homes online
, but did you know that real estate agents have access to even more homes? A real estate agent can find your dream home that may be hiding in plain sight. After all, it is our job to know the in's and out's of every neighborhood.
They do the negotiating

As you move further into the
home buying process in Delaware or Pennsylvania
, you will notice that there are dozens of parties to negotiate with. And with the market heating up, those negotiations are going to be a bit more heated than they have been in the past. A Realtor knows how to seal the deal with your best interests in mind— Remember, we've done this before!
They have connections

With my years of experience as a
real estate agent in Delaware and Pennsylvania
, I can help direct you to the best lenders, inspectors, moving companies and more. Realtors have a wide net of contacts that can help you with just about everything in your home buying journey.
They can provide advice

Your real estate agent is indeed searching listings for you, negotiating contracts and marketing your home (if you're selling also)— but they are also here to provide advice and listen to your concerns. This is the biggest purchase you will make, don't you want someone in your corner who knows the ropes?
Contact the
Kat Geralis Home Team
today with any questions you have about
buying a home in Delaware or Pennsylvania
this year!
Katina Geralis
DE and PA Real Estate Expert
eXp Realty
Homes for Sale
Visit My Website
Contact Me
Find me on Facebook
---