Friday, October 9, 2020 / by April O'Brien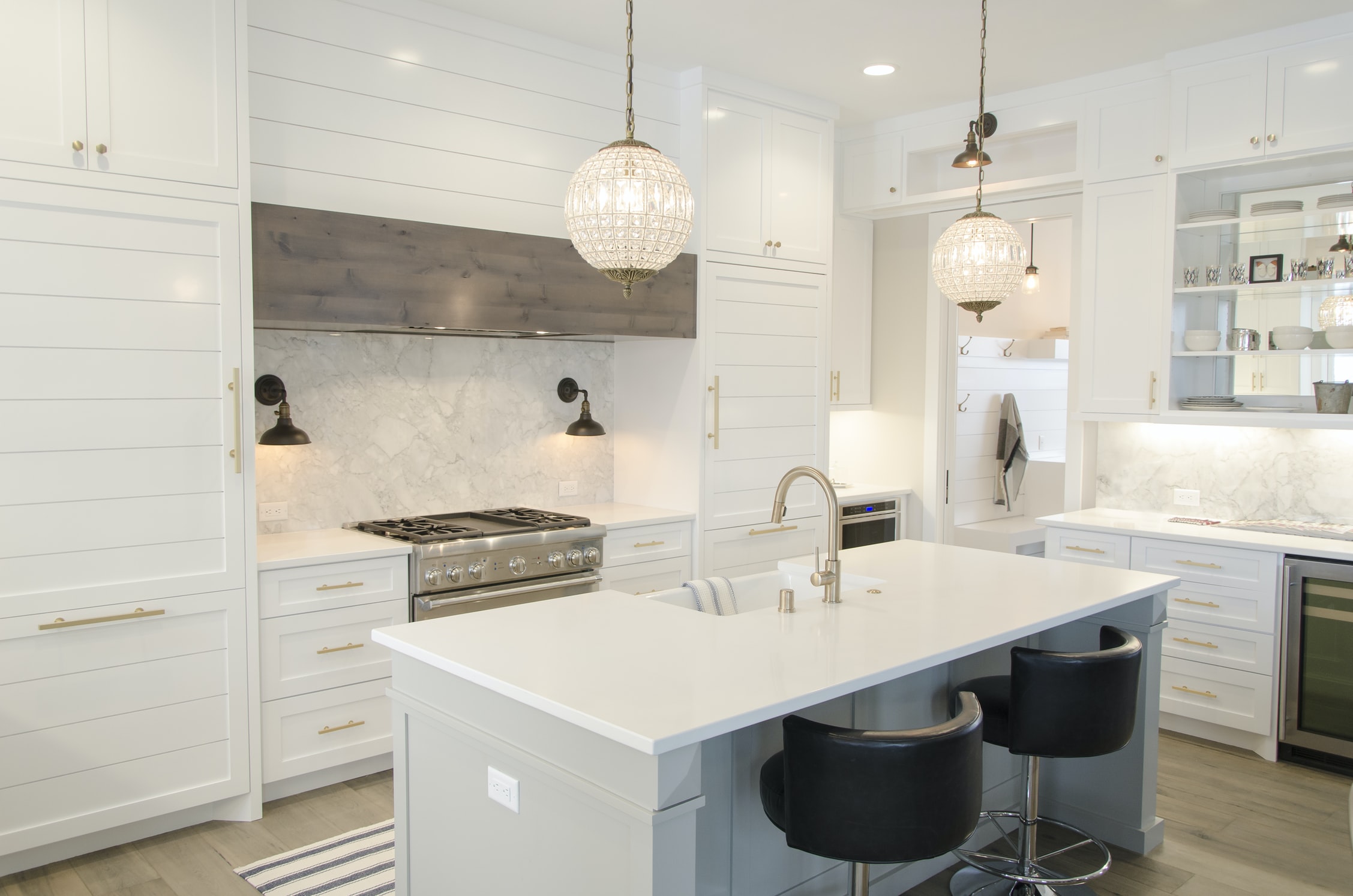 If you planned to
sell your home in Delaware
this year, the state of the world may have made you hit the brakes.
You might be wondering if now is the right time to
sell in Delaware
, and while much of life may be uncertain right now, the real estate market is still thriving. Many people are now working, and schooling, from home and are more determined than ever to upgrade their homes.
Home buyers in the Delaware area
may be looking for a specific set of improvements or amenities in properties this year and we're listing a few of them for you below to help you strike the right chord with those currently house hunting!
Outdoor Spaces
Delaware is a beautiful place to live and with many of us spending more time at home, a well-designed outdoor space is key. Even minor landscaping projects and installing a fire pit can make a big difference to buyers in
today's market
. Think of this space as an outdoor living room— add an outdoor rug and a few chairs to make it inviting.
Home Office
Working from home is the new normal for many Delaware area residents, so if you're planning to sell your home, consider playing up the perfect home office (or classroom) for buyers. Staging a guest bedroom as an office or classroom is a great idea so buyers can imagine the possibilities.

Segmented Spaces
While most buyers do love a good open floor plan, today's current climate shows buyers wanting a separation for work, for dining, for living, and the like. If you have an open floor plan, but a work area is adjacent to say, your living room, consider adding a room divider to show buyers how they could use the different areas.

Home Gym
Now don't worry if you don't have an extra bedroom to dedicate to working out, you can stage your basement to show how buyers can visit a gym right from home! Even adding yoga mats or an exercise ball to the space can give buyers great ideas for what your home can offer them!

Laundry Room
---