Thursday, August 24, 2023 / by April O'Brien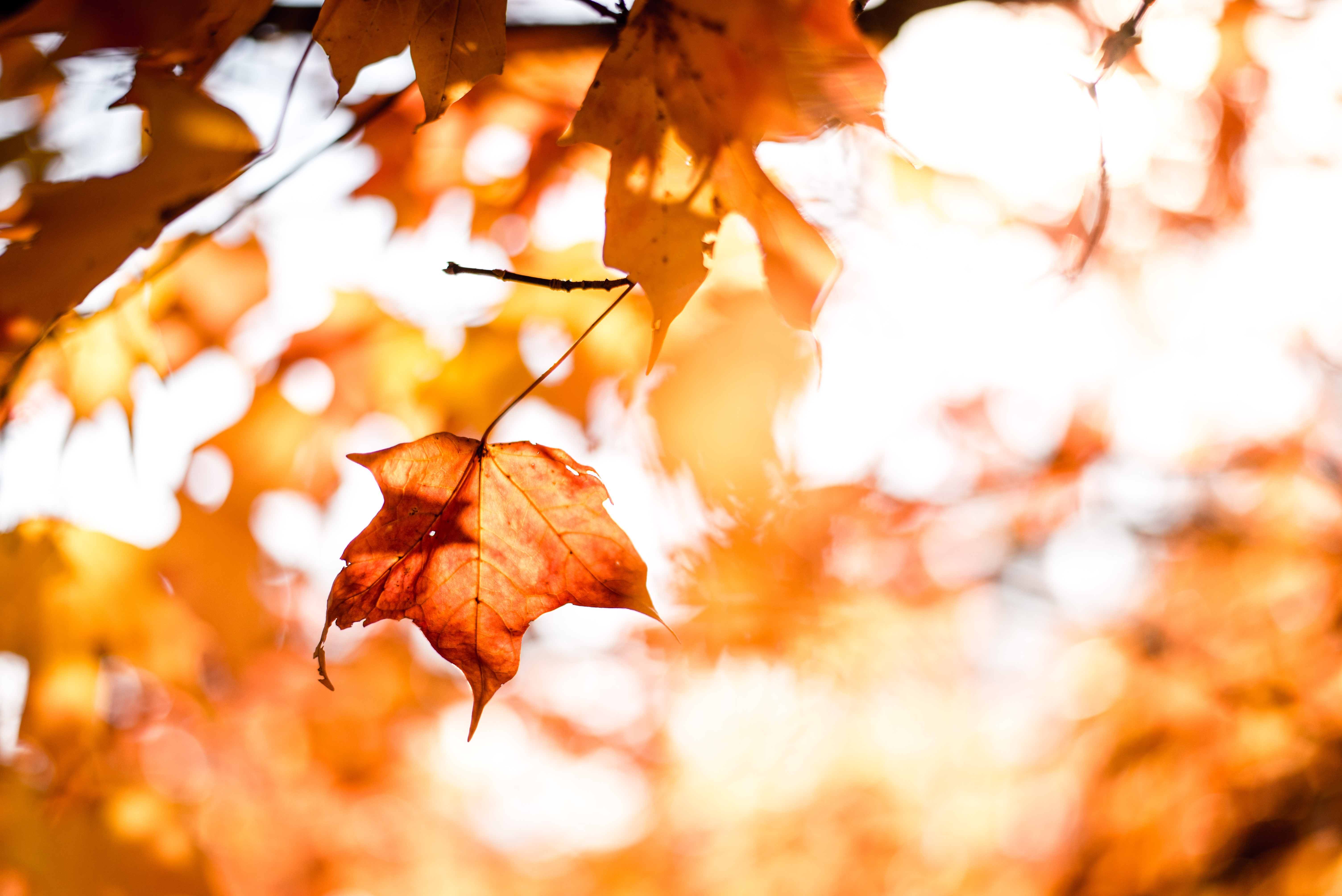 As the summer days begin to fade, the impending arrival of fall brings with it the perfect opportunity to prepare
your Delaware and Pennsylvania home
for the cozier months ahead. Whether you're a seasoned DIY enthusiast or just looking for some productive ways to spend your weekends, here are five home projects to complete before the fall season arrives.
Gutter Maintenance and Cleaning


Fall often brings an abundance of leaves and yard debris, which can quickly clog your gutters and downspouts. Before the rainy season hits, take the time to clean out your gutters and ensure they're functioning properly. This will prevent water damage to your home's foundation and keep your drainage system working efficiently.
Exterior Caulking and Sealing


Inspect the exterior of
your home
for any cracks, gaps, or areas that might need sealing. Properly sealing gaps around windows, doors, and other openings will help keep warm air in and cold air out during the fall and winter months, which can mean serious energy savings.
Heating System Checkup


Before you find yourself needing to crank up the heat, schedule a professional maintenance check for your heating system. Whether you have a furnace, heat pump, or radiant heating, a thorough inspection and cleaning will ensure that it's running efficiently and safely throughout the colder months.
Interior Painting and Refreshing


Fall can be an ideal time to tackle indoor painting projects. Consider refreshing your living spaces with warm, inviting colors that complement the season. From repainting entire rooms or just adding an accent wall, a fresh coat of paint can transform the ambiance of your home.
Fireplace and Chimney Inspection


If
your Delaware or Pennsylvania home
has a fireplace, now is the time to ensure it's in good working order. Schedule a professional chimney inspection and cleaning to remove any creosote buildup and address any potential hazards. This will not only keep your home safe but also set the stage for cozy nights by the fire.
Completing these projects as part of your pre-fall routine in
Delaware and Pennsylvania
can save you time, money, and stress in the long run. So grab your toolbox, put on your work gloves, and get ready to give
your DE or PA home
the attention it deserves.
Ready to make a move this season? Don't hesitate to reach out to
The Kat Geralis Home Team
!
Katina Geralis
DE and PA Real Estate Expert
eXp Realty
Homes for Sale
Visit My Website
Contact Me
Find me on Facebook
---