Thursday, July 29, 2021 / by April O'Brien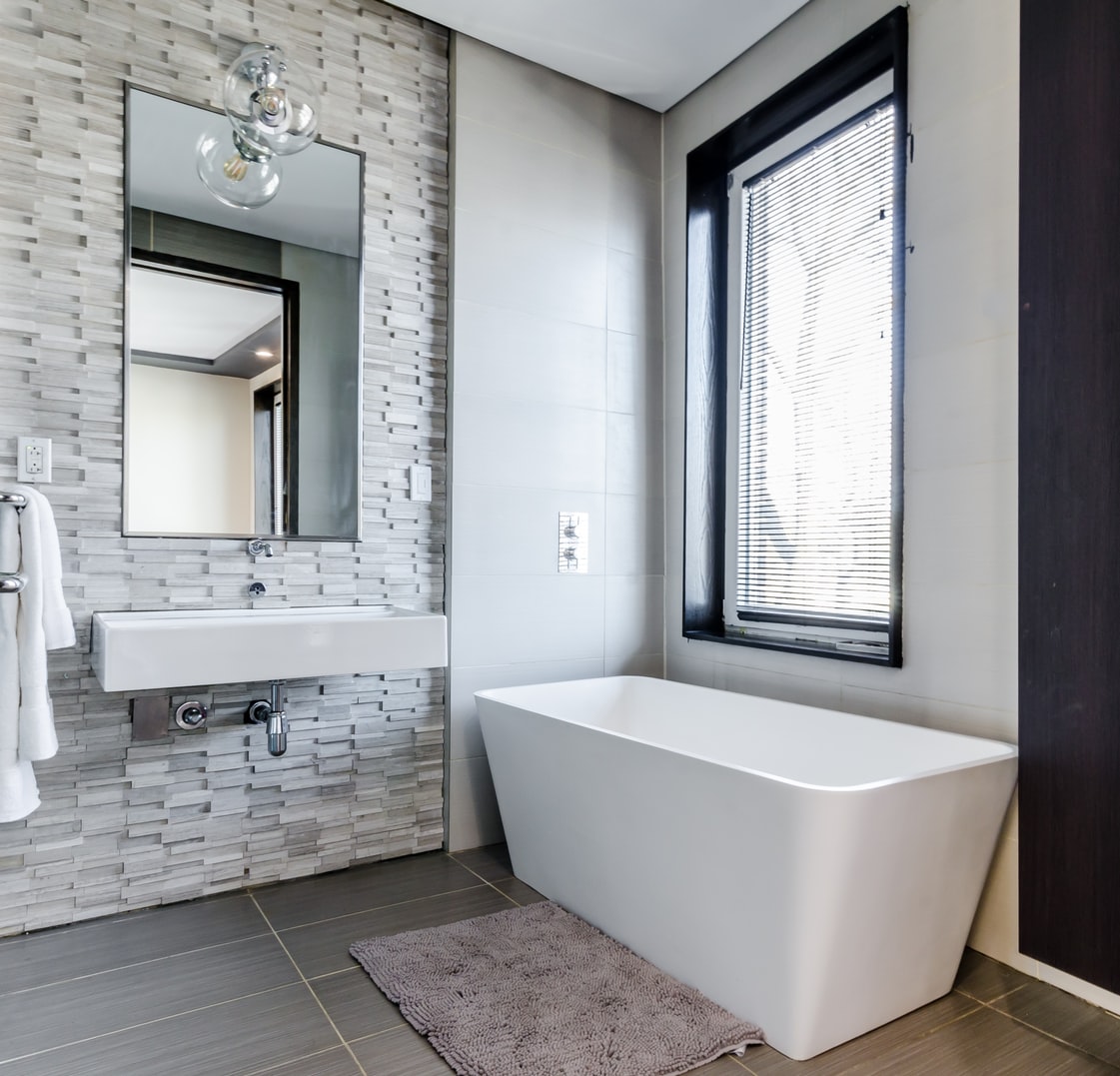 In past blog posts, I've shared answers to common
Delaware and Pennsylvania homeowner
questions like whether or not you should sell your home or simply renovate, as well as trends to avoid when looking for buyers. This week, I'm elaborating for those
homeowners in DE and PA
who choose to list their property and take advantage of the numerous buyers in the market.
But does everything need to be fixed before you can officially place that For Sale sign in the yard? Read on for four things that you can pass on this year:
Half updates
Unless you plan to renovate your entire kitchen or bathroom, you don't need to bother making partial updates. For instance, don't bother placing an expensive new stone like a marble or granite on top of your old cabinets. Making these half updates tends to only accentuate what still needs fixing.

Cosmetic repairs
If your
Delaware or Pennsylvania home
has good bones, the foundation is solid, the roof doesn't need replaced right off the bat, and the running systems are in decent shape, smart buyers will know that the necessary cosmetic work is not a big deal. Things like chipped paint or even scuff marks on the floor can all be easily fixed by the buyer and shouldn't hinder your home sale.
Trendy charm
Even though you may feel your home needs a modern edge to hook today's homebuyers, don't feel obligated to add trendy touches before you list. Most importantly, don't spring for a bold, trendy color on the walls. It's still best to keep a neutral palette as bright colors tend to deter buyers more often than not.

Kitchens and baths
While it may be true that these two rooms in
your DE or PA home
can sell the property, you don't need to plan a full-fledged renovation in order to list. The idea of the perfect kitchen or bathroom differs for every buyer and you can never be sure that the design choices you make in your renovation would appeal to them. It's best to err on the side of smaller, neutral changes like a fresh coat of white paint rather than put money into all new fixtures.
Contact me today for more information about
selling your home in Delaware or Pennsylvania
this year! I'm here to walk you through the entire process, from home prep to home closing.
Katina Geralis
DE and PA Real Estate Expert
eXp Realty
Homes for Sale
Visit My Website
Contact Me
Find me on Facebook
---