Thursday, September 7, 2023 / by April O'Brien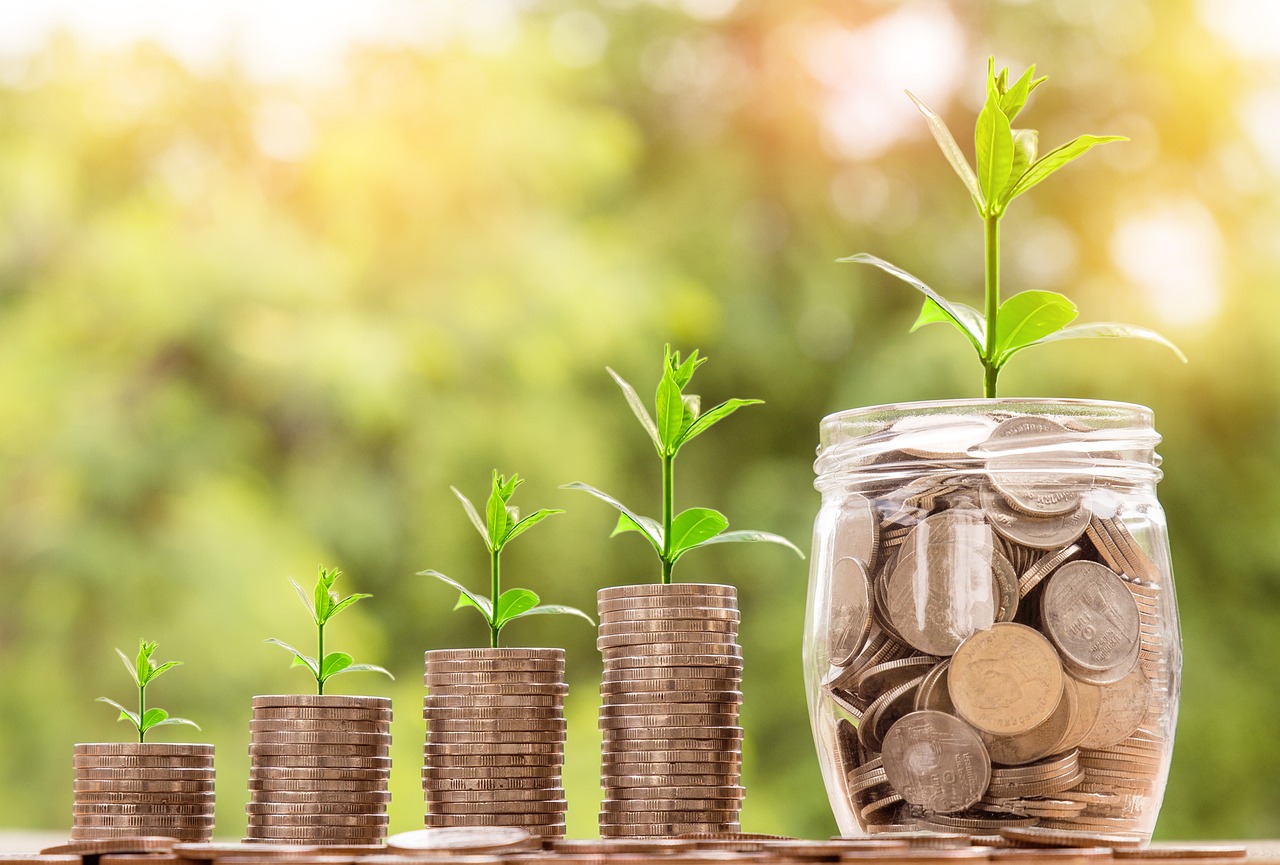 Your
Delaware and Pennsylvania home
equity is a valuable asset that can be used for numerous financial opportunities. Whether you're looking to enhance your home, fund major expenses, or invest in your future, your home equity can play a major role in achieving your goals.
Below, let's explore four smart ways you can use your home equity to your advantage:
Home Renovations and Improvements


Leveraging
your Delaware or Pennsylvania home
equity to fund renovations and improvements is a strategic move. By reinvesting in
your DE or PA property
, you can increase its value and enhance your living experience. From a kitchen remodel to a bathroom upgrade, using your home equity ensures that you boost your home's resale value without tapping into your own personal accounts.
Debt Consolidation


If you have multiple high-interest debts, such as credit card balances or personal loans, using
your home equity
to consolidate them can be wise. By taking out a home equity loan or a home equity line of credit (HELOC), you can often secure a lower interest rate compared to what you're paying on other debts. This approach streamlines your finances by combining multiple payments into one, potentially saving you money in the long run.
Education Funding


Investing in education is one of the most valuable decisions you can make. Planning to pursue higher education or funding your children's college tuition? Your home equity can provide those necessary funds and take advantage of potentially lower interest rates and comfortable repayment terms.
Real Estate Investments


Your home equity can also serve as a stepping stone for venturing into
real estate investments
. Whether you're interested in purchasing rental properties or house flipping, accessing your home equity can provide the initial capital you need. Keep in mind that real estate investments come with risks, so thorough research and planning will need to be done.
By making smart use of
your home equity
in
Delaware or Pennsylvania
, you can take big strides toward a better financial future. Curious what your home value is today? Give The
Kat Geralis Home Team
a call!
Katina Geralis
DE and PA Real Estate Expert
eXp Realty
Homes for Sale
Visit My Website
Contact Me
Find me on Facebook