Tuesday, March 24, 2020 / by Rachel Parsons

We could all use a little extra happiness right now! And even better, they don't require leaving your home.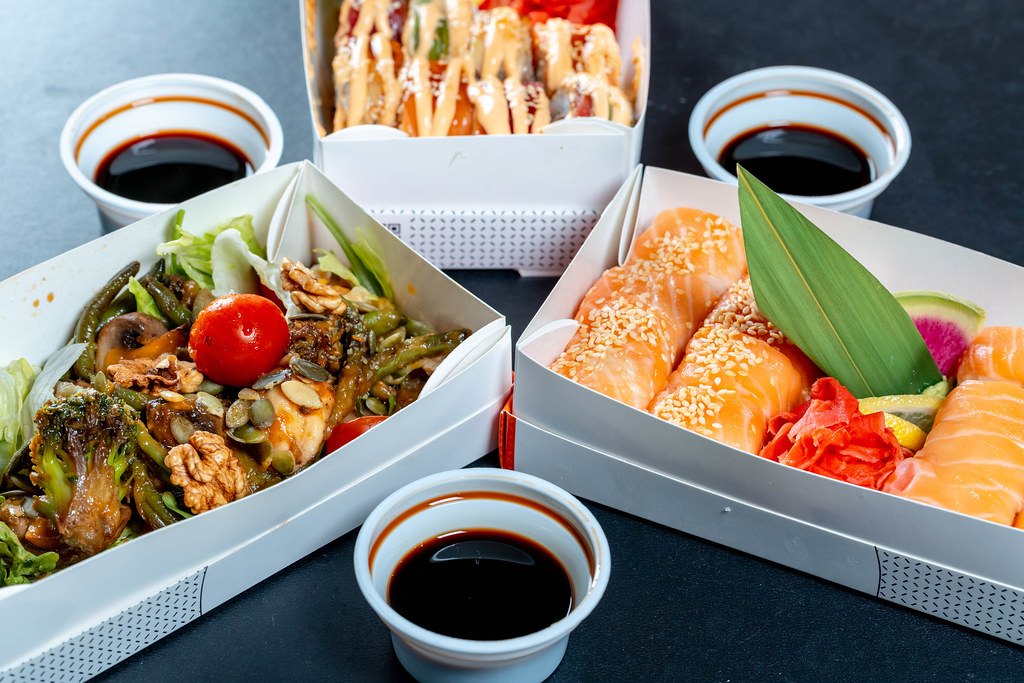 1. Give the gift of a break from cooking! The UberEats app will deliver to any address you enter – make someone's night and have their favorite meal delivered straight to their doorstep. You can even request that the delivery driver leaves the food at the door to minimize contact!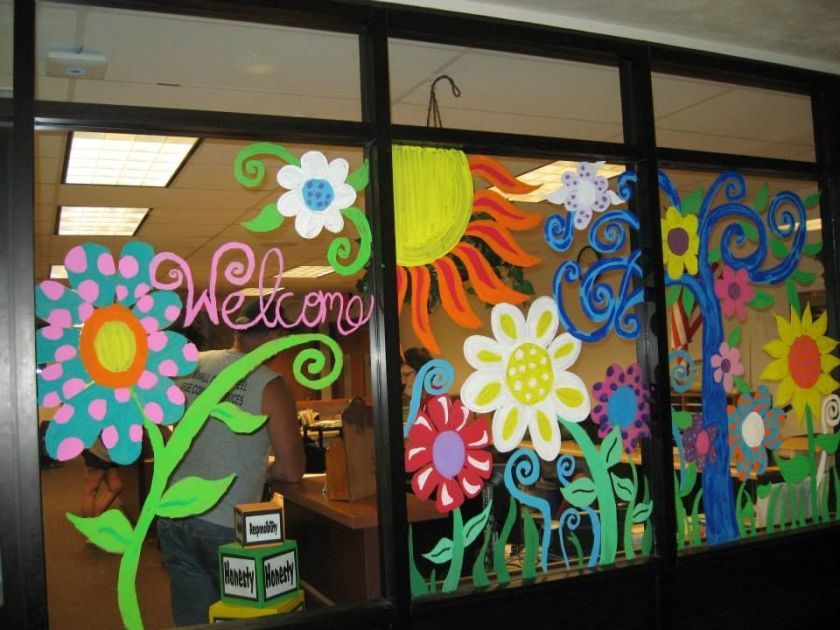 2. Catch some unexpected smiles by decorating your windows, fence, or driveway with encouraging words and joyful scenes! Here are a couple fun ideas that will entertain kids too! Whiteboard markers, colorful paper cutouts, and poster board are all easy ways to decorate the windows – and bonus, whiteboard markers will erase from glass with ease! Get creative with fence decorations – use streamers or cans to write a fun message or add birdhouses and planters to add a little color. Who says chalk is for kids?! With the spring weather approaching quickly, spend some time outside drawing with chalk in the driveway.




3. Do you know a nurse, grocery store employee, law enforcement officer, or someone else working endlessly in an essential business? Send a $5 coffee shop gift card to their email for a coffee on you! And you don't even need to go to the store – send the gift card straight from their website.




4. Send a care package to someone in need. But skip the store and let Amazon deliver! Add everything to your cart and select "This is a gift," then change the shipping address to your recipient's name and home address. Amazon will deliver to them, and usually in just a couple of days! You can even add a card or gift wrap to make it a bit more special.

How are you bringing joy to those around during these trying times? Let us know!