Thursday, April 7, 2022 / by April O'Brien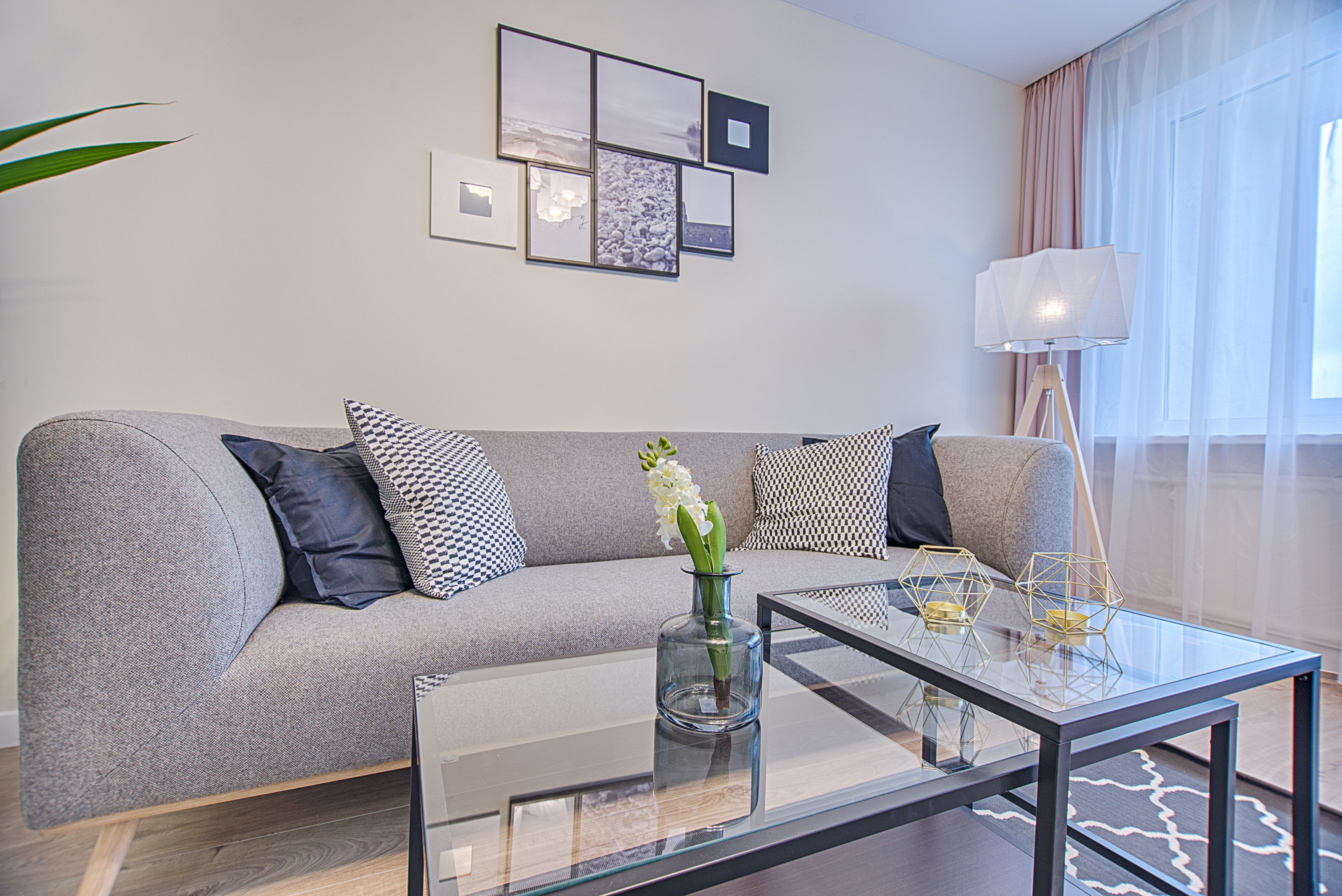 Every
Delaware and Pennsylvania homeowner
has a successful sale in mind when they list their property, but did you know there are several common issues that can cause the transaction to come apart at the seams? If you are aware of any problems prior to
listing your DE or PA home
, it is always wise to remedy them. I've included a few of the common red flags to watch for around your property before you place that For Sale sign in the yard.
Worn, old roof

When searching for
homes in Delaware and Pennsylvania
, buyers can quickly make a note of those whose roofs look like they may need replacing. If your roof is coming to the end of its road (typically 20 to 25 years), replacing it could help you sell faster.
Old appliances

Today's homebuyers are looking for updated kitchens with newer appliances. They do not want to have this expense upon their move into your home. If you have dated appliances, buyers may also wonder what else you've failed to replace.
Difficult, creaky windows

If buyers cannot open your windows or can hear every car go by while inside, they may consider moving on to the next property. Replace your old, sticky windows with newer, dual-paned models to help eliminate sound and appeal to buyers.
Foundation cracks

There is no greater red flag to
Delaware and Pennsylvania buyers
than a crack in the foundation. This can mean larger, more expensive issues down the road and your home may "sit" on the market longer than you'd like. Be ready to fix this issue if you've already listed or speak with someone prior to taking that first seller step.
Unsure if you're ready to
list your DE or PA home
or have questions about your home value? Give the
Kat Geralis Home Team
a call today!
Katina Geralis
DE and PA Real Estate Expert
eXp Realty
Homes for Sale
Visit My Website
Contact Me
Find me on Facebook
---