Thursday, December 16, 2021 / by April O'Brien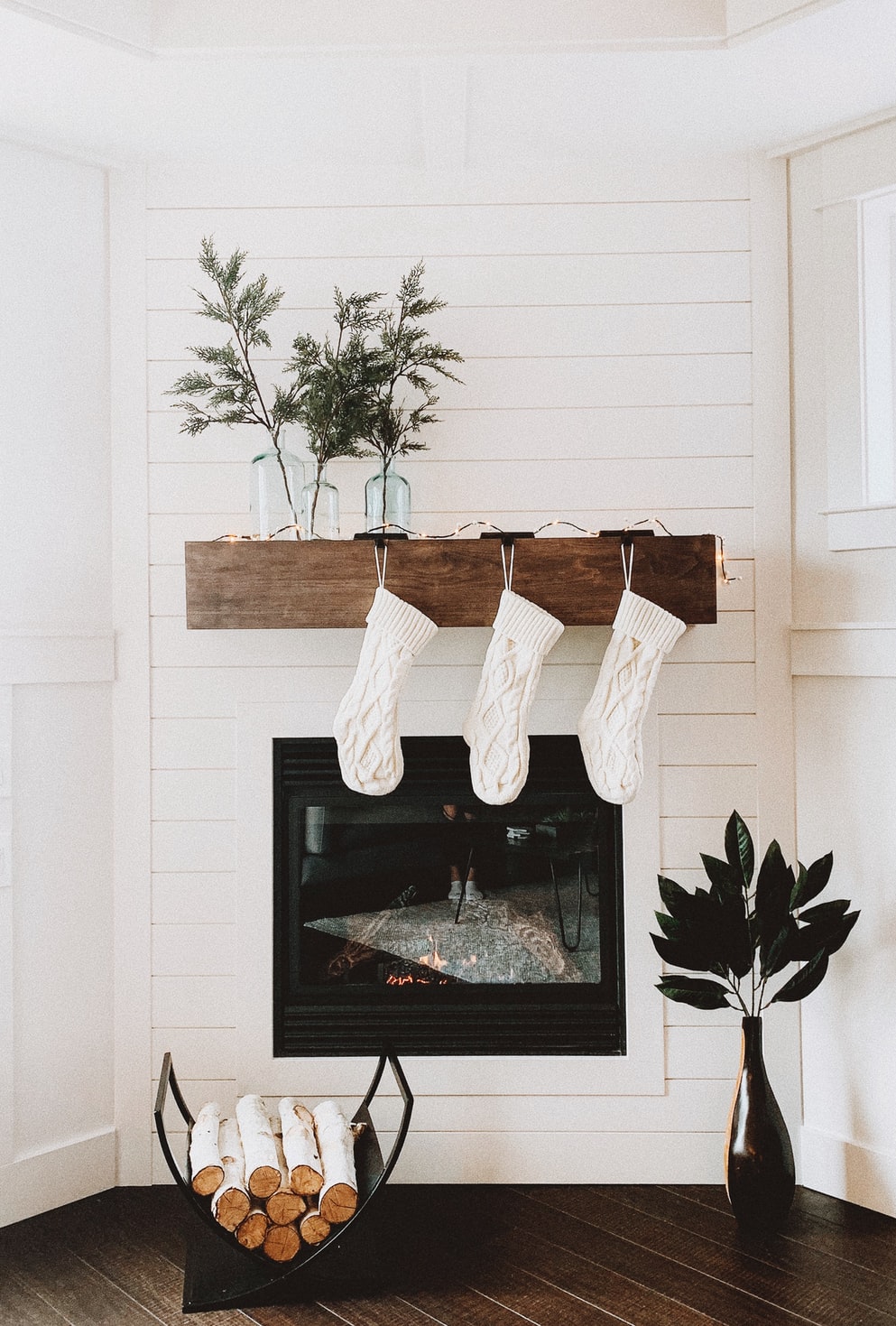 Many
homeowners in Delaware and Pennsylvania
are now realizing the positive direction in which the
market
is heading— and as a result, plan to sell their homes in 2022. Low mortgage rates are said to continue, as well as steady home value appreciation, and an increasing number of motivated homebuyers.
If you're ready to
sell in Delaware or Pennsylvania
this coming year, here are three home seller's resolutions that can help bring you success in 2022.
Appeal to buyers online

As your real estate experts in DE and PA,
The Kat Geralis Home Team
has a strategy for seeking out homebuyers in the first place they look— online. Listing photos are especially important to grabbing a buyer's attention. Staying away from the online aspect of a listing or not putting enough effort behind digital details like listing copy, listing photos, and social media presence may just yield you less activity.
Don't sell before you are ready

One of the biggest rules for listing your home is to not do so until you are ready. Have you listened to your agent's advice for selling and pricing? Have you prepared
your Delaware or Pennsylvania home
for sale, cleaning and removing clutter? Do you know where you will go when you sell? If you've tackled all of these, you can move forward with the selling process.
Think of your home as an investment

It is inevitable that you will have strong emotions connected to
your Delaware or Pennsylvania home
. After all, a home holds memories. But it is important as a home seller that you are able to think of you home as an investment. If your emotions get in the way, you could end up passing by a great offer or avoid negotiating with a serious homebuyer.
2022 will be a lucrative time to be both a homebuyer and
home seller in our Delaware and Pennsylvania area
. Winter was recently even named the best time to sell! Consider these new year's resolutions as a local home seller and you just may be met with success (and a new home!) in the year ahead.
Questions about
selling your home in DE or PA
? Give
The Kat Geralis Home Team
a call today!
Katina Geralis
DE and PA Real Estate Expert
eXp Realty
Homes for Sale
Visit My Website
Contact Me
Find me on Facebook
---