Thursday, February 11, 2021 / by April O'Brien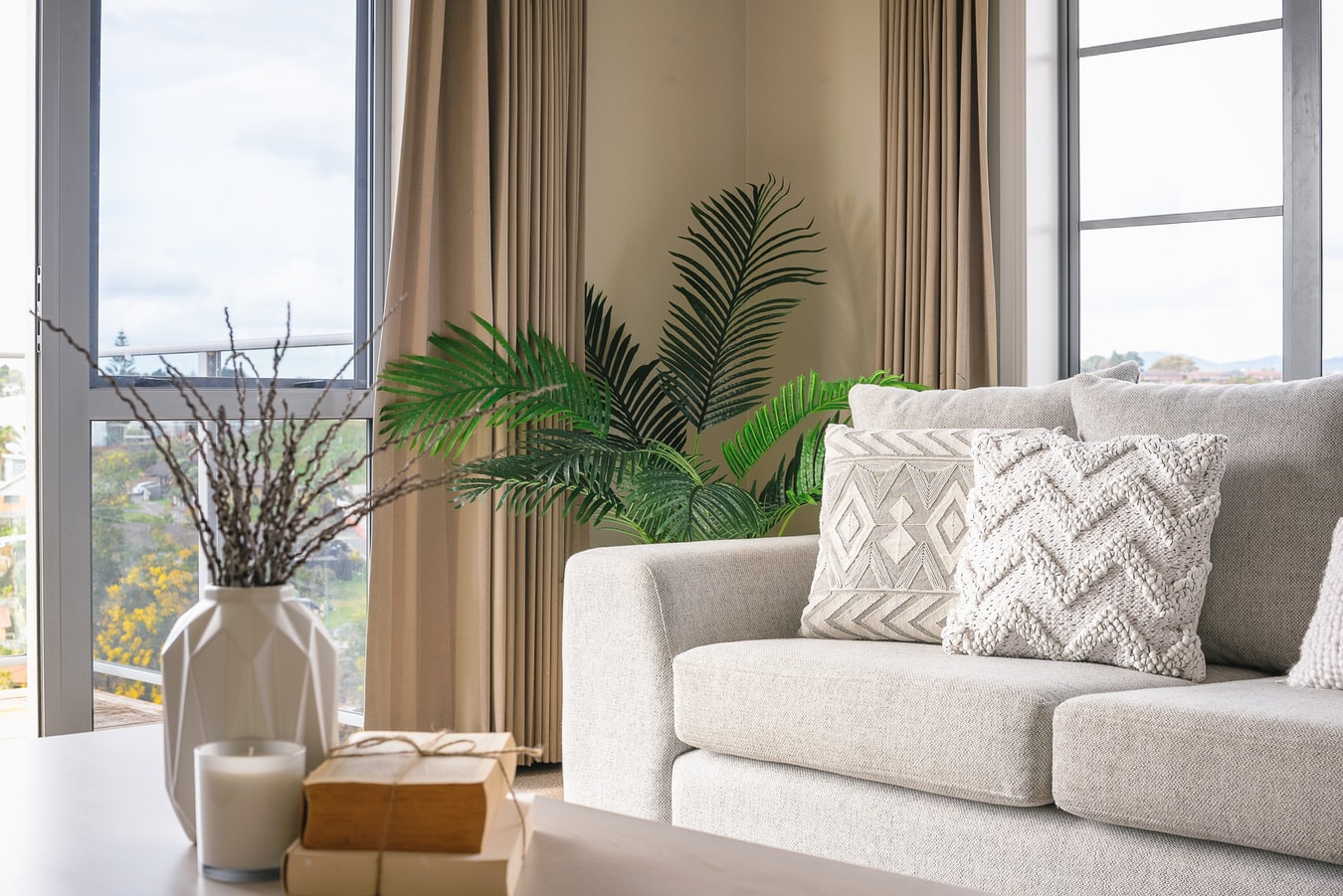 If you're on the fence about
buying a home in Delaware or Pennsylvania
, you might be surprised to know that what's been holding you back is a complete myth!
There are dozens of myths flying around the
Delaware and Pennsylvania real estate market
surrounding everything from necessary credit scores to the documents you need to qualify for a mortgage.
As your local real estate experts, we're debunking some of the most common home buying myths below so you can
buy a home
with confidence this year!
Myth: You need a perfect credit score
Many would-be homebuyers are held back from the process simply because they don't think their credit score is high enough. According to real estate industry resource
Keeping Current Matters
, the average credit score of all approved loans was 726. Don't assume you won't be approved! Your first step should always be meeting with a lender to determine which home loan programs you qualify for in
Delaware or Pennsylvania
.
Myth: You need 20 percent down
Another common myth in real estate is that you need 20 percent down to buy a home or the loan won't be approved. Think again! Many homebuyers today can purchase homes with as little as 3 percent down— even zero down depending on the type of loan! According to Keeping Current Matters, first-time homebuyers often put down an average of 6 percent.

Myth: You should wait for interest rates to drop
By historical standards, today's interest rates are still incredibly low! Consider this— in the 1980's, interest rates were hovering around 12.7 percent; in the '90s, 8.12 percent! Locking in today's historically low rates is still a smart decision if you're planning to
buy a home in Delaware or Pennsylvania
!
When you're ready to get started on your home buying journey,
The Kat Geralis Home Team
will be here to guide you through the process!
Contact our experts for more information about
available homes for sale
!
We look forward to hearing from you!
Katina Geralis
DE and PA Real Estate Expert
eXp Realty
Homes for Sale
Visit My Website
Contact Me
Find me on Facebook
---