Thursday, July 16, 2020 / by Rachel Parsons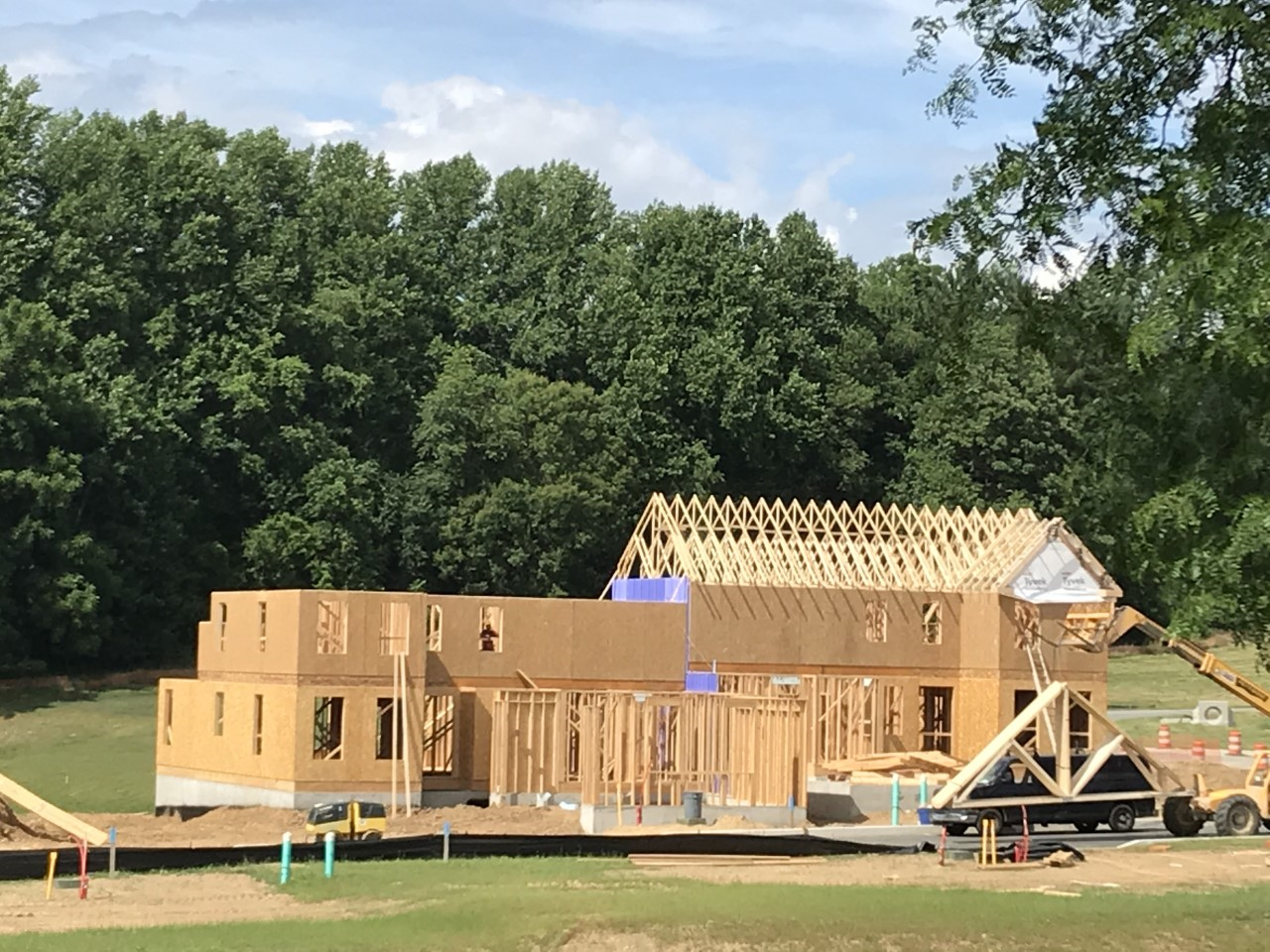 As inventory of homes for sale continues to shrink and preferences shift, many buyers are considering buying new construction.
Here are three big reasons to consider buying new construction in 2020:
DESIGN YOUR SPACE
Customize more than just your window treatments! When you buy a new construction home, you have the opportunity to design a home that works for you and your lifestyle. Choose a floor plan that complements how you use your home, select features that'll get the most use, and design each element with your vision in mind!
As more and more people are transitioning to work from home for the foreseeable future, a home that fits your lifestyle is more important than ever. A designated home office for peace and quiet while working from home, a larger kitchen for more home-cooked meals, and a better outdoor space are just some of the features that have become more important than ever.
INVENTORY
In New Castle County and Southeastern PA, inventory is incredibly low, driving home prices up as buyers scramble to put in the highest bid and win a home within their budget. There's a much better supply of newly built and soon-to-be-completed homes, without having to escalate your price and pay more to get the home you want!
Many times, these homes are available, even with ample customizations, much sooner than buyers would expect! Additionally, while multiple offer situations for traditional resale homes drive up prices, home builders are offering homes at fixed prices for buyers that buy now.
NEW COMMUNITIES
Location, location, location is what they all say! Buyers are more apt to search for walkable neighborhoods with plenty of restaurants and shops nearby. Many builders are planning communities with this in mind, attracting buyers that are looking to get out of the city and into their own space without sacrificing convenience.


Are you interested in learning more about new construction? We can help!